Matrix247 have developed, along with key partners in the fields of Communications, Managed I.T. and Print Management, solutions that significantly decrease unnecessary stress and pressure on practice staff, whilst improving their efficiency naturally improving patient handling and communication. We use UK data centres which is a key requirement for the NHS. 
Missed patient appointments average 23-24% for medical practices nationwide, with a significant loss of income as a result. 
Automated outbound patient notification calls reduce patient no-shows by more than 30%.
An Effective Telecoms Platform
The last thing health professionals want is to cause upset or stress to patients or staff by delivering a frustrating telephone experience, yet that is exactly what an inadequate system can create. 
Many calls within a surgery could require urgent attention. An effective telephony system can ensure certain calls can be prioritised and patients are not left waiting on hold for long periods of time, particularly in an emergency.  
Our solutions help ease the ever-increasing pressure placed on reception staff while streamlining day-to-day tasks.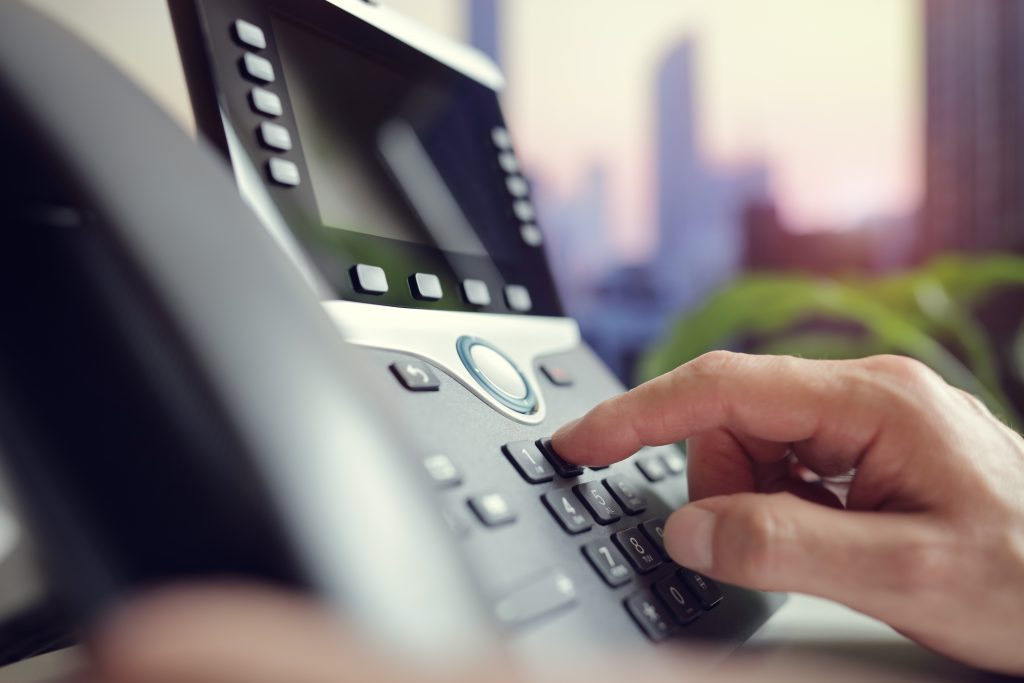 Benefits include:
Intelligent call handling to utilise back-room staff at peak times to help minimise workload and route calls to specific staff members.
Auto attendant greets the caller, e.g. with a message saying their call will be answered and ensures they aren't left listening to a ring tone. It helps cut down the amount of time patients spend waiting in queues, as patient's enquiries for opening hours and other information can be answered.
Recorded messages to pass on vital information to patients, e.g. out-of-hours contact numbers or the surgery's opening hours.
Dedicated appointment mailbox to allow patients to cancel appointments at any time.
Call recording used to train and coach new staff. Also, the doctor or nurse can have the ability to record the entire call.
Call reporting software to analyse the number of calls, average daily waiting times, numbers of calls lost, etc.
Call queueing allows patient's calls to be queued before they are delivered to a handset at the practice.
Receptionist console helps reduce the time it takes for a call to come in and be transferred to the necessary department or individual. 'Presence' allows the receptionist to check who is available before transferring the call.
Disaster recovery plan such as failing over to another number ensures no calls are missed.
An Effective Telecoms Platform:
Integrate your Medical CRM
General practice systems like EMIS, SystmOne and Vision hold real-time patient data providing one-click access to vital information. This improves the efficiency of all staff while maximising your Quality and Outcomes Framework (QOF) points. And with more points on board, GP surgeries will be eligible for improved financial rewards.

The advantages of using a medical system like EMIS and Vision is clear so the fact that we can integrate it with our cloud-hosted telephone system is of huge benefit. If GP surgeries can initiate calls from these records and see screen pops of records when they receive incoming calls, conversations will be smoother, more informed and more efficient. 
Coupled with the statistics that our solution provides, practice managers can schedule their staff numbers appropriately during the busiest call traffic times, while call queuing technology, including announcements of where patients are in the queue, will ensure there are no missed calls. Integration can keep a record of call history and interactions with patients.
Secure Mobile Phones/Devices
To best optimise the exchange of patient information and treatments between medical sector professionals, staff must collaborate efficiently, effectively and securely.
Most healthcare professionals are already using their own mobile devices to text co-workers about job-related topics. Texting is an extremely fast and efficient way to communicate on the job. It helps staff avoid the delays and frustrations associated with unanswered phone calls and telephone tag. However, unless texting capabilities are implemented in a way that complies with regulatory requirements, these communications can put information security and privacy at risk.
Clinicians enjoy a dual persona: one device – two numbers – work and personal. This is done securely with mobile device management. This means your personal data (e.g. images, videos, texts) is on a separate part of your mobile device and your work information (e.g. patient records, emails) is kept in a password protected part of your mobile device meaning patient details and clinical data is secure.
Did You Know?
73% send and receive work-related texts UNSECURELY
90% of staff bring their personal smart devices to work
1000 physicians surveyed – 95% frequently use text messages UNSECURELY
Multi-professional care teams spend at least 25% of their time on comms-based activities.
Why Managed I.T. Services with Matrix247?
Unparalleled advice, Outstanding commitment to service
Easy to say those words, but how do we achieve this in partnership together?
Help drive your growth: We help your medical practice to use the latest tech to help drive growth, scale swiftly, control risk, improve security and budget accurately.
Strategic, proactive account management: We aim to gain as deep an understanding as you feel appropriate with your people, systems and processes enabling us to assist in jointly developing a technical strategy with you.
Take ownership and responsibility for you: of all I.T. issues and manage all other I.T. suppliers. As well as the ability to manage all your telephony, mobile and connectivity.
Tech Leadership Acting on your behalf:  Outsourced I.T. Managers available to report directly into your organisations board. We can flex up and down as required resource as you need.
Machine 2 Machine Technology
Machine-to-machine, or M2M, describes any technology that enables networked devices to exchange information and perform actions without the manual assistance of humans.
In telemedicine, M2M devices can enable the real-time monitoring of patients' vital statistics, dispensing medicine when required, or tracking healthcare assets.
Pillboxes with embedded sensors report to a doctor if the patient is taking their medications on time and correctly. The device knows if a pill has been removed from the box and helps prevent accidental overdose. The device can also be programmed for family members to receive alerts if a loved one has forgotten to take their medicine.
A SIM card linked to a thermometer in a fridge containing medicine in a surgery or hospital can be monitored remotely and have alerts sent when there is any change in temperature. The fridge can then be checked, and medication moved if required, meaning there's less risk of the medication being spoiled and having to be destroyed.
Internal heart rate monitors or those worn by the patient can be monitored at home instead of staying in hospital. Readings can be sent back to the hospital to be analysed. This can also be used where patients are required to take their own blood pressure and send the readings back to their doctor.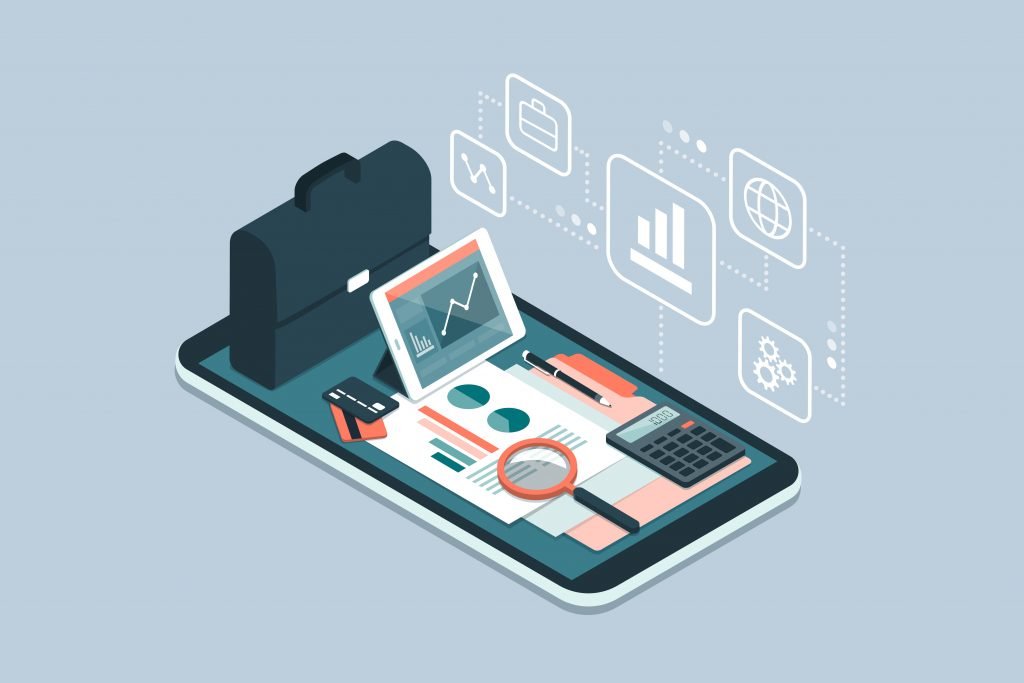 Being Cyber Essentials PLUS certified we safeguard your medical practice by detecting security threats, and managing issues of security especially if you wish to deploy bring-your-own-device policies and keep track of practice mobiles with device location.
Your chosen solution should give you visibility and a level of control over all device types, whether they're mobile phones, tablets or laptops. Managing devices with different operating systems may sound like a minefield, but the right solution will automatically configure devices according to your security policies, ensure that devices remain compliant before accessing your network, and allow you to locate, lock, wipe and act on threats immediately.
Benefits of Mobile Device Management: 
Security: Safeguard your company data by detecting security threats e.g. non-compliant and jailbroken devices.
Control: Manage business and technology issues of security, complexity and bring-your-own-device (BYOD) in mobile environments.
Confidence: Satisfaction that your organisations data is secure.
Tracking: Keep track of mobile workers with device location and identification map and 24/7 visibility of hardware information and device details including model, serial number, version and operating system.
Remotely manage your business devices: Via the online portal so you can view all employee devices and configure them remotely.
Instant Messaging: Communicate with your remote workers instantly.
Preserve company data: Have the ability to remotely wipe devices containing any confidential company data.
Business management reporting: Helping you understand device hardware, software and agent usage.
Expense Management: Monitor data usage in real-time and set alerts accordingly.
Speak to a medical expert today
Call our Medical Team and you'll speak to someone who really understands our products and can give you an estimated quote, no hassle, no obligation.
A named and dedicated account manager will allocated to you, and provide a consultative approach to help find the right solution for your organisation. 
Call us on 0345 3620 247 or, alternatively fill in the form and we can call you back.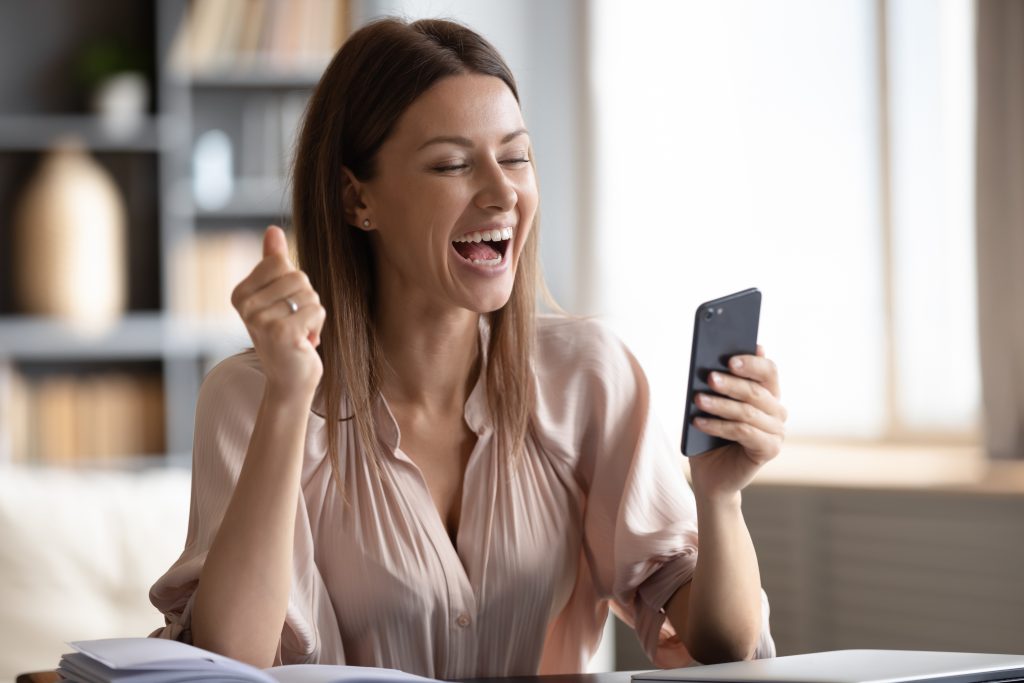 with the
Matrix247 Reward4Loyalty
Scheme
Loyalty matters. We pride ourselves in our decade (or longer) relationships, helping single-site organisations transition to multiple locations over the years, very simply, very effectively and very flexibly by implementing a well thought out joint ICT strategy.
That's why we introduced our Reward4Loyalty Scheme. We offer a hugely attractive plan for clients that deploy a combination of services, guaranteeing YOU the lowest possible investment and ongoing operating costs for your firm.