Matrix247 offers superfast business broadband, leased lines and managed data networks tailored to meet your specific needs.
Secure the best deal today
Matrix247 works with UK's Leading Tier 1 carriers so we can compare the most competitive prices on the market and determine the best deal for you. As new, faster options arrive on the market, you could have twice as fast connection, for half the price! We offer a consultative approach to ensure your organisation has the right broadband for the right investment.
Read more about Business Broadband
Broadband is continuously being improved upon across the UK. As an organisation, do you renew your broadband without checking what is available? You could potentially get twice the speed for the same price… or the same speed for half the price. 
We'll perform an in-depth postcode analysis to determine the best broadband solution for your organisation.
A named and dedicated account manager will be allocated to you, and provide an estimated quote, no hassle, no obligation.
Managed Data with Matrix247 for Resilient Connectivity
We have the technology and software to ensure your business has a consistent, robust internet connection, and we'll optimise your wide area network. By eliminating disruptions with our live monitoring software we can provide you with the seamless, reliable broadband that your business needs.
Wide Area Networking (WAN) with flexibility and remote working now being essential for many organisations, an adaptable WAN or SD-WAN (Software Defined Wide Area Network) solution can help you move forward.
Our WAN solutions optimise services by giving you the ability to connect mobile workers and offices through third-party connectivity into corporate networks and central cloud services. Meanwhile, SD-WAN can make you better equipped to cope with changing architecture and bigger bandwidth demands by flexibly combining dedicated data connections with less expansive broadband WAN links. With no costly on-site expertise or migration paints required, our solutions deliver excellent user experiences that make technical and financial sense, too.
Our Mobile WiFi (MiFi) devices are the perfect pocket-sized solution to all your connection issues. Ideal for home-based workers who are having to share home broadband connectivity with other family members who are wishing to concurrently stream movies, do homework or work online themselves. This will cause degradation, slower speeds, and poorer quality connectivity for your staff. These simple plug & play devices for circa £25.00 a month are ideal. 
Find out more about our mobile broadband packages here, available on a monthly rolling agreement with unlimited data.
With remote and hybrid working on the rise, keeping sensitive data safe has become an even higher priority for many sectors (including professional services firms).
Matrix247's optimised SD-WAN solutions are ideal for supporting a safety-first approach, delivering secure access to core applications directly through the native desktop instead of via a virtual session environment.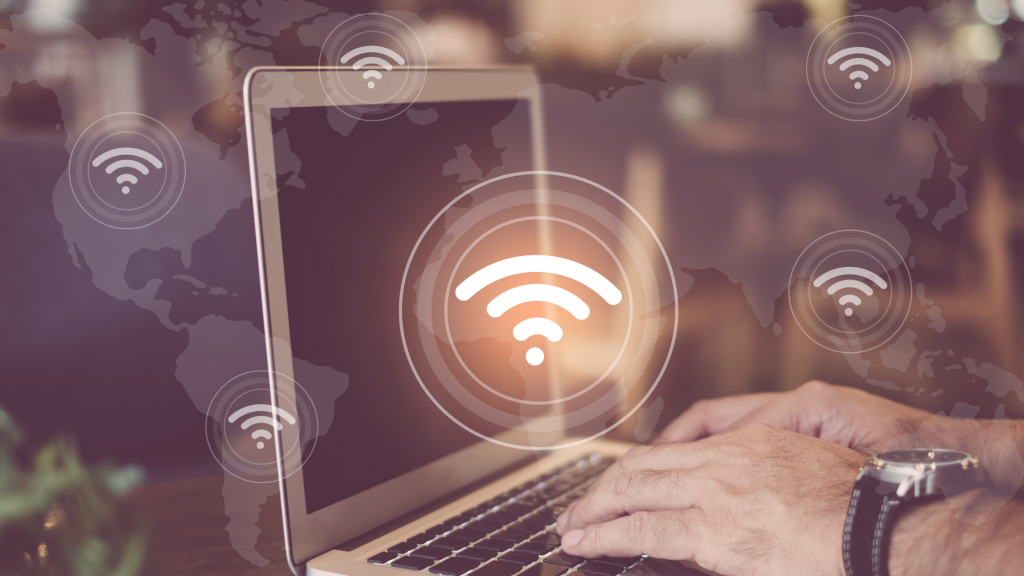 What our clients say...
"What makes Matrix247 really stand out to us is the working relationship that we have got. They have spent a lot of time understanding what we need by speaking to us, meeting with us and also looking at the issues that we faced in a go live scenario and trying to make the whole solution fit for us."
What our clients say...
"An excellent company to deal with. Matrix247 have supplied our comms for a number of years now. We trust them to recommend what we need. They have never let us down. Ste Pritchard and his team, and our account manager Victor, really care about their clients. I would have no hesitation in recommending them."
What our clients say...
"Always receive great service from everyone involved at Matrix247. Engineers turn up on time and fix any issues. Mia, our account manager is very helpful and informative when dealing with any of our enquiries, I wouldn't hesitate to recommend the company for any of your communication needs"
What our clients say...
"We are very pleased with our switchover to Matrix247 and cannot recommend them enough. We had been with a large provider for many years with appalling service. Victor, Simon and all of the team have helped us through a very difficult transition and have gone the extra mile to make sure everything was transferred smoothly. We would have no hesitations in recommending this company to other businesses."
What our clients say...
"Matrix247 have provided us with a one stop shop for our business needs, in which it becomes time consuming to try and get the service you need to trade. My experience of dealing with both the sales and customer service team is that they are very professional, efficient and most of all friendly and approachable. The service provided by Matrix247 fits in with the companies Development plan and I will continue to use them at every new site."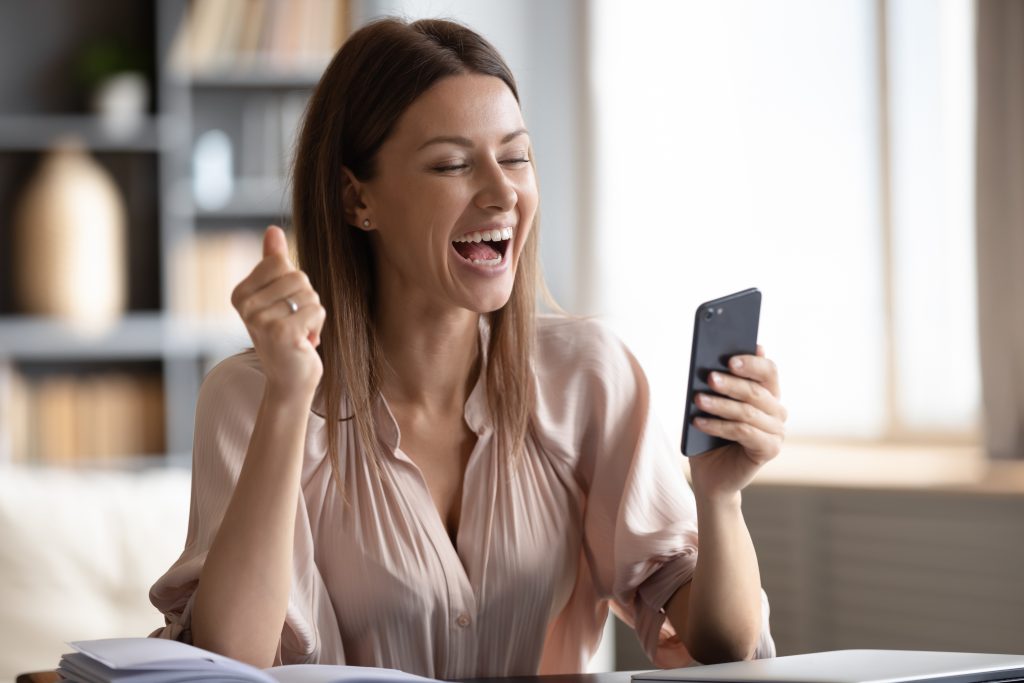 with the
Matrix247 Reward4Loyalty
Scheme
Loyalty matters. We pride ourselves in our decade (or longer) relationships, helping single-site organisations transition to multiple locations over the years, very simply, very effectively and very flexibly by implementing a well thought out joint ICT strategy.
That's why we introduced our Reward4Loyalty Scheme. We offer a hugely attractive plan for clients that deploy a combination of services, guaranteeing YOU the lowest possible investment and ongoing operating costs for your firm.