Managed Desktop & Applications
Transform and improve your IT operations, reduce operating costs and minimise risk by deploying a highly secure and reliable IT solution.
IT Experts. Here to help you.
We don't just consult, configure and remotely manage your servers, PCs and laptop devices, we understand managing your organisation's IT devices and infrastructure can be time-consuming, especially if any issues arise. We provide a highly qualified experienced team to offer complete IT management. Guaranteeing you a resilient and highly secure uninterrupted IT solution for your organisation. Essentially, we make your deployed IT infrastructure simply work extremely efficiently, so you can focus on the important stuff.
Read more about Managed Desktop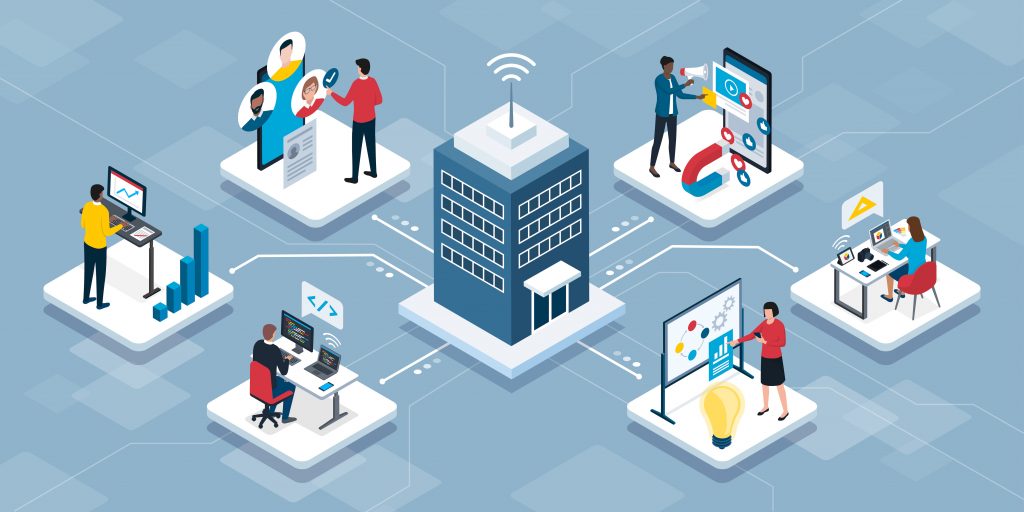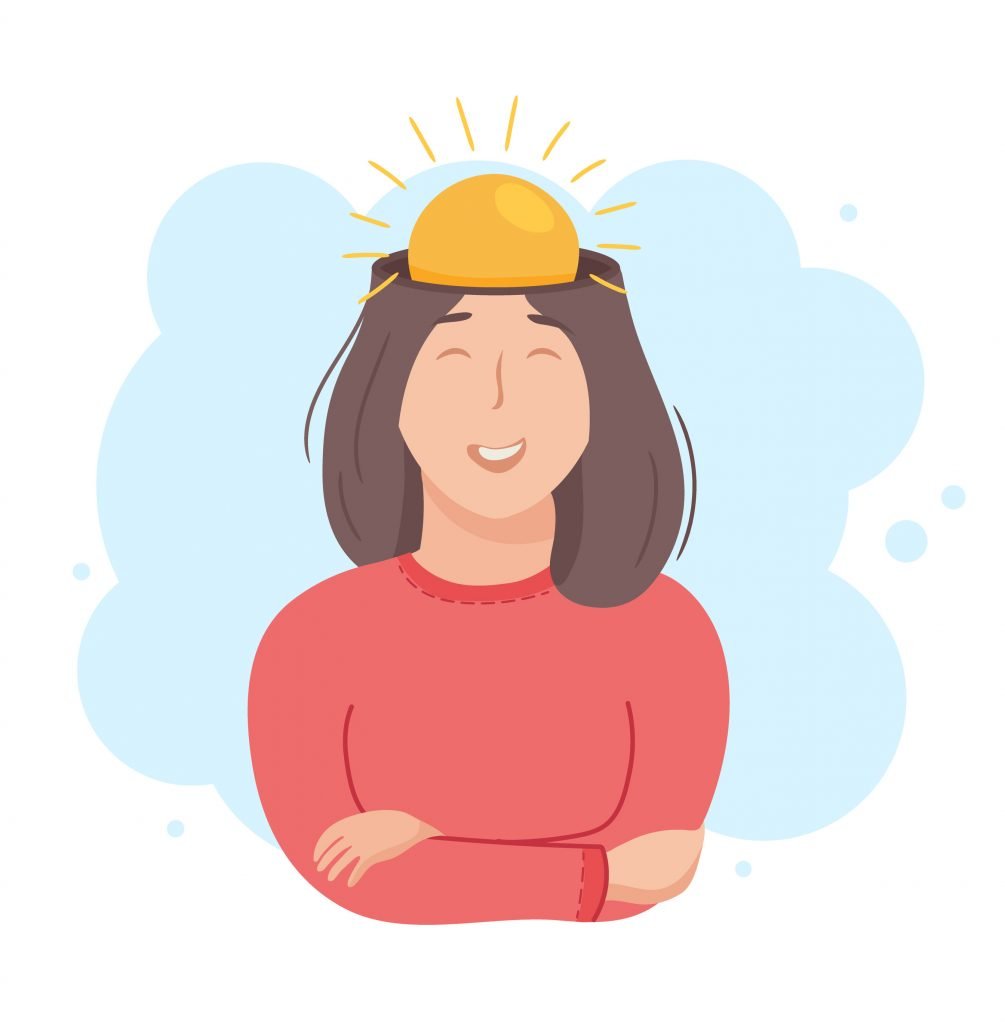 No business model is the same, we offer unlimited IT support for as much or as little as you need, when you need it.
Whether you want to improve your levels of data compliance or enhance the employee experience, we can create the perfect IT strategy with you, to both drive results and reduce the daily frustrating technical issues that can be extremely time consuming for your desktop users and management alike.
We adopt total visibility and control of your IT, allowing us to troubleshoot and resolve issues, on many occasions before you are aware they have actually occurred, together with an ability to install and configure software and streamline IT workflows, all actioned remotely. You'll have complete peace of mind knowing you're working with a certified Microsoft Gold Partner.
Why Matrix247 for I.T. Managed Services
Unparalleled advice, Outstanding commitment to service
Easy to say those words, but how do we achieve this in partnership together?
Help drive your growth

: We help your organisation to use the latest tech to help drive growth, scale swiftly, control risk, improve security and budget accurately.

Strategic, proactive account management:

We aim to gain as deep an understanding as you feel appropriate with your people, systems and processes enabling us to assist in jointly developing a technical strategy with you.

Take ownership and responsibility for you

: of all I.T. issues and manage all other I.T. suppliers. As well as the ability to manage all your telephony, mobile and connectivity.

We align your business plan with a well thought out I.T. strategy.

A true partnership.
Tech Leadership Acting on your behalf:  Outsourced I.T. Managers available to report directly into your organisations board. We can flex up and down as required resource as you need.
Call our helpful team today. On understanding your needs, a helpful product expert can provide you a proposal and quotation if needed. 
A named and dedicated account manager will be allocated to you, and provide a consultative approach to help find the right solution for your organisation. 
Call us or email us at hello@matrix247.com or alternatively, fill in the form and we can call you back.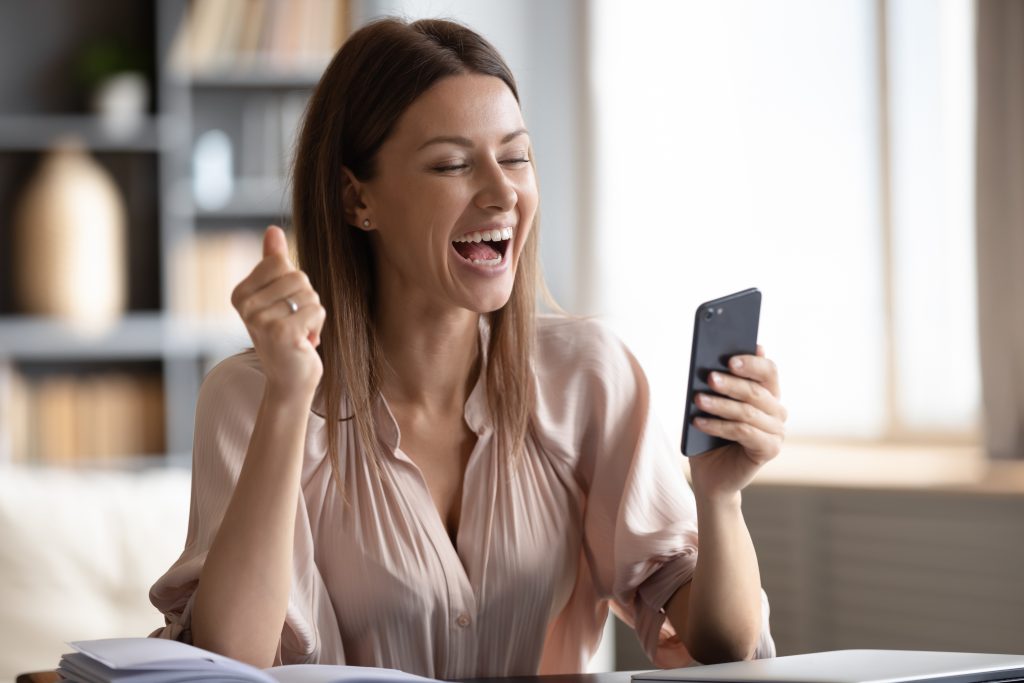 with the
Matrix247 Reward4Loyalty
Scheme
Loyalty matters. We pride ourselves in our decade (or longer) relationships, helping single-site organisations transition to multiple locations over the years, very simply, very effectively and very flexibly by implementing a well thought out joint ICT strategy.
That's why we introduced our Reward4Loyalty Scheme. We offer a hugely attractive plan for clients that deploy a combination of services, guaranteeing YOU the lowest possible investment and ongoing operating costs for your firm.
What our clients say...
"What makes Matrix247 really stand out to us is the working relationship that we have got. They have spent a lot of time understanding what we need by speaking to us, meeting with us and also looking at the issues that we faced in a go live scenario and trying to make the whole solution fit for us."
What our clients say...
"An excellent company to deal with. Matrix247 have supplied our comms for a number of years now. We trust them to recommend what we need. They have never let us down. Ste Pritchard and his team, and our account manager Victor, really care about their clients. I would have no hesitation in recommending them."
What our clients say...
"Always receive great service from everyone involved at Matrix247. Engineers turn up on time and fix any issues. Mia, our account manager is very helpful and informative when dealing with any of our enquiries, I wouldn't hesitate to recommend the company for any of your communication needs"
What our clients say...
"We are very pleased with our switchover to Matrix247 and cannot recommend them enough. We had been with a large provider for many years with appalling service. Victor, Simon and all of the team have helped us through a very difficult transition and have gone the extra mile to make sure everything was transferred smoothly. We would have no hesitations in recommending this company to other businesses."
What our clients say...
"Matrix247 have provided us with a one stop shop for our business needs, in which it becomes time consuming to try and get the service you need to trade. My experience of dealing with both the sales and customer service team is that they are very professional, efficient and most of all friendly and approachable. The service provided by Matrix247 fits in with the companies Development plan and I will continue to use them at every new site."
We'll help find the right package for you
We provide a highly qualified experienced team to offer complete I.T. Management. Guaranteeing you a resilient and highly secure uninterrupted I.T. Solution for your organisation.