With over 30 years' of experience, we're here to help you achieve seamless, smooth printing
Whilst business demands differ, we know having quick, easy access to documents through seamless printing, scanning and file sharing helps everyone work more efficiently.
Our Managed Print Service (MPS) helps your organisation optimise and manage your document output. Our service reduces the cost incurred on network and IT spending by eliminating Capex and Opex. On top of cost control, it also helps your organisation to gain a competitive advantage by improving efficiency and providing business differentiation. 
With a 360 view of all your print fleet, our team will be alerted immediately if any issue occurs, so our technical experts can provide as much responsive support as needed. Guaranteeing a proactive, seamless approach to printing.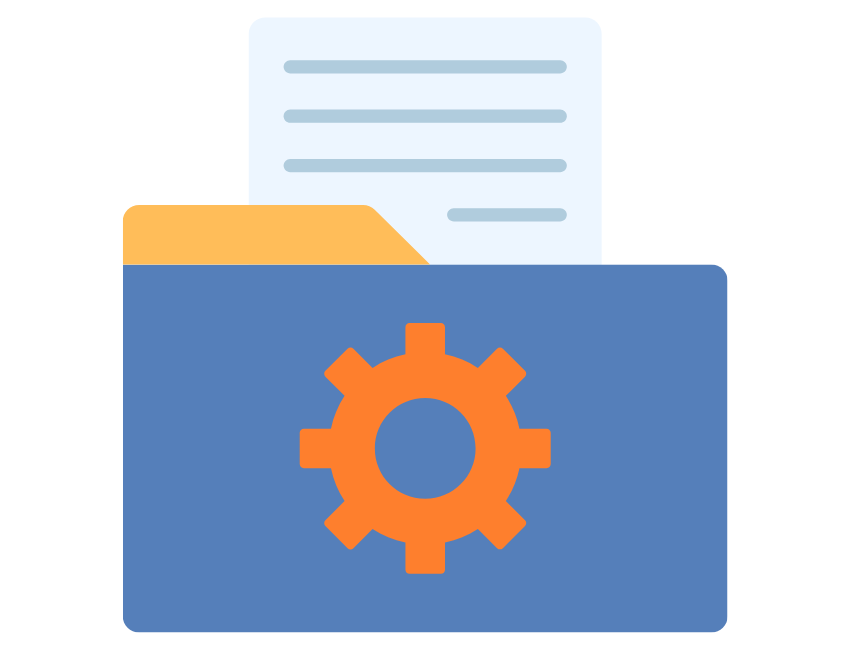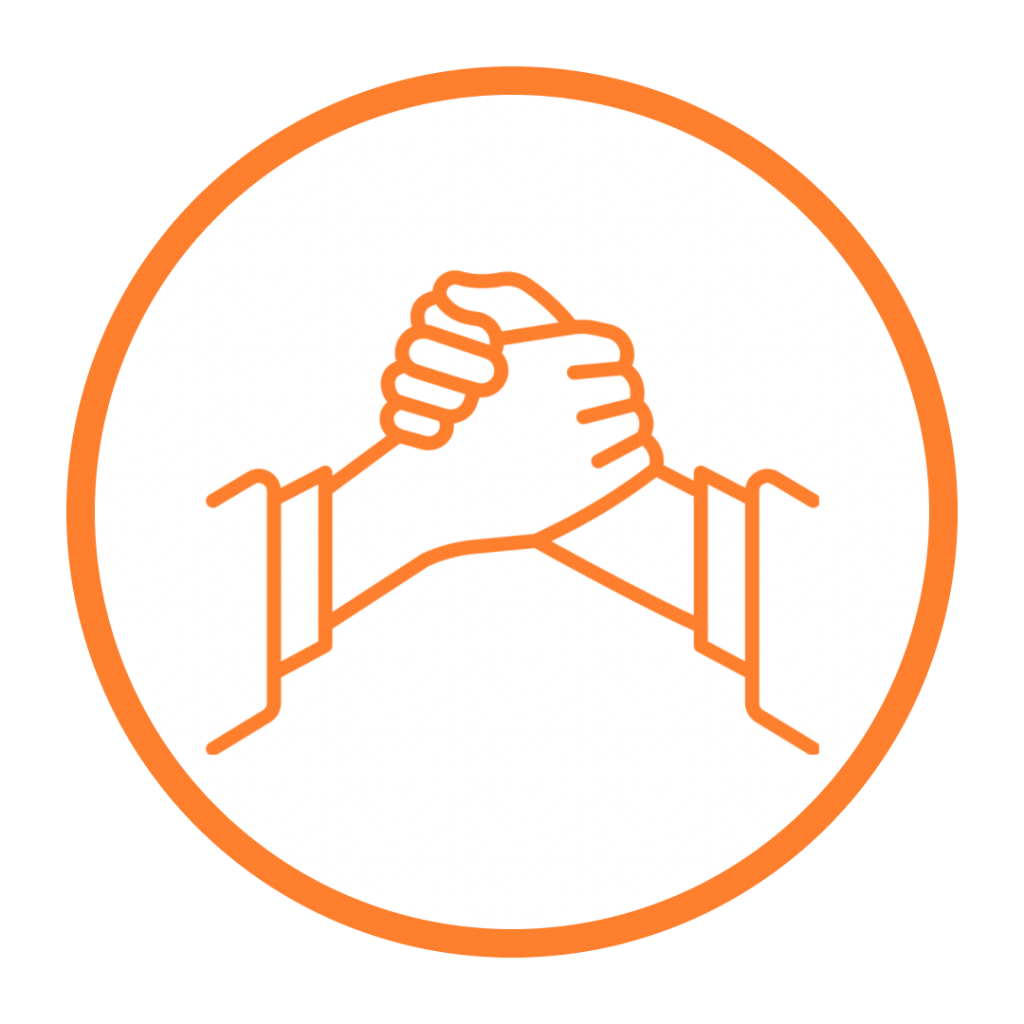 Strategic Print Management
Before partnering with Matrix247, we'll conduct a thorough print audit and assessment to identify ways to improve your document usage, and potentially consolidate your hardware. Having too many devices scattered around your organisation will cost more to maintain and use up space and electricity, so by looking at your current set-up, spend and document use, our print experts will have the ability to calculate the true cost of your print approach and identify ways to make savings.
Read more about Managed Print Services
Speak to our document managemen experts today
Call our team and you'll speak to someone who really understands our products and can talk you through the solutions that will be best for your organisation. 
A named and dedicated account manager will be allocated to you, and provide a consultative approach to help find the right solution for your organisation. 
Call us on 0345 3620 247 or, alternatively fill in the form and we can call you back.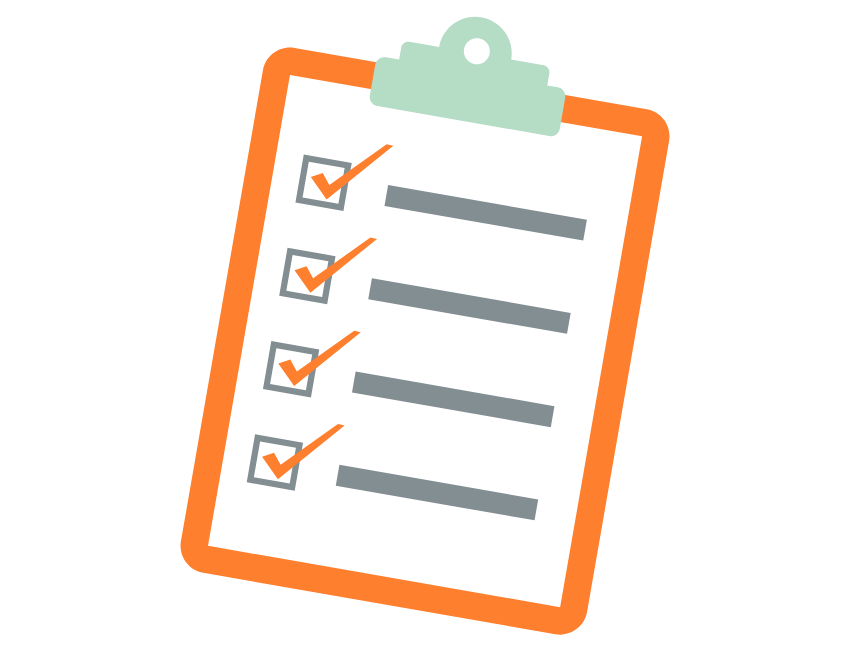 A new fleet of efficient, high-quality MFDs for printing, scanning and copying

Reduced complexity through a uniform fleet of print devices

Secure and confidential printing, meeting the demands of security and data protection

Increased flexibility through the ability to print anywhere on-site or other locations

Mobile printing

Reduction of paper/energy consumption and CO2 emissions

Account reporting on usage, including financial and environmental data

Automatic notifications for toner ordering

4 Hour on-site engineer
Our document shredding service not only ensures all of the information on your paperwork is securely destroyed, but the paper will be recycled, too!
What our clients say...
"What makes Matrix247 really stand out to us is the working relationship that we have got. They have spent a lot of time understanding what we need by speaking to us, meeting with us and also looking at the issues that we faced in a go live scenario and trying to make the whole solution fit for us."
What our clients say...
"An excellent company to deal with. Matrix247 have supplied our comms for a number of years now. We trust them to recommend what we need. They have never let us down. Ste Pritchard and his team, and our account manager Victor, really care about their clients. I would have no hesitation in recommending them."
What our clients say...
"Always receive great service from everyone involved at Matrix247. Engineers turn up on time and fix any issues. Mia, our account manager is very helpful and informative when dealing with any of our enquiries, I wouldn't hesitate to recommend the company for any of your communication needs"
What our clients say...
"We are very pleased with our switchover to Matrix247 and cannot recommend them enough. We had been with a large provider for many years with appalling service. Victor, Simon and all of the team have helped us through a very difficult transition and have gone the extra mile to make sure everything was transferred smoothly. We would have no hesitations in recommending this company to other businesses."
What our clients say...
"Matrix247 have provided us with a one stop shop for our business needs, in which it becomes time consuming to try and get the service you need to trade. My experience of dealing with both the sales and customer service team is that they are very professional, efficient and most of all friendly and approachable. The service provided by Matrix247 fits in with the companies Development plan and I will continue to use them at every new site."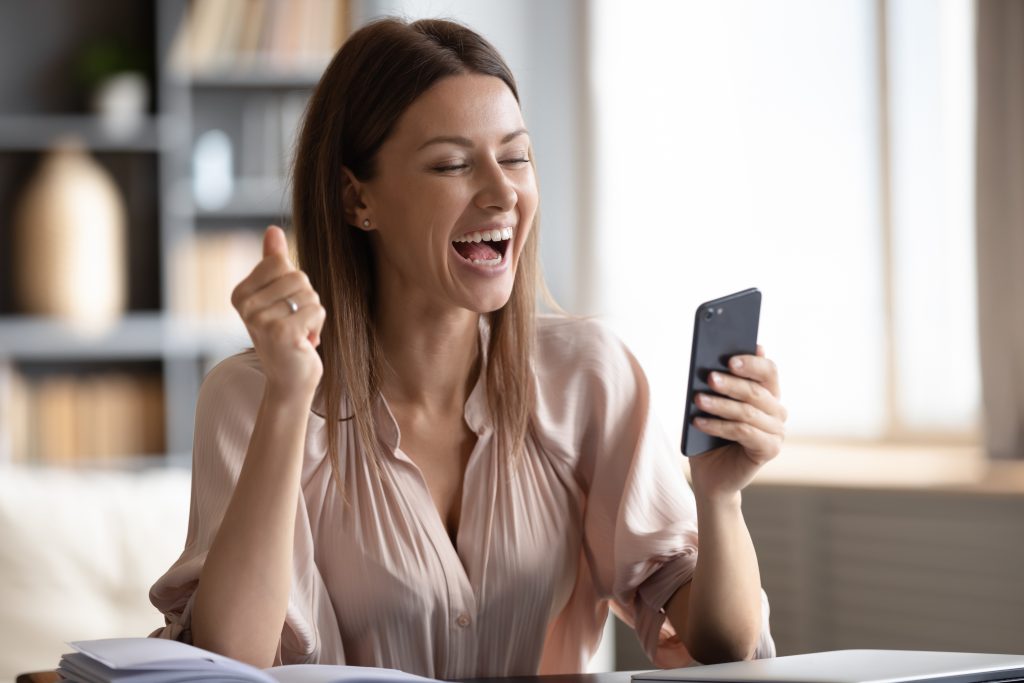 with the
Matrix247 Reward4Loyalty
Scheme
Loyalty matters. We pride ourselves in our decade (or longer) relationships, helping single-site organisations transition to multiple locations over the years, very simply, very effectively and very flexibly by implementing a well thought out joint ICT strategy.
That's why we introduced our Reward4Loyalty Scheme. We offer a hugely attractive plan for clients that deploy a combination of services, guaranteeing YOU the lowest possible investment and ongoing operating costs for your firm.
Through to management of hundreds of other firms, we apply solid business acumen to your business, to not only achieve but exceed your corporate goals