With 30 years of experience and over 1,200 clients, we're committed to implementing the highest quality of innovative technology across the ICT landscape
We focus on what's most important... YOU!
We believe our 30 years experience, and over 1200-customer-base, is from our commitment to excellent customer service and providing a first-class experience with implementing a future-proof ICT strategy. 
Bottom line, we care. We know we can provide the best solutions on the market, tailored specifically to your needs, helping your business grow and ultimately, build the best ICT experience for your employees and customers.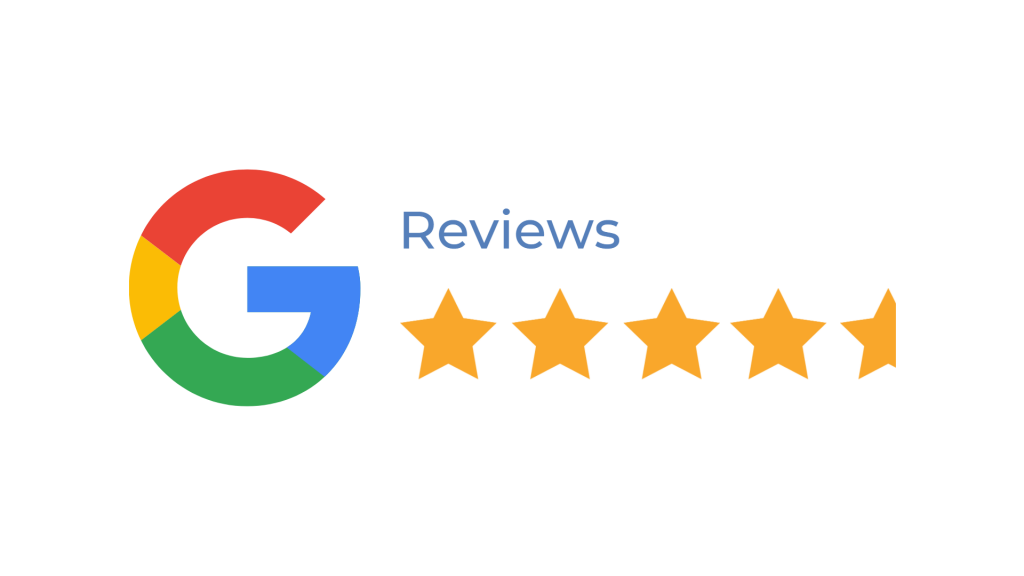 Don't take our word for it, check out our case study and testimonials portfolio
Whether it's 365, omnichannel or print, our solutions can help you with all your digital needs
Vertical Market Expertise
Every business is different, and technology needs vary. But our understanding of working with dozens of organisations in specific sectors has helped us to design solutions that meet industry-specific needs whilst advising on opportunities to improve efficiency, security and service for your business.
By engaging with your head of strategic accounts at Matrix247 with extensive commercial experience, we'll act as a sounding board at board-level to assist in steering future plans for your organisation to develop.
In simple, we assist in navigating you through the complex and constantly evolving global tech landscape. We are trained to simplify explanations through a single contact point.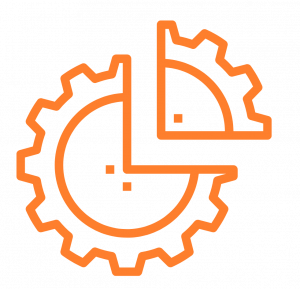 "I have no hesitation in recommending Matrix247 to other business looking to improve communications and reduce outgoings."
Director at Multi-Site Accountancy Firm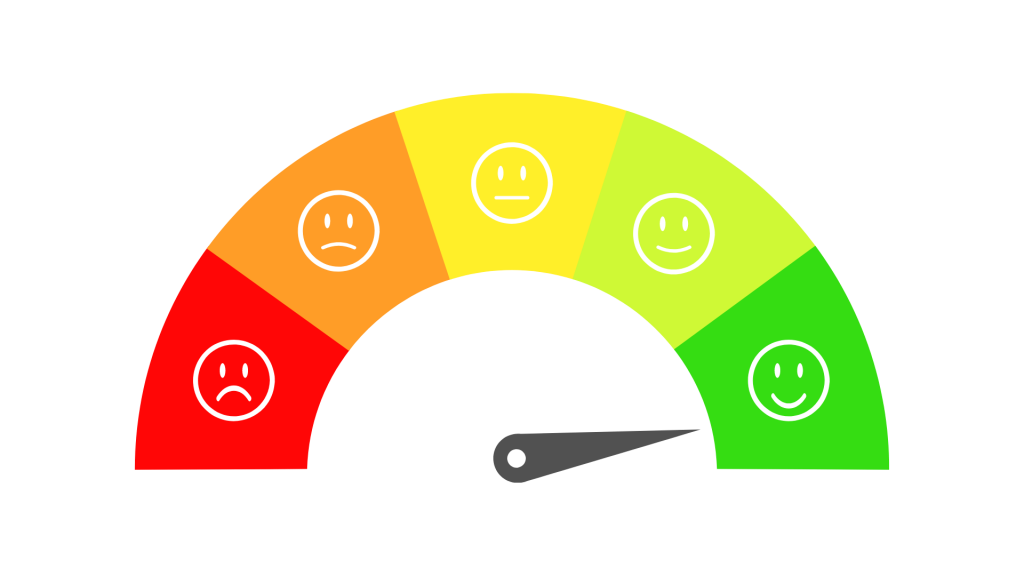 Industry Leading CSat Score!
We can boast an average of 100% customer satisfaction score (CSAT)  from our clients!
We receive hundreds of tickets per month, in which our clients contact Matrix247 for technical support or general enquiries, all have rated their experience 10/10!
Your organisation will have access to 24/7 support, experienced senior Microsoft engineers and strategic account managers who understand your staff, management, and plans for the future to help you along the way.
"Matrix247 are a great company to work with, there is obviously a culture in that business of being interested in their customers, wanting to deliver great customer service and they've been an

absolute pleasure

to work with." 
Managing Partner of Cheshire based Law Firm Supporting you Above and Beyond
With unlimited in-house ICT department support, we can…
Act as a sounding board and advice centre for your in-house teams.
Provide I.T. cover for internal I.T. staff absences, from engineers to management as a natural extension of your team. This enables you to flex up & down as needed, knowing all the while we have your back covered!
24-7 support to our service-desk teams both online for logging support tickets, but also our people. We are completely transparent in all regards to help you as much as possible.
Pro-active maintenance. Fix problems before your team experiences them. 
Consolidation support: We help compile an asset register of your 3rd party applications, software and infrastructure. Then assist in managing your 3rd party suppliers to ensure the latest software updates are constantly being applied. This will assist in both extending the lifecycle of your original investments, along with minimising the risk of security breaches across your entire ICT landscape through 3rd party patch management updates.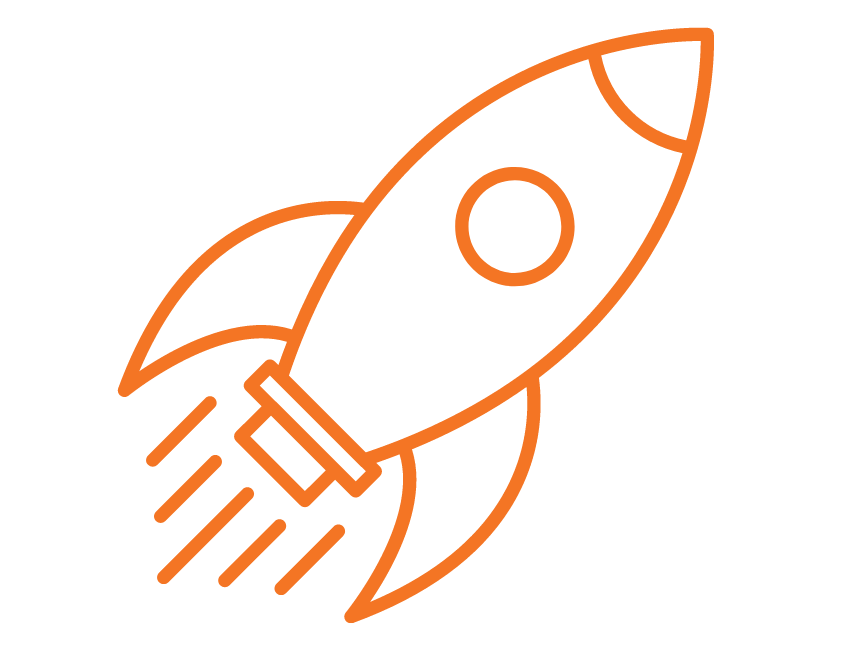 What our clients say...
"What makes Matrix247 really stand out to us is the working relationship that we have got. They have spent a lot of time understanding what we need by speaking to us, meeting with us and also looking at the issues that we faced in a go live scenario and trying to make the whole solution fit for us."
What our clients say...
"An excellent company to deal with. Matrix247 have supplied our comms for a number of years now. We trust them to recommend what we need. They have never let us down. Ste Pritchard and his team, and our account manager Victor, really care about their clients. I would have no hesitation in recommending them."
What our clients say...
"Always receive great service from everyone involved at Matrix247. Engineers turn up on time and fix any issues. Mia, our account manager is very helpful and informative when dealing with any of our enquiries, I wouldn't hesitate to recommend the company for any of your communication needs"
What our clients say...
"We are very pleased with our switchover to Matrix247 and cannot recommend them enough. We had been with a large provider for many years with appalling service. Victor, Simon and all of the team have helped us through a very difficult transition and have gone the extra mile to make sure everything was transferred smoothly. We would have no hesitations in recommending this company to other businesses."
What our clients say...
"Matrix247 have provided us with a one stop shop for our business needs, in which it becomes time consuming to try and get the service you need to trade. My experience of dealing with both the sales and customer service team is that they are very professional, efficient and most of all friendly and approachable. The service provided by Matrix247 fits in with the companies Development plan and I will continue to use them at every new site."
Simply submit your details and we'll send over a detailed brochure of our portfolio, case studies and clients.
Alternatively, call us on 0345 3620 247 or email us at hello@matrix247.com 
A named and dedicated account manager will be allocated to you, and provide a consultative approach to help find the right solution for your organisation.