Your Partner Support Team
Our service and support teams are always on hand to ensure you have everything in place to make your partnership with Matrix247 a success and help drive the profitability of your engagements.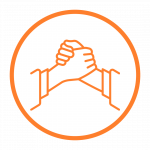 Our partnership support team will do all they can to help you succeed, offering you their expert product, service and market knowledge to guarantee your meetings and proposals are the best they can be. Matrix247 Directors will be on hand to assist you with closing larger clients.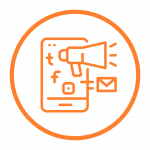 We understand the value of marketing for driving your business and gaining new customers. Our marketing team will offer you advice in all successful marketing practices as well as conducting email marketing campaigns and sourcing databases on your behalf.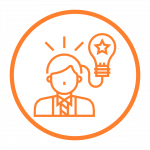 Sales Solutions Designers
Our team of sales solution designers are your product, service and vertical market experts, available to you. The team will cost and design the most up to date, in-depth, product and service solution to best meet your clients requirements.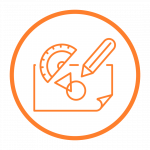 Our project managers will ensure the seamless delivery of your clients orders, from initial quotation to the delivery of their solution. They take care of the process on your behalf, allowing you more time to focus on growing your business opportunities.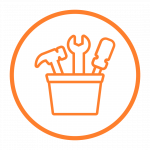 Our team of technical experts are committed to supporting all technical aspects of your Matrix247 partnership. Based in our UK head office, they're always available to deal with any technical issues or queries that you or your clients may have.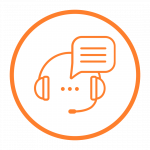 The Matrix247 customer support team are responsible for ensuring that the best possible customer service is provided for your clients. They are up to date with all the latest products in our portfolio, making sure they help you stay ahead of the competition.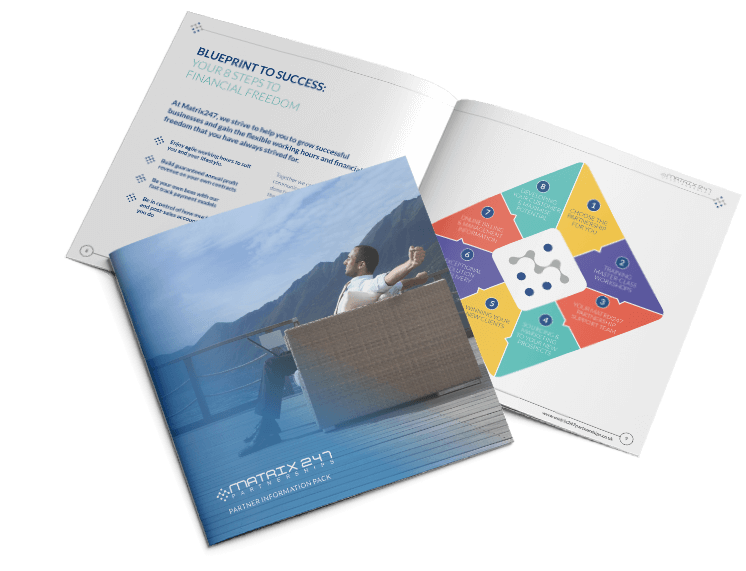 Start your success story today!