Whether it's to assist with cutting-costs, enhance management reporting, or to ensure fully  integrated communications and ICT – we've established decade-long relationships through our promise to deliver high quality solutions.
Matrix247 Support Culture
We don't just invest in our people, we empower them!
Enabling them to grow, learn, and adapt creates a forward-thinking, like-minded team, thus creating a positive, collaborative place of work.
We have achieved meteoric growth through substantial investment in our people and processes – our priority being to deliver unparalleled customer service at every level.
All our teams in every department are all trained and mentored to provide value in every client interaction. As a result, we are best placed to help clients along their digital journey.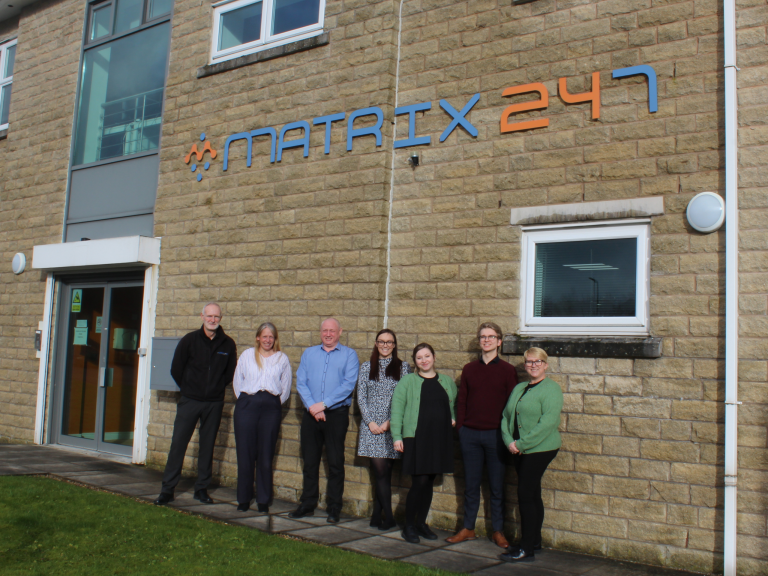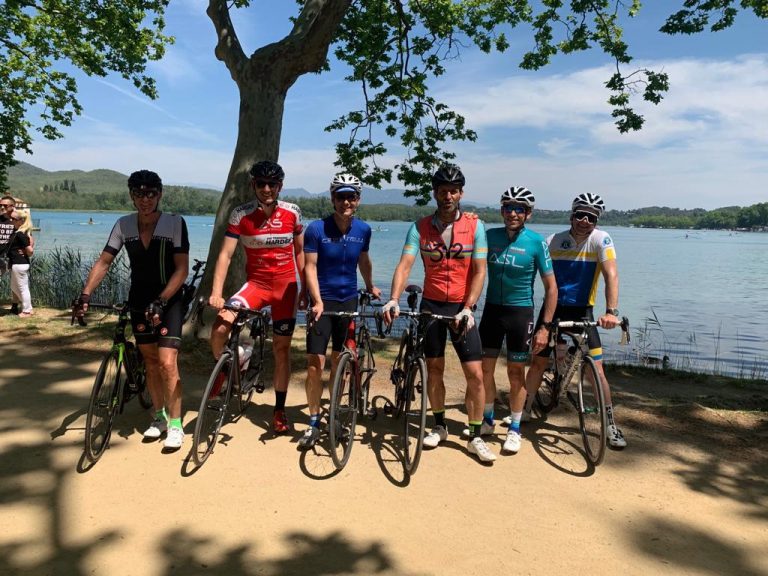 We take great pride in our corporate social responsibility by contributing over £100,000 to both local and national charities, and we aren't finished yet!
What our clients say...
"What makes Matrix247 really stand out is the working relationship that we have got. They spend a lot of time understanding what we need by meeting with us and looking at the issues that we faced in a go live scenario and trying to make the whole solution fit for us."
What our clients say...
"An excellent company to deal with. Matrix247 have supplied our comms for a number of years and we trust them to recommend what we need. They have never let us down. Ste Pritchard and his team, and our account manager Victor, really care about their clients. I would have no hesitation in recommending them."
What our clients say...
"Always receive great service from everyone involved at Matrix247. Engineers turn up on time and fix any issues. I wouldn't hesitate to recommend the company for any of your communication needs"
What our clients say...
"We are very pleased with our switchover to Matrix247 and cannot recommend them enough. We had been with a large provider for many years with appalling service. Victor, Simon and all of the team have helped us through a very difficult transition and have gone the extra mile to make sure everything was transferred smoothly."
What our clients say...
"Matrix247 have provided us with a one stop shop for our business needs. The customer service team are very professional, efficient and most of all friendly and approachable. The service provided by Matrix247 fits in with our development plans and I will continue to use them at every new site."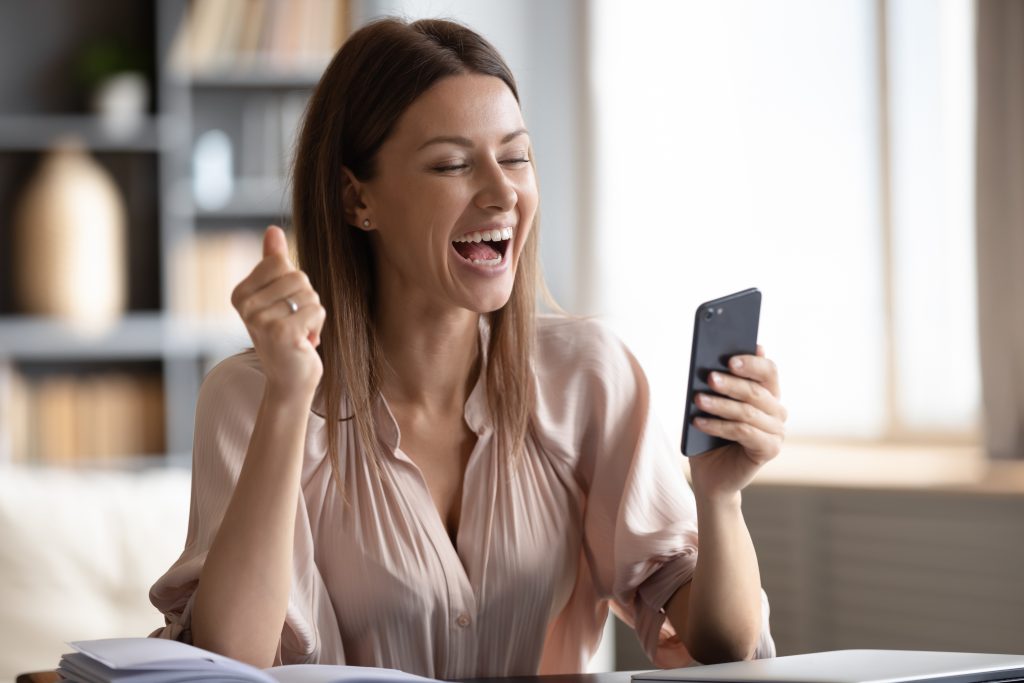 with the
Matrix247 Reward4Loyalty
Scheme
Loyalty matters. We pride ourselves in our decade (or longer) relationships, helping single-site organisations transition to multiple locations by implementing a well thought out joint ICT strategy.
Our Reward4Loyalty Scheme offers a hugely attractive plan for clients that deploy a combination of services, guaranteeing YOU the lowest possible investment and ongoing operating costs for your firm.
Any questions? Speak to our friendly team, we're always happy to help!