Cyber Security: Best-in-Class
Managing Risk: Be secure, save monies and ensure compliance.
Make no mistakes, we understand security IS insurance.
Nobody likes to pay for it, but no one likes to suffer the potential consequences of not having their back completely covered if and when the inevitable occurs either! Every UK organisation is at risk of a cyberattack, with 7 out of 10 companies falling victim to an attack or breach. UK businesses must adopt a clear cyber-security and risk management strategy, to protect both the company and client data. It is not a case of whether your organisation is going to be under a cyber attack by hackers, but when. So the million dollar question…
what security do I need?
Read more about Security & Risk management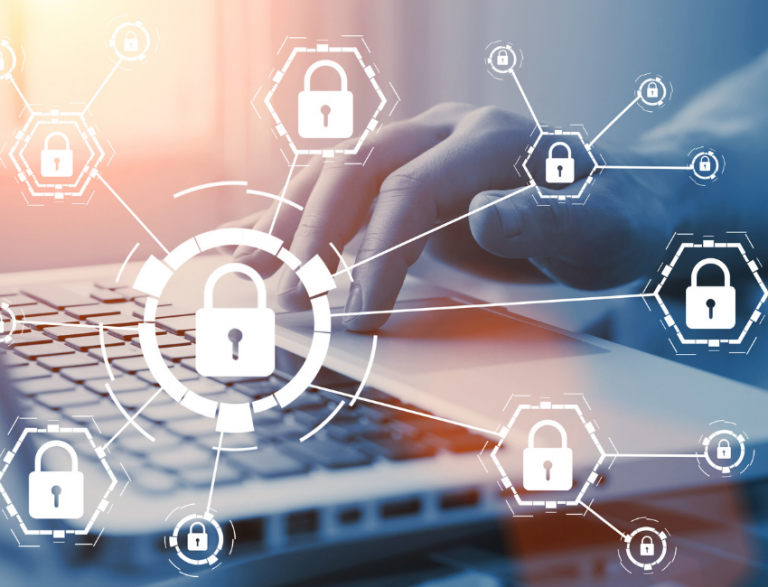 Measuring Risk Priority Vs Consequence Vs Investment
Like insurance policies, the more you invest, the more security cover you put in place.
The key is assessing the risks of occurrence and simply categorising whether a high, medium or low risk for a start. Firstly take the high-risk with high consequence as this is the top right quadrant. Assess the investment need for each element that can be covered and weigh up the minimum investment that should be deployed depending on your organisation, the data you are protecting and cost incurred with the consequence.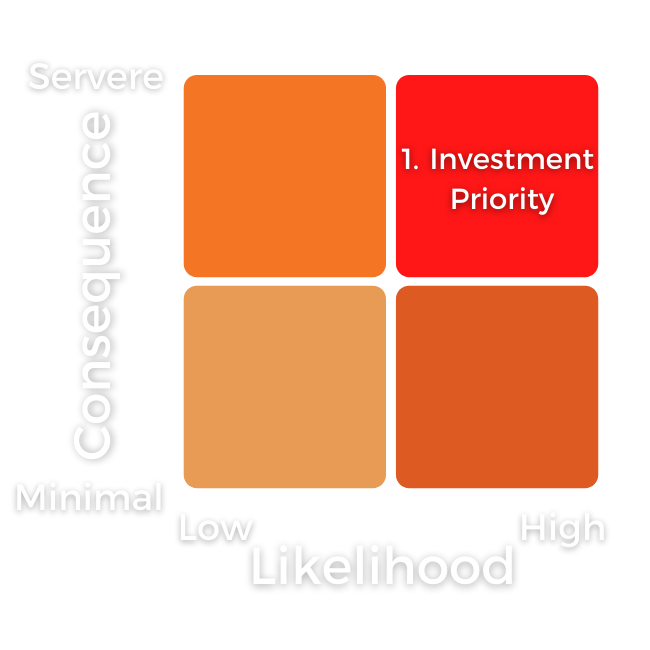 Trust in us, as security is what we do.
Matrix247 have been ensuring all solutions proposed to clients for the last 2 decades have a security wrap foremost in mind when designing the foundation of any new technologies being implemented.
Being an endorsed supplier to numerous UK Law Societies, Matrix247 are regularly asked to present on many law society panels in providing the very latest advancements available in the world of cyber security. As well as being accredited to extremely high standards, relationships have been developed with world-class partners to ensure all basis can be covered for our clients wishing Matrix247 to become the sole point of responsibility for managing digital security across the entire ICT landscape.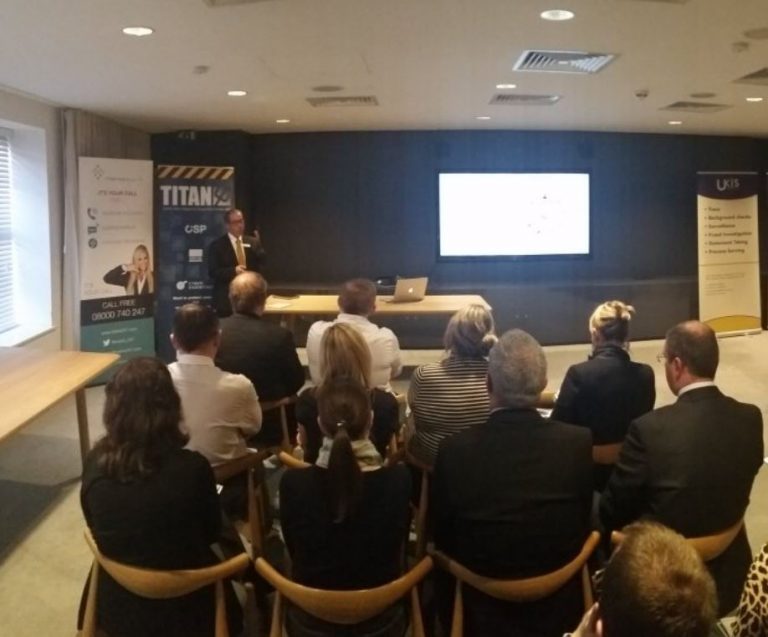 Matrix247 Cyber Security Portfolio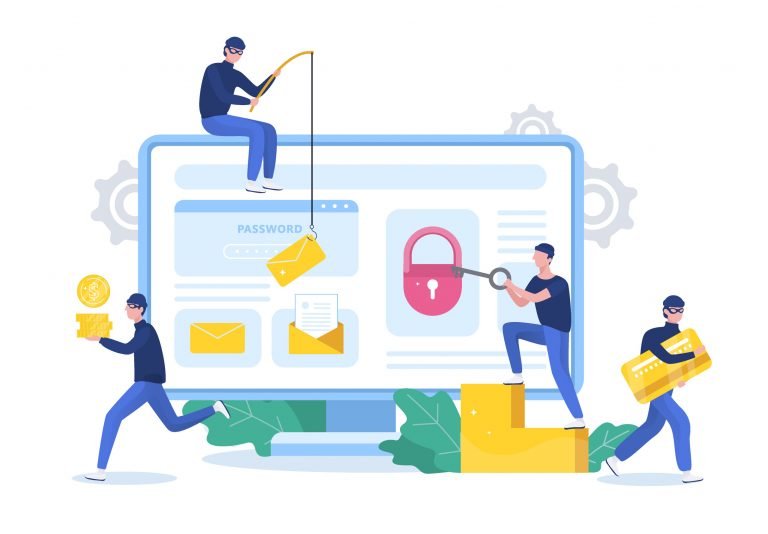 Data security is more important than ever
You need a company that understands your business and ultimately you can trust to ensure all elements have been considered. There is no use is securing the front door as many IT organisations will show you very well, if you keep your bathroom window open at the rear of your house! 
Protect critical data from not just external hackers , but from internal threats of disgruntled staff who do account for a significant proportion of an organisations theft, complete loss or manipulation of company and client data.
Speak to our Cyber Security experts today
Call our team and you'll speak to someone who really understands our products and can give you an estimated quote, no hassle, no obligation.
A named and dedicated account manager will allocated to you, and provide a consultative approach to help find the right solution for your organisation. 
Call us on 0345 030 5601 or, alternatively fill in the form and we can call you back. 
Many organisations protect their laptops and online applications, but forget about their mobiles. Data security is crucial and we have flexible, reliable cyber security software to protect confidential data on personal and company owned mobile devices.