We've got you covered with the latest quality IT equipment to help your business run smoothly, including servers, PCs, laptops, printers, and photocopiers. 
IT hardware supplied, installed and supported for you
Matrix247 will automatically build and maintain for you an asset register of all hardware devices and automatically forward proposals for consideration as any devices become end of life (EoL) or are due for renewals. The supply of I.T. hardware covers:
Our IT specialists are here to help you. We'll take all aspects of your requirements into consideration, whether you need an agile solution capable of remote working, a full multi-site upgrade, or devices compatible with the latest software, our experts can find the perfect solution, at the right investment.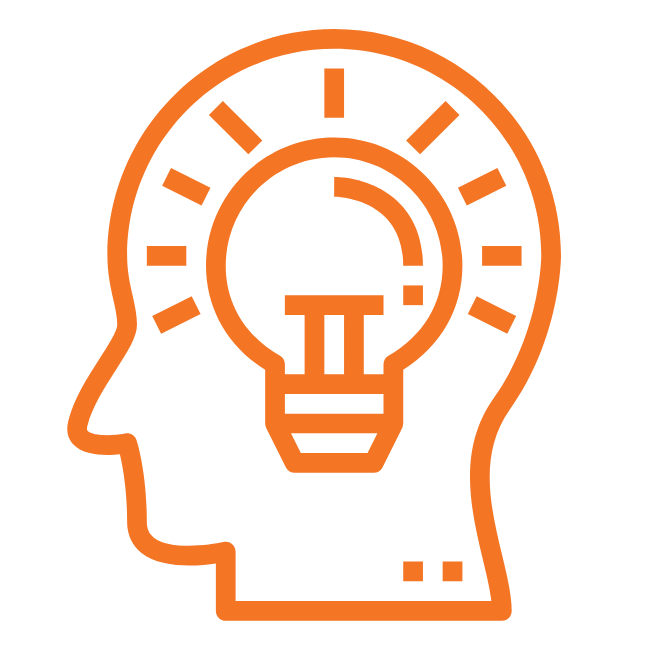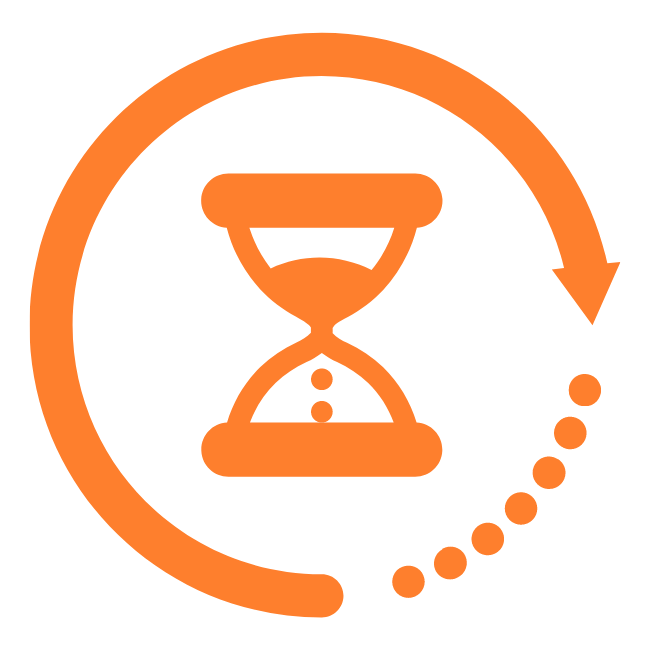 From laptops and printers to monitors and servers, we can guarantee smooth, quick roll out from our experienced IT technicians. We understand business operations come first, so we can work around your needs for a seamless, uninterrupted install.
3. We'll help you along the way
It doesn't stop there. If you need on-going IT support, hardware maintenance or product servicing, we can help you maintain your hardware over the years to ensure longevity and consistency.
Read more about Hardware Supply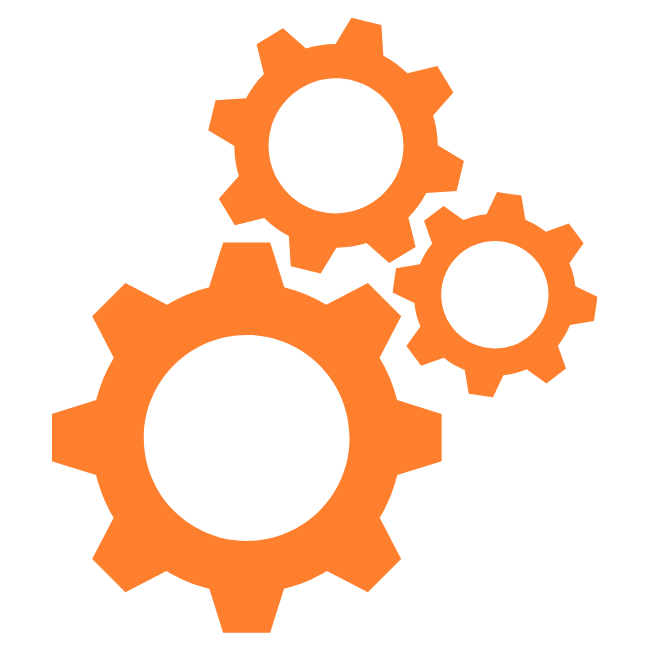 Call our team and you'll speak to someone who really understands our products and can give you an estimated quote, no hassle, no obligation.
A named and dedicated account manager will allocated to you, and provide a consultative approach to help find the right solution for your organisation. 
Call us on 0345 030 5601 or, alternatively fill in the form and we can call you back.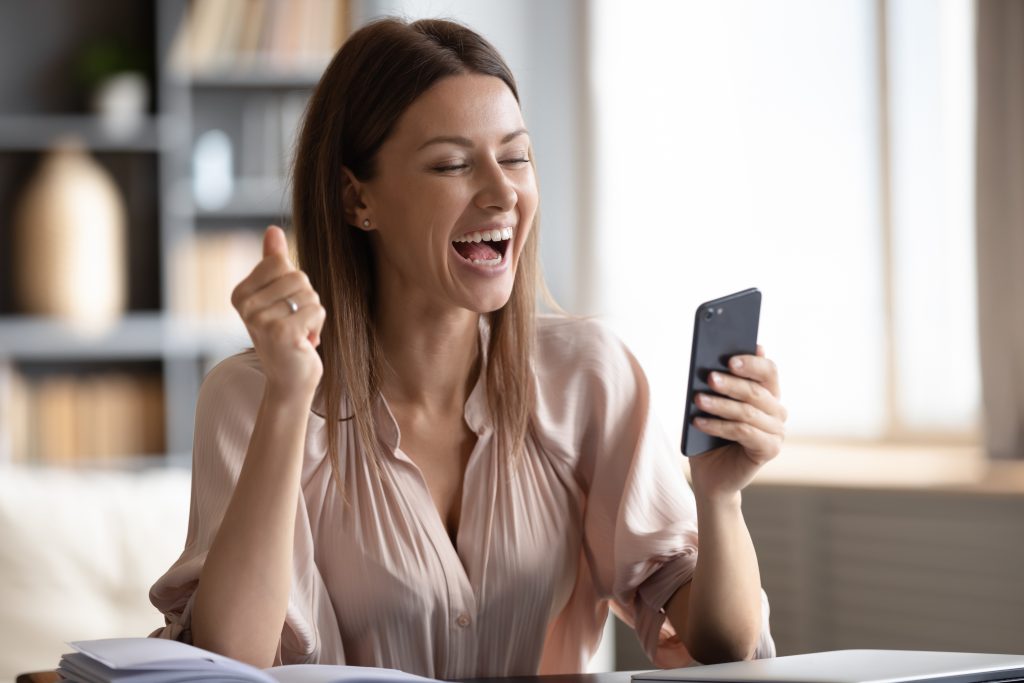 with the
Matrix247 Reward4Loyalty
Scheme
Loyalty matters. We pride ourselves in our decade (or longer) relationships, helping single-site organisations transition to multiple locations over the years, very simply, very effectively and very flexibly by implementing a well thought out joint ICT strategy.
That's why we introduced our Reward4Loyalty Scheme. We offer a hugely attractive plan for clients that deploy a combination of services, guaranteeing YOU the lowest possible investment and ongoing operating costs for your firm.
What our clients say...
"What makes Matrix247 really stand out to us is the working relationship that we have got. They have spent a lot of time understanding what we need by speaking to us, meeting with us and also looking at the issues that we faced in a go live scenario and trying to make the whole solution fit for us."
What our clients say...
"An excellent company to deal with. Matrix247 have supplied our comms for a number of years now. We trust them to recommend what we need. They have never let us down. Ste Pritchard and his team, and our account manager Victor, really care about their clients. I would have no hesitation in recommending them."
What our clients say...
"Always receive great service from everyone involved at Matrix247. Engineers turn up on time and fix any issues. Mia, our account manager is very helpful and informative when dealing with any of our enquiries, I wouldn't hesitate to recommend the company for any of your communication needs"
What our clients say...
"We are very pleased with our switchover to Matrix247 and cannot recommend them enough. We had been with a large provider for many years with appalling service. Victor, Simon and all of the team have helped us through a very difficult transition and have gone the extra mile to make sure everything was transferred smoothly. We would have no hesitations in recommending this company to other businesses."
What our clients say...
"Matrix247 have provided us with a one stop shop for our business needs, in which it becomes time consuming to try and get the service you need to trade. My experience of dealing with both the sales and customer service team is that they are very professional, efficient and most of all friendly and approachable. The service provided by Matrix247 fits in with the companies Development plan and I will continue to use them at every new site."