Stay ahead of the competition with cloud-based communications
Join the digital revolution with Cloud Telephony, helping you adapt faster and drive success
The cloud consists of secure data-centres which host telephony servers, enabling your organisation to securely stream voice services. Whilst a phone system hosted in the cloud holds similar qualities to a traditional telephone system, all the capabilities and functionality originally stored in 'on-premise' telephone system processors, needing maintenance contracts to support and thousands of pounds investment, can be accessed anytime and from any device making agile remote home-working viable on a per user per month flexible adoption plan.
Check out our
recent blog post
for more information on cloud based telecoms systems, or
read more about Hosted Cloud Telephony.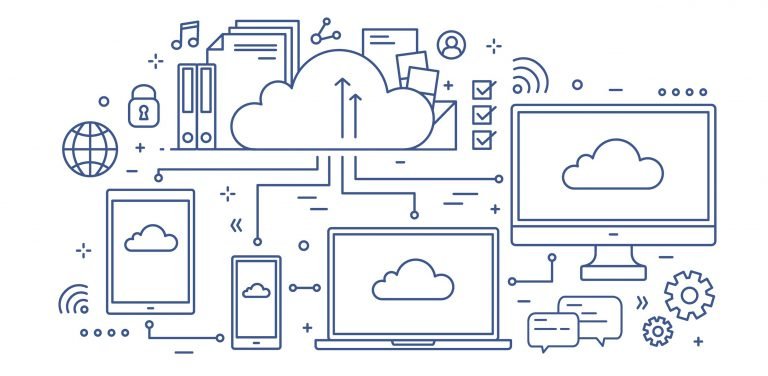 Call our helpful team today. On understanding your needs, a helpful product expert can provide you a proposal and quotation if needed. 
A named and dedicated account manager will be allocated to you, and provide a consultative approach to help find the right solution for your organisation. 
Call us or email us at hello@matrix247.com or alternatively, fill in the form and we can call you back.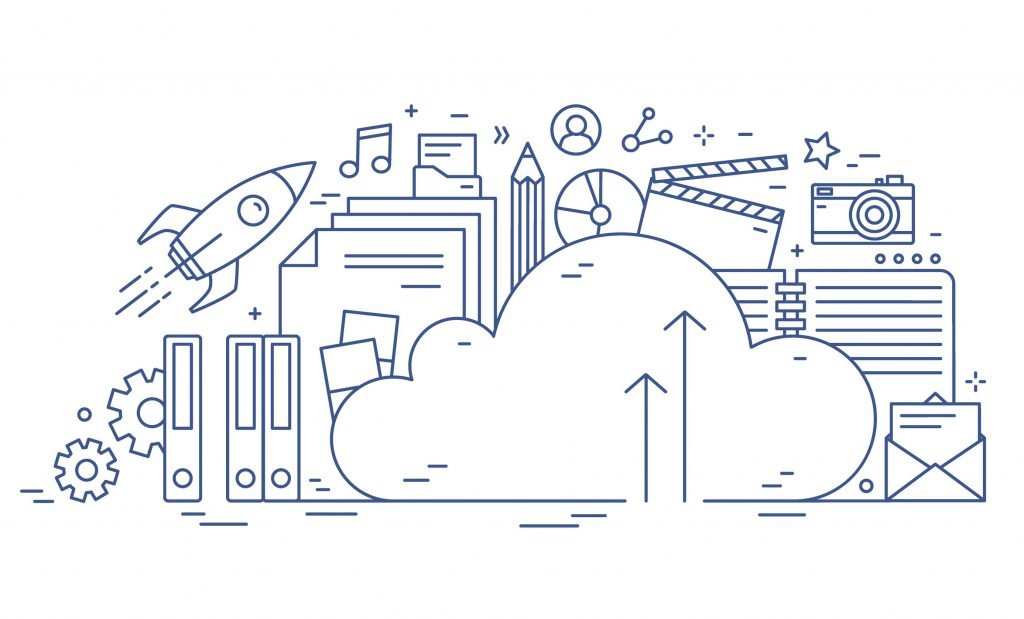 Enable a better experience for your customers and employees
A hosted telephone system includes game-changing features such as home working bundles, call recording, call reporting, voicemail to email, and click-to-dial.
This modern technology allows for a whole range of new features making it the ideal solution for agile working, enhanced reporting, and full integration – it even allows you to have your telephone system on your mobile device!
The Great British Switch-Off is here
The switch off has already begun.
Already starting in December 2020, BT have already disclosed the postcodes which are going to be switched off, with the next batch targeting some Greater Manchester, Leeds, and Liverpool postcodes in June 2021.
Enable a better experience for your customers and employees
Another benefit of Cloud Communications is the seamless integration with our call reporting software,  enabling you to understand the key performance indicators of your staff, helping you evaluate your customers, and gain direction for improvement.
Take a proactive approach that drives success and creates a positive experience for both employees and customers by shining a light on what is happening in every corner of your organisation.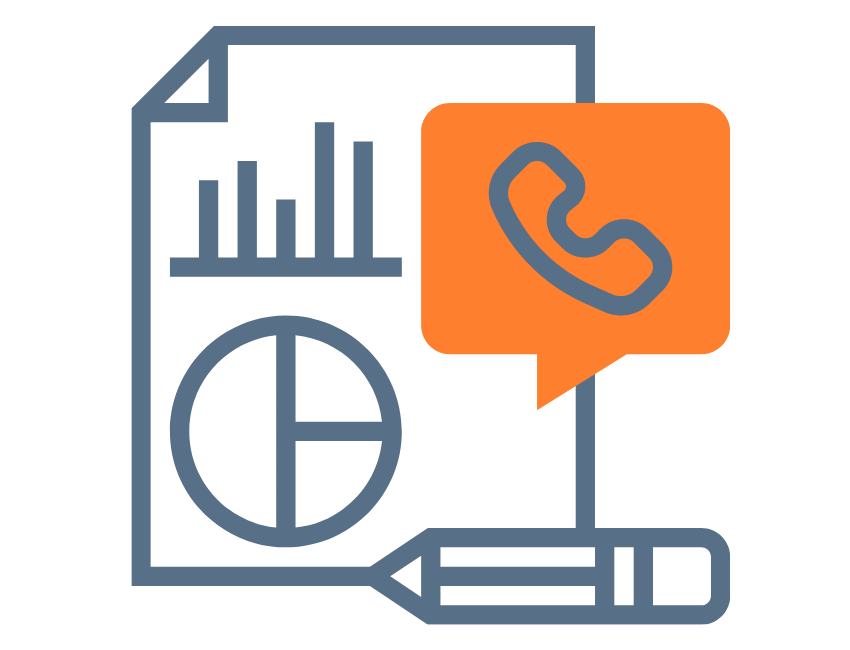 What our clients say...
"What makes Matrix247 really stand out to us is the working relationship that we have got. They have spent a lot of time understanding what we need by speaking to us, meeting with us and also looking at the issues that we faced in a go live scenario and trying to make the whole solution fit for us."
What our clients say...
"An excellent company to deal with. Matrix247 have supplied our comms for a number of years now. We trust them to recommend what we need. They have never let us down. Ste Pritchard and his team, and our account manager Victor, really care about their clients. I would have no hesitation in recommending them."
What our clients say...
"Always receive great service from everyone involved at Matrix247. Engineers turn up on time and fix any issues. Mia, our account manager is very helpful and informative when dealing with any of our enquiries, I wouldn't hesitate to recommend the company for any of your communication needs"
What our clients say...
"We are very pleased with our switchover to Matrix247 and cannot recommend them enough. We had been with a large provider for many years with appalling service. Victor, Simon and all of the team have helped us through a very difficult transition and have gone the extra mile to make sure everything was transferred smoothly. We would have no hesitations in recommending this company to other businesses."
What our clients say...
"Matrix247 have provided us with a one stop shop for our business needs, in which it becomes time consuming to try and get the service you need to trade. My experience of dealing with both the sales and customer service team is that they are very professional, efficient and most of all friendly and approachable. The service provided by Matrix247 fits in with the companies Development plan and I will continue to use them at every new site."
Benefits of Cloud with Matrix247
As the business landscape continues to develop, it is more important than ever to have an agile working environment that allows employees to handle multiple queries across a variety of channels in a workspace that best suits them.
Speak to one of our Cloud Specialists today
We know deciding the right solution for your organisation can be tricky. With lots of different options available, we can assist with a bespoke solution to suit your needs.