Matrix 247 has provided telecommunications advice for over 25 years and offers a large range of products for telecoms, mobile and data. The more telecom, connectivity and mobile services you choose to bundle together for your clients, the lower their overall monthly overhead becomes, all featured on just one itemised bill
Telecoms
Mobile
Data
Managed IT
Document Management Solutions
Telecoms
Our telecom portfolio offers Hosted, Cloud and On-Premise Telecoms based solutions. We make sure you have an understanding of where to best deploy these delivery methods to provide the most cost-effective solution to your clients.
Matrix Nimbus Hosted IP Telephony
Our Hosted and Cloud based telephony portfolio is designed specifically for SMEs, looking to upgrade their existing system. This solution can work with 5 employees, to over 300 across multiple sites throughout the UK. All hardware is supplied pre-configured and directly dispatched to the customer and is a monthly licensed service.
Matrix 247 VoIP and SIP Phones
Many companies consider the Polycom, Cisco and Yealink range of business handsets which all possess the very best sound quality in the world today. Dependent on coverage, environment and feature-set required, a number of supplier partners are available on your Matrix 247 portfolio. Maintenance and changes can be easily managed online. We can advise on suitable scenarios to have telecoms delivered from a remote off-premise host.
SIP Trunk Voice lines / speech channels send over a secure data link
SIP trunking connects your clients location directly into their telecom solution via the hosted data centre you choose. It is cheaper on a per-channel basis and more flexible with the telephone numbers you can have and the locations in which you can have them. This solution is quicker to install and offers a robust business continuity service that ensures your business never loses any calls.
Mobile
Data
Managed IT
Document Management Solutions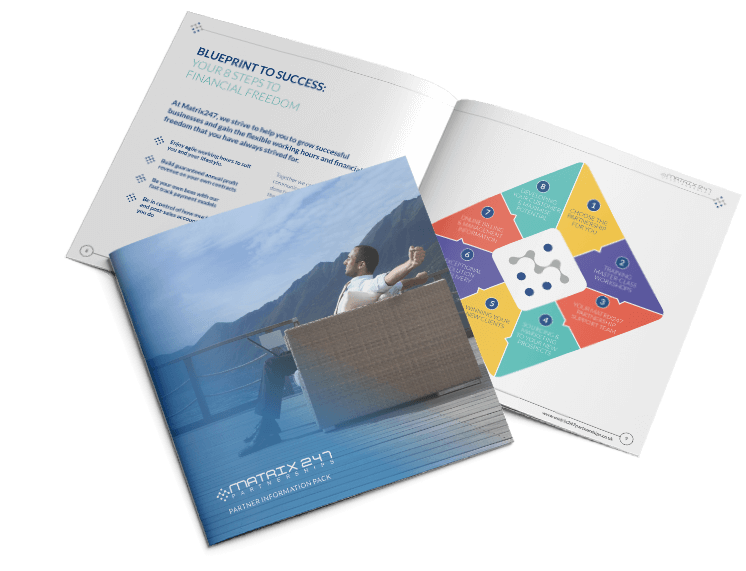 Start your success story today!