Transform your Technology
Transform your business by creating new efficiencies, reducing waste and helping automate common tasks with our Part-time or Project-based I.T. support. Whether you need a fully outsourced I.T. team, ad-hoc specialist support or additional resource to support your in-house team, we can help.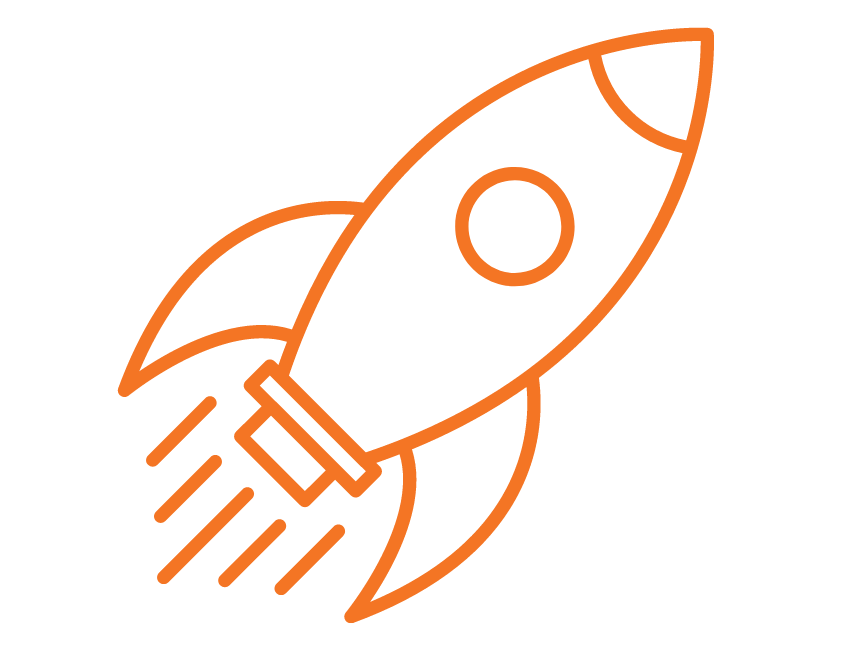 Supporting you Above and Beyond
Access to experienced senior Microsoft engineers that have been with our company for over a decade. This ensures our engineers that understand your staff, management, your organisation's tech history and plans for the future are not lost through regular staff churn. We value our team at Matrix247 as much as our customer 1st approach.
Unlimited inhouse I.T. department support: We can…
Act as a sounding board and advice centre for your inhouse teams.

Provide I.T. cover for internal I.T. staff absences at any level from engineers to management as a natural extension of your team. This enables you to flex up & down as needed, knowing all the while we have your back covered!

24-7 Access to our service-desk teams both on-line for logging support tickets, viewing and updating new tickets and view your service report and history anytime, but also our people. Service desk staff work around the clock on rota's to always be available for you. We are completely transparent in all regards to help you as much as possible.

Pro-active maintenance. Fix problems before your team experiences them. 

Consolidated Software Application Support: We will help compile an asset register of all your organisations 3

rd

party applications, software and infrastructure connectivity. Then assist in managing  your 3

rd

party suppliers to ensure latest software updates are constantly being applied. This will assist in both extending the lifecycle of your original investments, along with minimizing risk of security breaches across your entire ICT landscape through 3

rd

party patch management updates.
As
global
technologies
make
even more advancements, I.T. can be challenging and even frustrating
when attempting to manage
day-to-day strategic operations.
At
Matrix247 we have
access to highly
qualified and extremely experienced team of specialists to not only improve your organisation's I.T., but implement new innovative strategies, to make I.T. a profitable aspect of your business.
Read more about Support Services.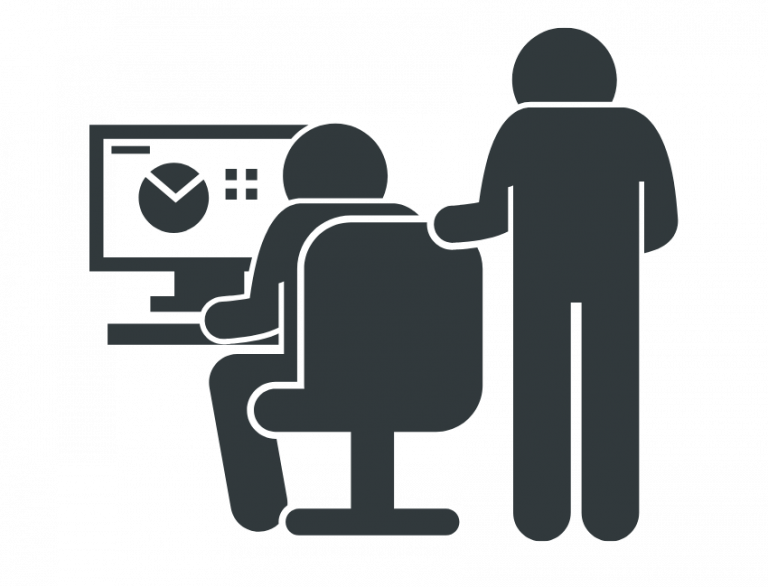 Call our team and you'll speak to someone who really understands our products and can give you an estimated quote, no hassle, no obligation.
A named and dedicated account manager will allocated to you, and provide a consultative approach to help find the right solution for your organisation. 
Call us on 0345 3620 247 or, alternatively fill in the form and we can call you back.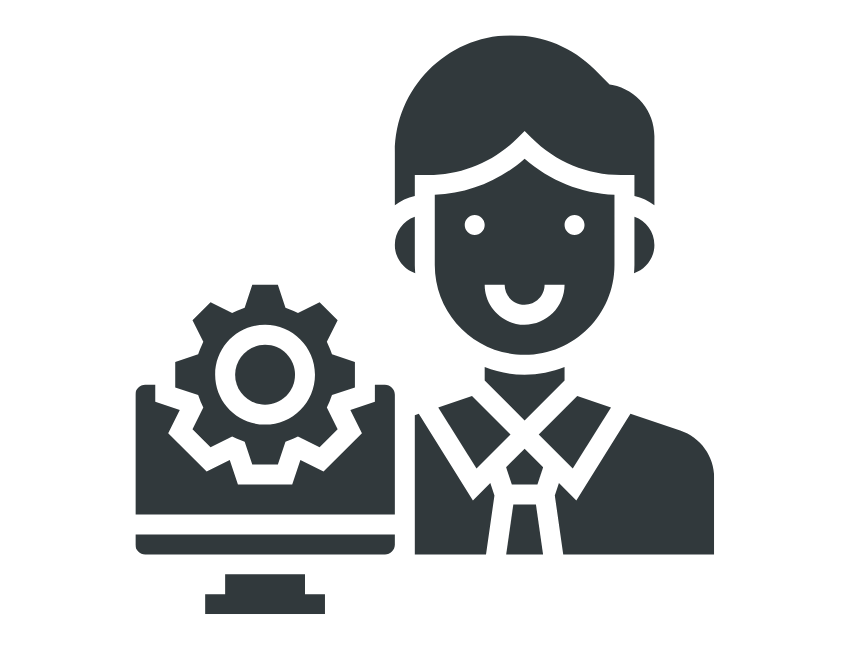 In simple terms, we want to help.
Established for over 30 years and working with over 1000 clients, we are in a position to offer as little or as much assistance as you need. We understand technology is a necessary evil for all businesses to say the least, so shifting responsibility to an experienced supplier, can eliminate costs and most importantly, turn your I.T. department into an asset, not a headache.
We will act as an extension of your business, covering every essential area of your day-to-day operations, and delivering thousands of scheduled I.T. checks and maintenance tasks to ensure everything is running smoothly, so you don't have to.
Our Support Services are: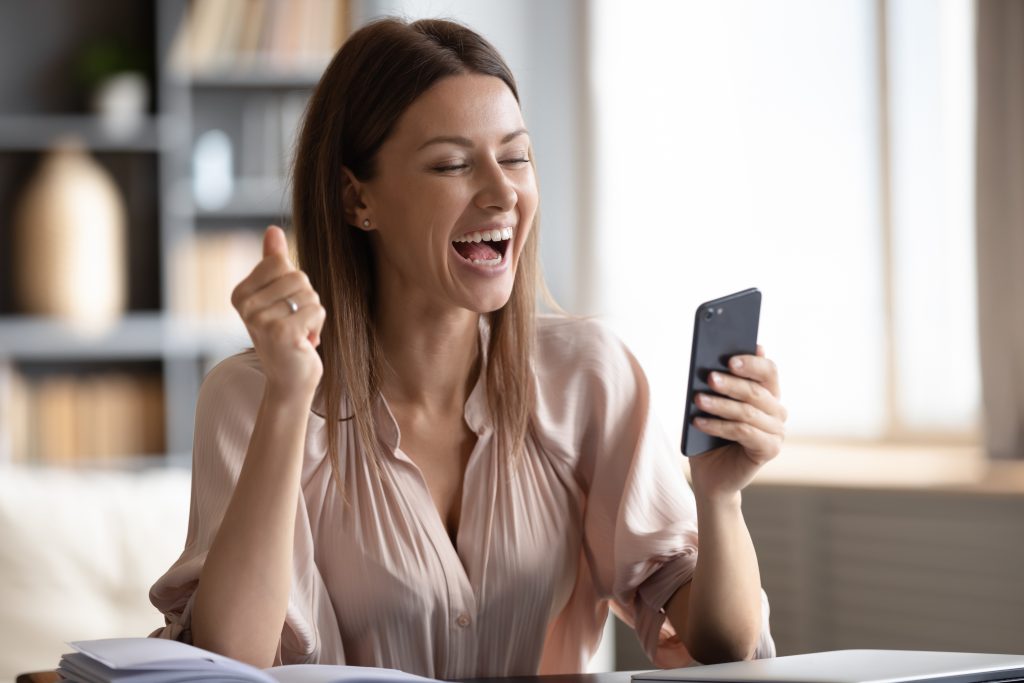 with the
Matrix247 Reward4Loyalty
Scheme
Loyalty matters. We pride ourselves in our decade (or longer) relationships, helping single-site organisations transition to multiple locations over the years, very simply, very effectively and very flexibly by implementing a well thought out joint ICT strategy.
That's why we introduced our Reward4Loyalty Scheme. We offer a hugely attractive plan for clients that deploy a combination of services, guaranteeing YOU the lowest possible investment and ongoing operating costs for your firm.
What our clients say...
"What makes Matrix247 really stand out to us is the working relationship that we have got. They have spent a lot of time understanding what we need by speaking to us, meeting with us and also looking at the issues that we faced in a go live scenario and trying to make the whole solution fit for us."
What our clients say...
"An excellent company to deal with. Matrix247 have supplied our comms for a number of years now. We trust them to recommend what we need. They have never let us down. Ste Pritchard and his team, and our account manager Victor, really care about their clients. I would have no hesitation in recommending them."
What our clients say...
"Always receive great service from everyone involved at Matrix247. Engineers turn up on time and fix any issues. Mia, our account manager is very helpful and informative when dealing with any of our enquiries, I wouldn't hesitate to recommend the company for any of your communication needs"
What our clients say...
"We are very pleased with our switchover to Matrix247 and cannot recommend them enough. We had been with a large provider for many years with appalling service. Victor, Simon and all of the team have helped us through a very difficult transition and have gone the extra mile to make sure everything was transferred smoothly. We would have no hesitations in recommending this company to other businesses."
What our clients say...
"Matrix247 have provided us with a one stop shop for our business needs, in which it becomes time consuming to try and get the service you need to trade. My experience of dealing with both the sales and customer service team is that they are very professional, efficient and most of all friendly and approachable. The service provided by Matrix247 fits in with the companies Development plan and I will continue to use them at every new site."