Mobile Network you can rely on
Multi-Network SIMs find the strongest network, every time
No single network has flawless coverage or service. So when it comes to complex connectivity solutions, basic SIM cards simply won't cut it.
That's where our intelligent connectivity comes into play…
Unlike their steered counterparts, our Multi-Network SIMs don't have a preferred network. The devices they power will search for the strongest signal with the highest capacity, giving you the best connectivity possible—no matter where you are.
Our Multi-Network SIMs are the most adaptive, resilient solution on the market, that singular network sims simply can't compete with.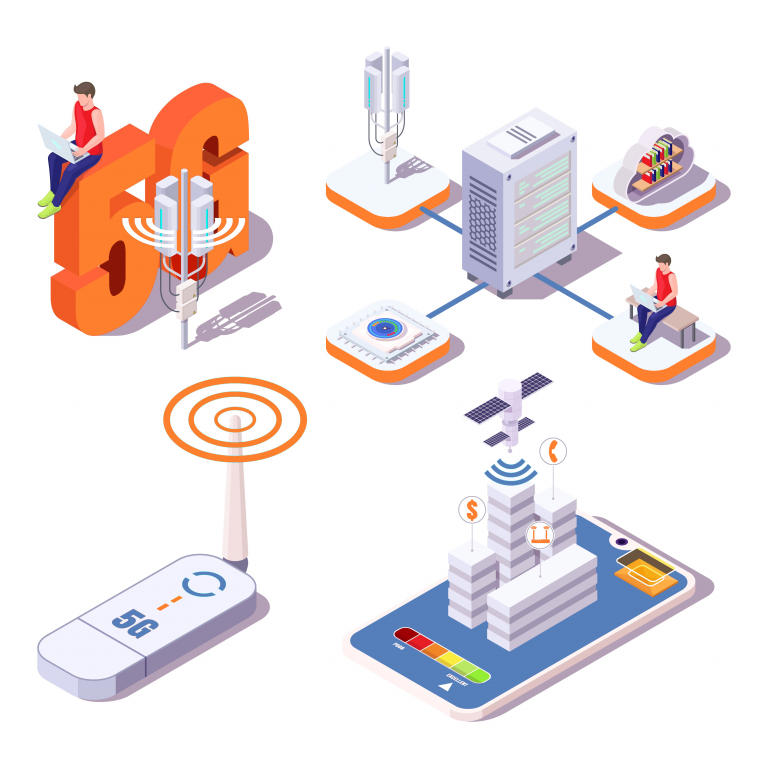 Find out more about Multi-Network SIMs today
Whether you need one or one hundred multi-network SIMS, we can tailor a package to you and arrange delivery and set up within days.
Call us or email us at hello@matrix247.com or alternatively, fill in the form and we can call you back.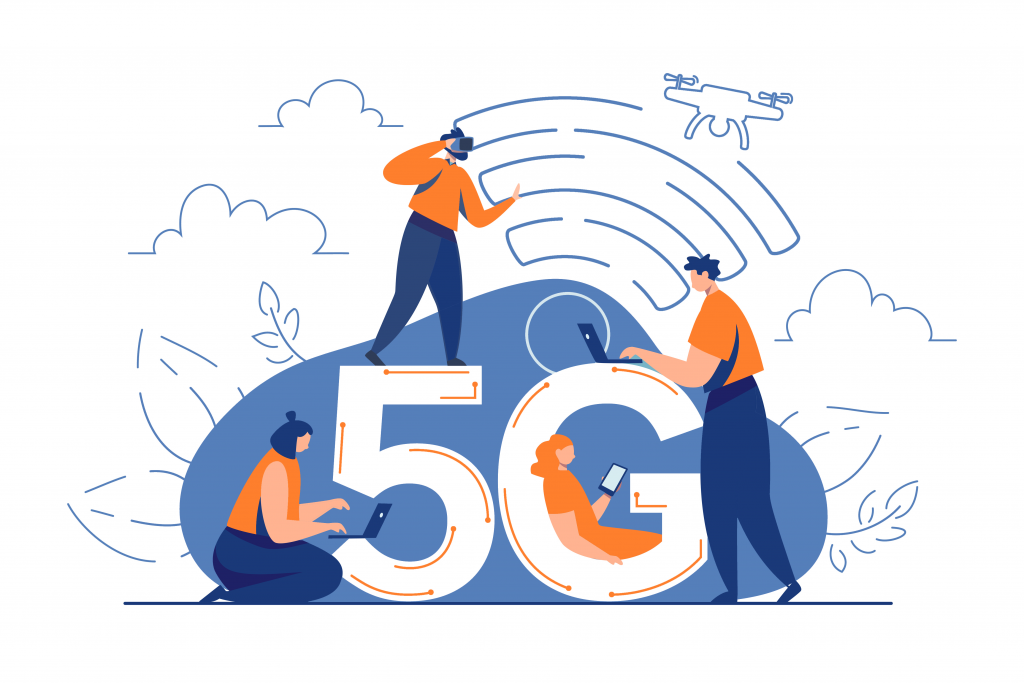 Whilst our Multi-Network SIMs are a connectivity solution at its core, the devices they can power and processes they can accelerate are endless. 
Aside from the typical use in mobile phones, our SIMs can connect to multiple devices simultaneously, be it tablets, laptops or Smart TV's – acting as a broadband router for any device.
This technology is helping our clients transition into a wireless workplace, in which they can connect on any device, anywhere on one secure connection.
Multi-Network SIMs enable schools and colleges to offer their students the opportunity to learn anywhere with a more extensive curriculum.
With the ability to deliver lessons from anywhere to anyone, schools can empower their students whilst ensuring a secure and safeguarded environment – reducing the chances of children and young people becoming isolated whilst offering a range of opportunities.
Unique Connections delivered
Machine to machine learning
Multi-Network SIMs are currently transforming every industry, eliminating mundane processes, keeping departments connected and improving the safety of employees…
Healthcare – Our SIMs are in GPS trackers to track ambulance location in critical emergencies
Education – Supporting Air Quality monitors in Classrooms
Manufacturing – Supporting CAD machines and tracking transport
To learn about how our Multi-Network SIMs integrate into your organisation, get in touch with our connectivity team on 0345 3620 247.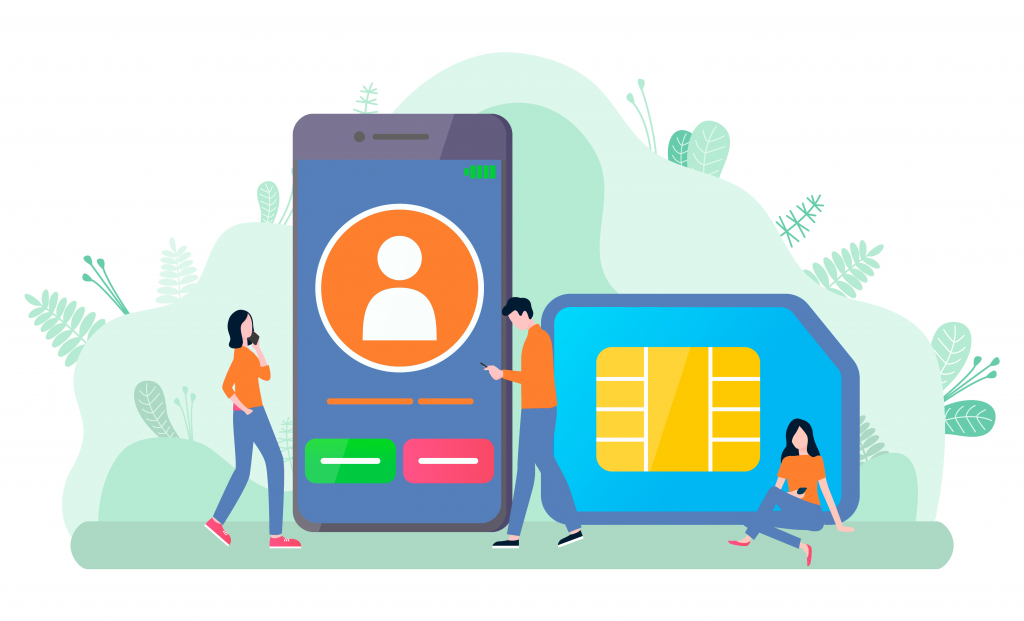 Our Multi-net Sim cards are available with all our business mobile packages. 
We can meet all your device and connectivity needs in one place.
Benefits of Multi-Network Sims with Matrix247
Don't take our word for it...
Matrix247 have been proving us with a great service now for many years. We recently purchased a new telephone system from them. Victor and Warren were great! They went through all options with us in detail, to ensure the system met our exact requirements. I would definitely recommend!
This, as with other recent enquiries, have been dealt with quickly and brought to a positive conclusion every time. Furthermore, they've taken the time to give advice and guidance along the way. Really helpful team. Thank you.
As a firm we've dealt with Matrix247 for our telecoms for around 10 years and they have always proven to be reliable, through in their planning and very easy to work with. The project was managed from start to finish by Matrix247 and despite the complexity was done very smoothly with no down-time for our staff. I would highly recommend them.
We are very pleased with our switch over to Matrix247 and cannot recommend them enough. Victor, Simon and all the team have helped us through a very difficult transition and have gone the extra mile to make sure everything was transferred smoothly.
Having moved to Matrix247 we were very impressed with the transition. Victor lead our project and was very efficient and thorough. Since going live, we have been very happy with the service Matrix247 offer us. They are timely in their responses, very efficient!
After engaging with Matrix247 and having a complimentary savings review done, Sharples Group overall communication overheads dropped significantly... and the pro-active customer service team at Matrix247 handled the change-over effortlessly and took full responsibility. A breath of fresh air.
We at Banks Wealth have been Matrix247 since our day 1 in 2011. They have provided excellent support at competitive prices during that time and have helped us expand our communications as our company has grown
We have dealt with Matrix247 recently and could not be happier. Both Vicky and Sarah came to our office to assist us with upgrading our existing system and they were both very efficient, polite and helpful. I would highly recommend them.
Great service from everyone involved at Matrix247. Engineers turn up when they say and sort any issues. Mia, our account manager is very helpful and informative dealing with any of our issues or queries, wouldn't hesitate to recommend the company for any of your communication needs.
Speak to one of our Connectivity Specialists today
We know deciding the right solution for your organisation can be tricky. With lots of different options available, we can assist with a bespoke solution to suit your needs.