What Integrations are available with cloud telephony?
Cloud telephony, also known as hosted phone systems, is a technology that allows organisations to make and receive phone calls using the internet rather than traditional phone lines. One of the key benefits of cloud telephony is the ability to integrate with other organisation tools and systems.
Cloud Telephony Integrations
One popular integration with cloud telephony platforms is with customer relationship management (CRM) software. This allows organisation to view important customer information, such as contact details and purchase history, while they are on a call with the customer. This can help improve the customer experience and drive sales. 
Cloud telephony can also be integrated with collaboration tools, such as video conferencing software and team messaging apps. With online meetings becoming critical for operations, organisations can now reap the benefits of integrated phone, mobile and video, allowing teams to collaborate more effectively, and report more accurately.
Furthermore, cloud-based telephony can easily integrate with Omnichannel Software, an easy-to-use dashboard which funnels all organisation communication into one place such as social media, SMS, WhatsApp, email and telephony. Integrated cloud phone telephony with all online communication channels allows organisations to meet their customers on the channel they choose.
Marketing Automation Software
Another common integration for cloud telephony is with marketing automation software. This allows organisations to track and analyse phone calls in relation to marketing campaigns, helping them to identify trends and optimise their marketing efforts.
Cloud telephony can also be integrated with other organisation systems, such as accounting software and human resource systems. This can help improve efficiency by automating processes and streamlining workflows.
Overall, cloud telephony integrations are a powerful tool for organisations looking to improve communication, collaboration, and efficiency. By leveraging these integrations, organisations can drive growth and improve the customer experience.
Find out more about Cloud Telephony Features here:
Latest
Blogs
News
Articles
Events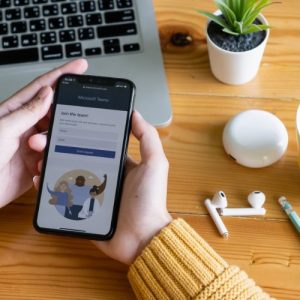 Elevate your video calls to the next level with custom backgrounds in Microsoft Teams. Learn how to create and upload your own backgrounds, and represent your company's brand identity in virtual meetings with ease.
Read More >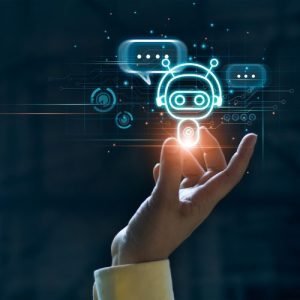 Get ready to work smarter, not harder, with Microsoft's latest update – Copilot, an AI-powered chatbot that takes care of tedious tasks like writing emails, creating presentations, and more. Partnering with Matrix247, Microsoft has developed a game-changing tool that will revolutionize the way you work
Read More >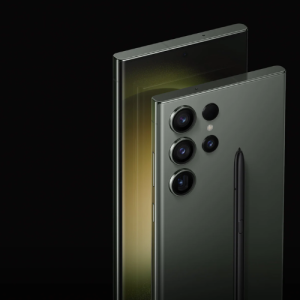 Elevate your business game with the Samsung S23 Ultra – the ultimate mobile device for professionals. Discover 15 key features that make the S23 Ultra the perfect companion for any businessperson, from its powerful processor to its professional colour options.
Read More >