Document Management in the Legal Sector
Is your Law Firm facing increasing volumes of work in a more challenging business environment?
Digital transformation in the legal industry means digitising every aspect of the legal experience, including:
Case management
Service delivery
Workflow
Back office processes
Team collaboration
Client engagement
Thinking and delivering strategic winners to improve collaboration, create cost savings, and eliminating mundane tasks so staff can focus on core business are critical to the transformation of the industry. The how-to is easier to think about once you start to break through the vast choice of technologies available and select tools such as document automation, Cloud IT, mobile, data analytics, and AI that can confidently meet challenging business objectives.
Our document management solutions capture incoming information in various formats (hardcopy or electronic files) and integrate it into common business processes. Incoming invoices, contracts or client documents are converted into a variety of formats (if necessary, searchable files) and automatically sent to the right workflow or archived. Regarding case documents, these solutions will save you time by enabling you to locate information in a matter of seconds via text or alphanumerical pattern search.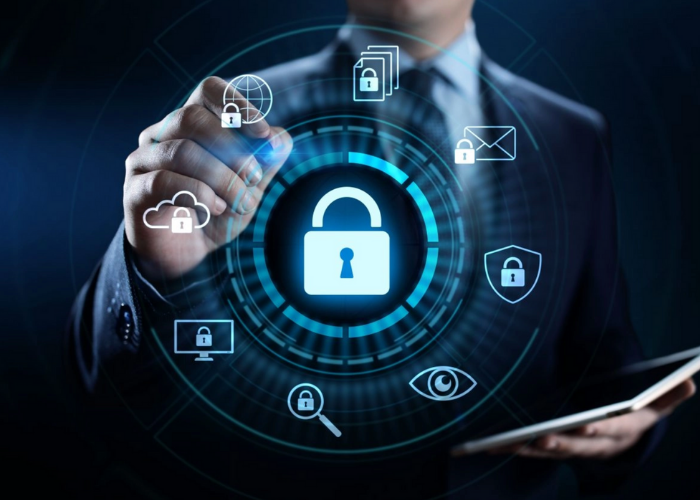 Our powerful tool which controls your firm's scanning and printing volume will also help cut your costs. For example, you can monitor costs per department, user, or case and bill them accordingly. Furthermore, you can monitor the use of your printer fleet, e.g. by defining who is allowed to print in colour or stipulating that only efficient systems be used for big print jobs.
All these documents will be available on your mobile device and you can print them on any networked, multifunctional printer at any time – whichever office the machine is located in. Ultimately, our solutions will help automate the distribution of documents to other parties in a secure and compliant way, which will open up new paths in communications with colleagues, clients and courts.
We understand that no law firm operates the same, so we offer a consultative approach to determine which solutions are directly aligned with your business model. Our Legal Specialists are here to help you, if you'd like to arrange a call, fill in the contact form below.
Speak to our Legal Specialist today
Call our team and you'll speak to someone who really understands our products, and how our solutions can be tailored to your firm's needs.
A named and dedicated account manager will be allocated to you, and provide a consultative approach to help find the right solution for your law firm. 
Call us on 0345 3620 247 or, alternatively fill in the form and we can call you back. 
What our clients say...
"What makes Matrix247 really stand out to us is the working relationship that we have got. They have spent a lot of time understanding what we need by speaking to us, meeting with us and also looking at the issues that we faced in a go live scenario and trying to make the whole solution fit for us."
What our clients say...
"An excellent company to deal with. Matrix247 have supplied our comms for a number of years now. We trust them to recommend what we need. They have never let us down. Ste Pritchard and his team, and our account manager Victor, really care about their clients. I would have no hesitation in recommending them."
What our clients say...
"Always receive great service from everyone involved at Matrix247. Engineers turn up on time and fix any issues. Mia, our account manager is very helpful and informative when dealing with any of our enquiries, I wouldn't hesitate to recommend the company for any of your communication needs"
What our clients say...
"We are very pleased with our switchover to Matrix247 and cannot recommend them enough. We had been with a large provider for many years with appalling service. Victor, Simon and all of the team have helped us through a very difficult transition and have gone the extra mile to make sure everything was transferred smoothly. We would have no hesitations in recommending this company to other businesses."
What our clients say...
"Matrix247 have provided us with a one stop shop for our business needs, in which it becomes time consuming to try and get the service you need to trade. My experience of dealing with both the sales and customer service team is that they are very professional, efficient and most of all friendly and approachable. The service provided by Matrix247 fits in with the companies Development plan and I will continue to use them at every new site."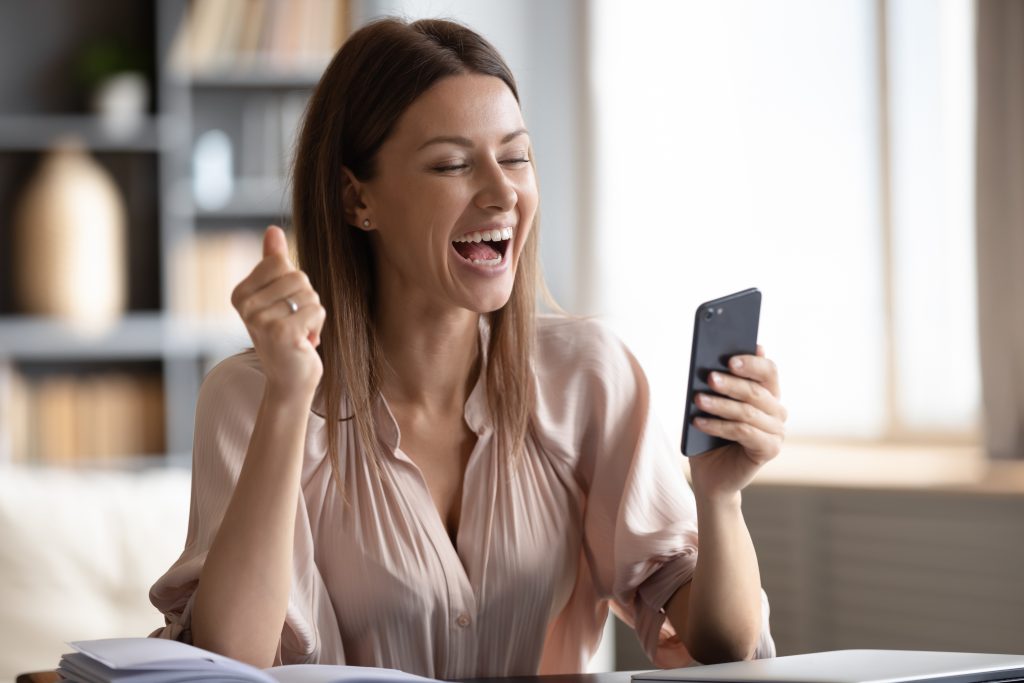 with the
Matrix247 Reward4Loyalty
Scheme
Loyalty matters. We pride ourselves in our decade (or longer) relationships, helping single-site organisations transition to multiple locations over the years, very simply, very effectively and very flexibly by implementing a well thought out joint ICT strategy.
That's why we introduced our Reward4Loyalty Scheme. We offer a hugely attractive plan for clients that deploy a combination of services, guaranteeing YOU the lowest possible investment and ongoing operating costs for your firm.
We'll help find the right package for you
No law firm operates the same. Get in touch to discuss the options available, for the right investment. We're always happy to help.