We know giving isn't just about a donation, it's about making a difference!
We take great pride in our charity work over the years and can proudly share we have contributed over £100,000 to both local and national charities, and we aren't finished yet.
In 2010, we introduced the Matrix247 Foundation. On top of supporting all the national fundraisers, we undertake many varied and ambitious charitable adventures.  
From cycling thousands of miles across the French Alps, Italian Dolomites and Spanish Pyrenees, it is part of our company's mission to make a difference.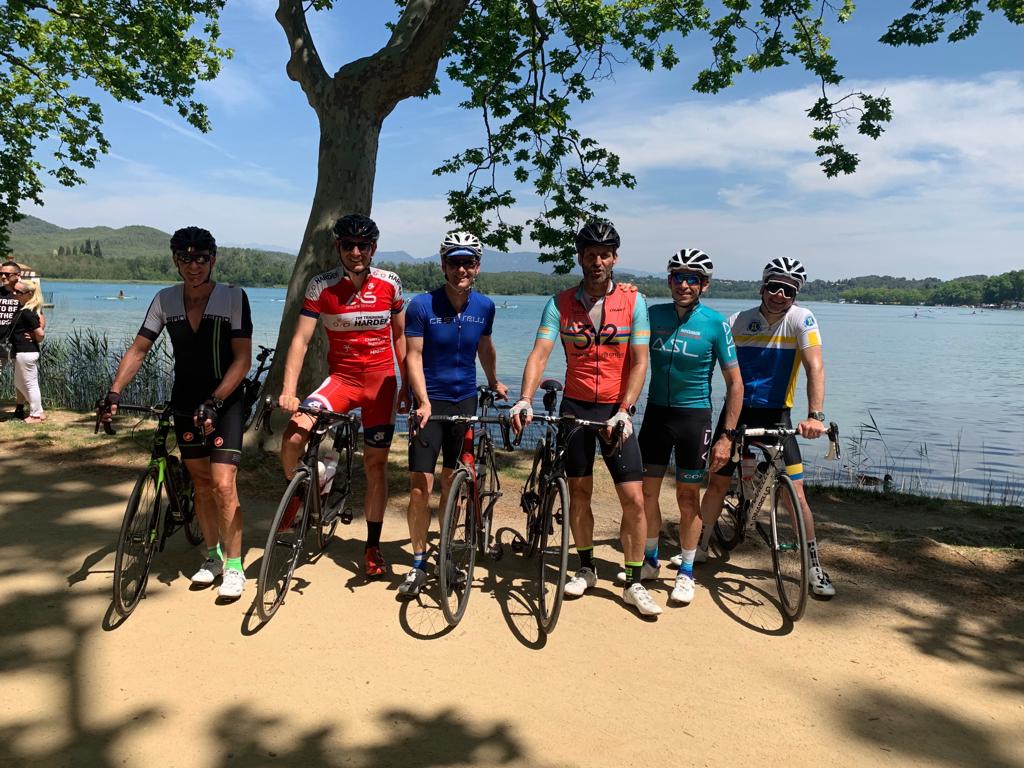 Saving our Oceans, one step at a time
One of our partnerships is our beloved Marine Conservation Partnership, in which we sponsor a turtle for every customer. Our passion for protecting our ocean didn't just stem from our love of sea creatures, our Director, Ste Pritchard, has been lucky enough to scuba dive across the world. After witnessing first hand the damage to our oceans, it was clear Matrix247 could take small steps to help protect our oceans!
From fundraising, to beach clean-ups, we play an active role in protecting our oceans. We have a zero-plastic tolerance here at Matrix247. We provide staff with reusable water bottles, bamboo lunch boxes, recycled notebooks, bamboo toothbrushes and cotton bags, with the end-goal to reduce plastic in our building!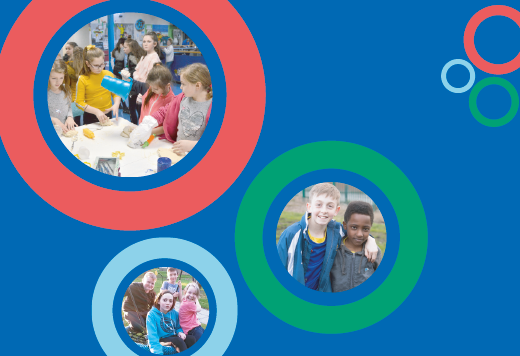 Our work with Bolton Lads & Girls Club
Established over 120 years ago, Bolton Lads and Girls Club is one of the biggest youth centres in the UK, welcoming young people from age 9 – 18, up to 21 for young adults with disabilities.
Being a registered charity, none of the club's income is guaranteed, and with 2000 young people attending the club each week, the club relies on support from patrons, supporters and fundraisers.
Working with fellow patrons, we have developed an affinity partnership where for every complimentary communications review completed for a patron, we will donate £100 to BLGC.  
Charities we work with...
Do you want to go paperless and help the environment?
Speak to one of our team about how our Document Management solutions can eliminate paper use in your organisation.