Unparalleled advice, Outstanding commitment to service.
Easy to say those words, but how do we achieve this in partnership together?
We believe our 30 years experience, and over 1000-customer-base, is from our commitment to excellent customer service and providing a first-class experience with implementing a future-proof communications strategy. 
Bottom line, we care. We know we can provide the best solutions on the market, tailored specifically to your needs, helping your business grow and ultimately, build the best communications experience for your employees and customers.
Matrix247 Support Culture: Always seeking value for you.
All our teams in every department from marketing and pre-sales, to project management and support-desk to finance and account management, are all trained and mentored to provide value in every client interaction.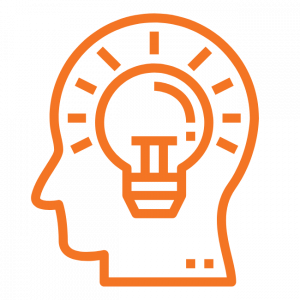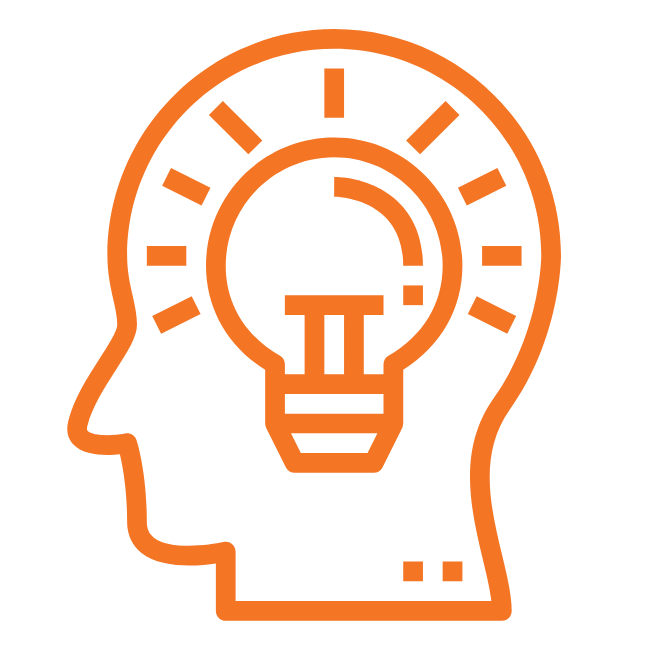 Strategic Account Manager Support: Vertical Market Expertise
We apply solid business acumen to benefit your organisation in sharing knowledge gained through the management of dozens of other organisations in the same proactive support in their fields and may not have the same level of sector specific knowledge as ourselves.
Constantly keeping you updated and informed of the latest technology appropriate to your own digital landscape. Your strategic account manager is a one-touch access point who will liaise with the heads of other divisions and teams within Matrix247 on your behalf with SLA's to respond rapidly with results to queries on any topic. All just a call, text or email away.
Assist in navigating you though the complex and constantly evolving and expanding global tech landscape. Trained to simplify explanations through a single contact point.
Free unlimited advice: Engage with your head of strategic accounts at Matrix247 who all have extensive commercial experience and knowledge, otherwise they would not be appointed to the role for you, to use as a sounding-board at strategic board-level to assist in steering future plans for your organisation to develop.
"I have no hesitation in recommending Matrix247 to other businesses looking to improve communications and reduce outgoings."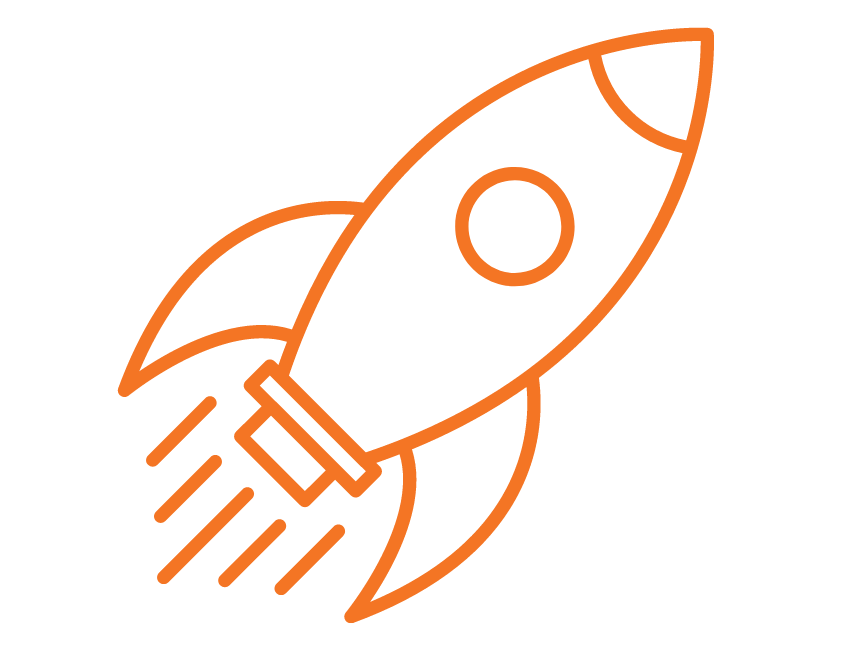 Supporting you Above and Beyond
Access to experienced senior Microsoft engineers that have been with our company for over a decade. This ensures our engineers that understand your staff, management, your organisation's tech history and plans for the future are not lost through regular staff churn. We value our team at Matrix247 as much as our customer 1st approach.
Unlimited inhouse I.T. department support: We can…
Act as a sounding board and advice centre for your inhouse teams.

Provide I.T. cover for internal I.T. staff absences at any level from engineers to management as a natural extension of your team. This enables you to flex up & down as needed, knowing all the while we have your back covered!

24-7 Access to our service-desk teams both on-line for logging support tickets, viewing and updating new tickets and view your service report and history anytime, but also our people. Service desk staff work around the clock on rota's to always be available for you. We are completely transparent in all regards to help you as much as possible.

Pro-active maintenance. Fix problems before your team experiences them. 

Consolidated Software Application Support: We will help compile an asset register of all your organisations 3

rd

party applications, software and infrastructure connectivity. Then assist in managing  your 3

rd

party suppliers to ensure latest software updates are constantly being applied. This will assist in both extending the lifecycle of your original investments, along with minimizing risk of security breaches across your entire ICT landscape through 3

rd

party patch management updates.
Strategic reviews are all included at no additional fees.
We typically aim to meet quarterly or monthly or as frequently as needed depending on the level of change required at each moment. Typical focus would and could include the following:
Review and develop an ICT roadmap ensuring we continue to align with your organisations ever-changing short, medium and long-term strategic plans.
Review and optimise all investments in ICT for the very best financial outcomes.
To ensure the biggest impact most swiftly we help ensure priorities both sides are clear.
Leverage existing tech deployed to automate procedures and add value wherever possible.
Mindset of Continuous Improvement: Pro-actively bring new innovative ideas to the table based on the very latest tech available.
Monthly service reports – together with you we analyze agreed KPIs and SLAs ensuring optimum service delivery at all times as we strive for continuous improvement.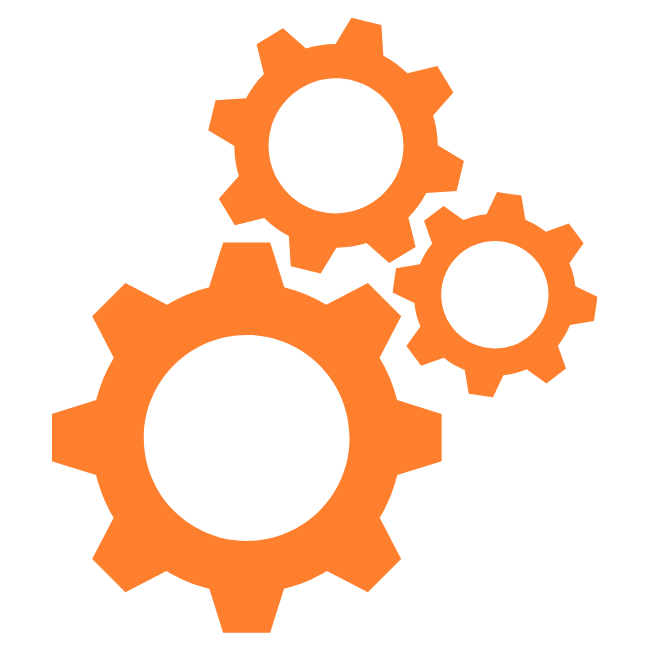 What our clients say...
"What makes Matrix247 really stand out to us is the working relationship that we have got. They have spent a lot of time understanding what we need by speaking to us, meeting with us and also looking at the issues that we faced in a go live scenario and trying to make the whole solution fit for us."
What our clients say...
"An excellent company to deal with. Matrix247 have supplied our comms for a number of years now. We trust them to recommend what we need. They have never let us down. Ste Pritchard and his team, and our account manager Victor, really care about their clients. I would have no hesitation in recommending them."
What our clients say...
"Always receive great service from everyone involved at Matrix247. Engineers turn up on time and fix any issues. Mia, our account manager is very helpful and informative when dealing with any of our enquiries, I wouldn't hesitate to recommend the company for any of your communication needs"
What our clients say...
"We are very pleased with our switchover to Matrix247 and cannot recommend them enough. We had been with a large provider for many years with appalling service. Victor, Simon and all of the team have helped us through a very difficult transition and have gone the extra mile to make sure everything was transferred smoothly. We would have no hesitations in recommending this company to other businesses."
What our clients say...
"Matrix247 have provided us with a one stop shop for our business needs, in which it becomes time consuming to try and get the service you need to trade. My experience of dealing with both the sales and customer service team is that they are very professional, efficient and most of all friendly and approachable. The service provided by Matrix247 fits in with the companies Development plan and I will continue to use them at every new site."