Customer Services Representative
Technical and Implementation
The Company
Matrix247 is a very exciting company to work for having established (nearly a 30-year track record) an outstanding presence in the telecoms, datacomms and mobile comms marketplace – with a particular emphasis in some exciting vertical markets. Performance track record and a recently completed three-year strategy for growth is creating some exciting opportunities for the right individuals to develop their careers in sales delivery and support of customer roles.
The Role – Nature and Scope
Reporting to the Customer Service Director, this is a customer service position where engagement and communication with clients is an integral part of the role. You will engage with and build quality relationships with our customers, ensuring successful implementations of products and services, providing excellent service on customer queries (within SLAs and budgets), giving general advice on the use of the product range, and promoting additional sales.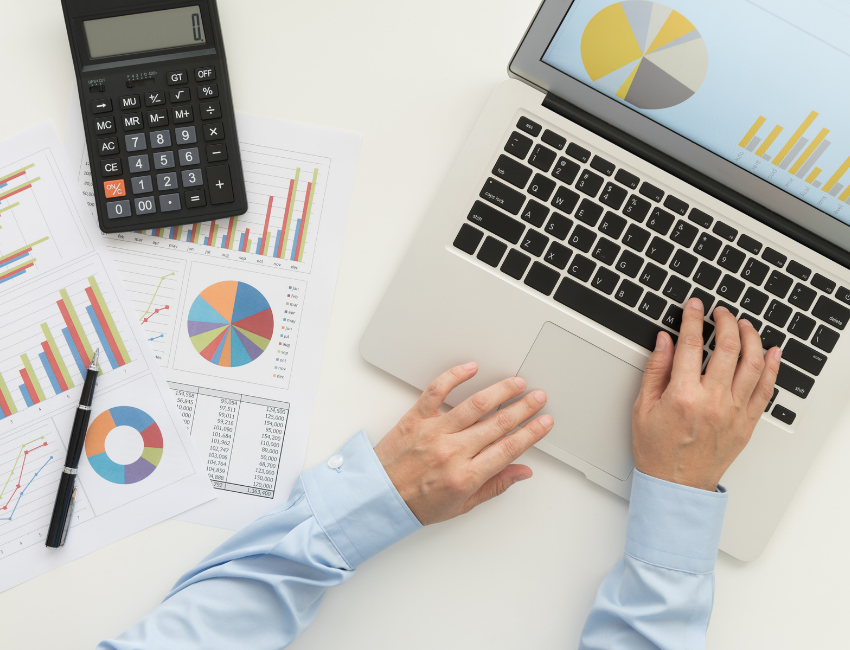 Principle Accountabilities
Take ownership and deliver projects from pre-sales to effective hand over to support within time and budget.
Assist in maintaining client satisfaction against the operational SLAs.
To proactively keep abreast of market / technology developments and communicate with the team and management to ensure the firm is planning to use the most effective technology to support its business objectives.
To continually analyse customers' bills in conjunction with account management to provide clients with the most cost-effective solutions.
To assist the sales function in the compilation of compelling proposals and quotations to existing and new customers and assist in progression to delivery.
Completing contracts and provisioning with the relevant networks on time and within budget.
To ensure the successful logging and updating of faults and enquiries on the company system, ensuring resolution and updating of customers against SLAs. Managing and prioritise many open cases at one time. 
To be able to review and present performance reports to clients and take positive steps with causal analysis.
In conjunction with the sales function ensure client account management to ensure satisfaction, retention, cross selling, and development.
To handle Invoice queries from customers and ensure resolution against contractual terms and mutual interest of Matrix247 and the client.
To ensure that Administration duties are maintained against company standards.
To work with customers / suppliers to identify & diagnose problems whilst solving faults and providing resolutions.
To troubleshoot a variety of technical and non-technical issues. 
To make calls with networks to assist with queries.
To work continuously on a task until completion. 
To rapidly establish a good working relationship with customers and other professionals. 
Person Profile
Background Experience
Ideally having worked in a technical customer services environment for 2-3 years.
Demonstrable track record of performance and development.
Ideally have knowledge of telecoms or IT products and service including broadband.
Experience of client interface, either face to face or via the telephone.
Qualifications – graduate or demonstrable technical development.
Communication Skills
A natural communicator both written and verbal with the ability to socialise naturally. Present a character generating respect in face to face or telephone environments.
Great telephone ability.
Able to deliver presentations, reports, solutions and ideas to clients and in-house staff.
Comfortable interfacing with clients and their challenges along with the right technical solutions.
Intellectual Skill
Ability to listen, question and assimilate prior to the presentation of the appropriate Matrix247 solution.
Ability to identify technical and maybe emotional issues and resolve in a logical and professional manor.
Management Skills
The ability to manage own workload and escalate challenges to management.
Effectively manage time across multiple objectives to achieve the delivery of SLAs, project delivery and satisfaction within corporate goals and budgets.
Able to get commitments from resources within Matrx247, suppliers and clients with no line management authority.
Aspiration and Motivation
Enjoy being part of a team.
Excited by the opportunity for potential career development and additional responsibility within a growing company.
Desire to grow either managerially, commercially, or technically in an ambitious company.
Emotional Factors
Able and willing to work long hours, sometimes at short notice.
Ability to handle stress and pressure from interface with end users, third parties and other staff members.
Position Benefits
Holidays are 20 days per year plus Bank Holidays – an additional day's holiday is accrued for each full year worked up to a maximum of 5 days.
Staff Pension.
Health Insurance.
Long service awards, including bonuses and additional holidays.
Other Information
Standard hours of work are 08.30am to 17:30pm Monday to Thursday & Friday 08:30am to 17:00pm.
However, the job holder may be expected to work outside these hours on occasion to ensure the completion of any outstanding work.
Ideally candidates would live within 40 minutes commuting distance of Matrix House in Haslingden, Rossendale, Lancashire and will have access to their own transport. Agile remote working may also be available after successful training period.
Salary depending upon experience, £20,000 +