Mobile Device Management (MDM)
Implementing secure, compliant cyber security for your organisations mobile devices, to guarantee your corporate and client data is protected when transmitting from remote locations.
As more
organisations
operate in an agile environment, the reliance on smartphones is even more prominent – with this comes challenges to ensure confidential data doesn't fall in the wrong hands and most importantly, eliminate the risk of breaching
GDPR.
Our IBM Watson Maas360 Mobile Device Management software ensures 24/7 visibility of your business mobiles, meaning if the worst-case scenario occurs, stolen devices can be tracked and wiped, with replacement devices delivered within 48hrs.
Mobile Device Management enables an organisation to control the securing, monitoring, integrating and managing of mobile devices such as smartphones/tablets/laptops in the workplace. It's a necessity for all organisations large and small, who have a mobile workforce and are conscious about security.
Read more about Mobile Device Management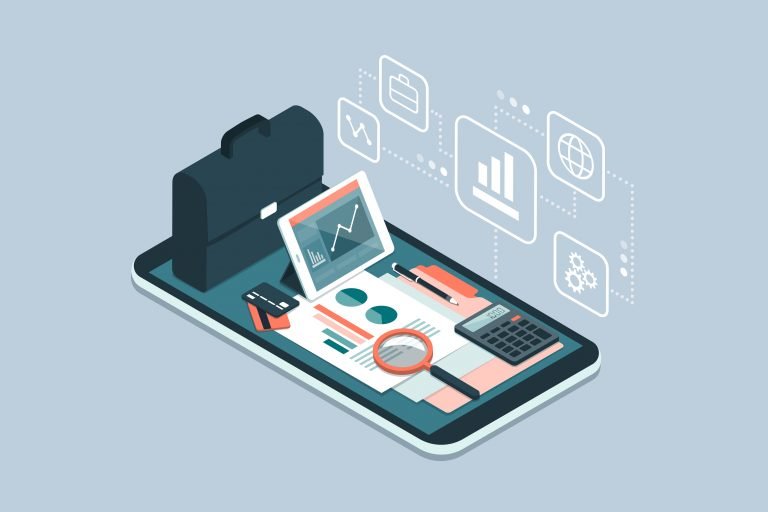 Working from your personal mobile?
For some businesses, a separate business mobile is simply inconvenient. Nevertheless, data security is crucial and we have flexible, reliable cyber security software to protect confidential data on your personal device.
With intelligent systems we can password protect specific folders, encrypting important apps and files to ensure, if your mobile device was lost, stolen, or hacked – your data is safe.
Security: Safeguard your company data by detecting security threats e.g. non-compliant and jailbroken devices.
Control: Manage business and technology issues of security, complexity and bring-your-own-device (BYOD) in mobile environments.
Confidence: Satisfaction that your organisations data is secure.
Tracking: Keep track of mobile workers with device location and identification map and 24/7 visibility of hardware information and device details including model, serial number, version and operating system.
Remotely manage your business devices: Via the online portal so you can view all employee devices and configure them remotely.
Instant Messaging: Communicate with your remote workers instantly.
Preserve company data: Have the ability to remotely wipe devices containing any confidential company data.
Business management reporting: Helping you understand device hardware, software and agent usage.
Expense Management: Monitor data usage in real-time and set alerts accordingly.
Speak to a cyber security expert today
Call our team and you'll speak to someone who really understands our products and can give you an estimated quote, no hassle, no obligation.
A named and dedicated account manager will be allocated to you, and provide a consultative approach to help find the right solution for your organisation. 
Call us on 0345 3620 247 or, alternatively fill in the form and we can call you back. 
We take cyber security seriously, and we're qualified by the experts so we know exactly what to do to keep your organisation secure. Also, if you're a law firm we can help you become SRA compliant.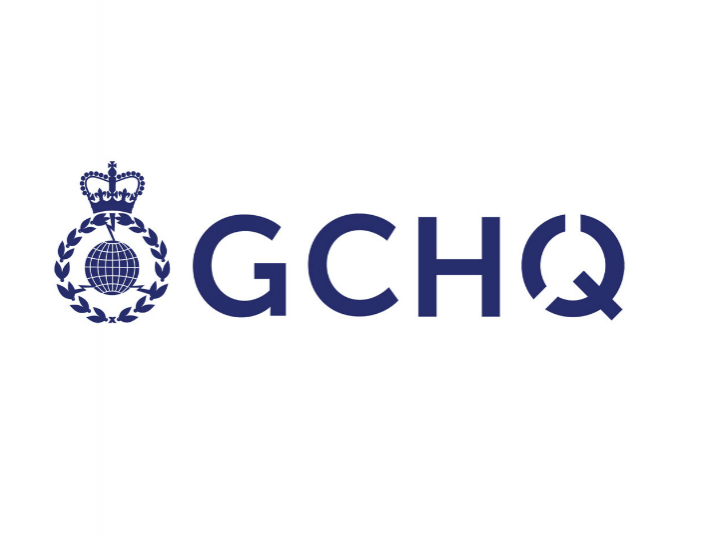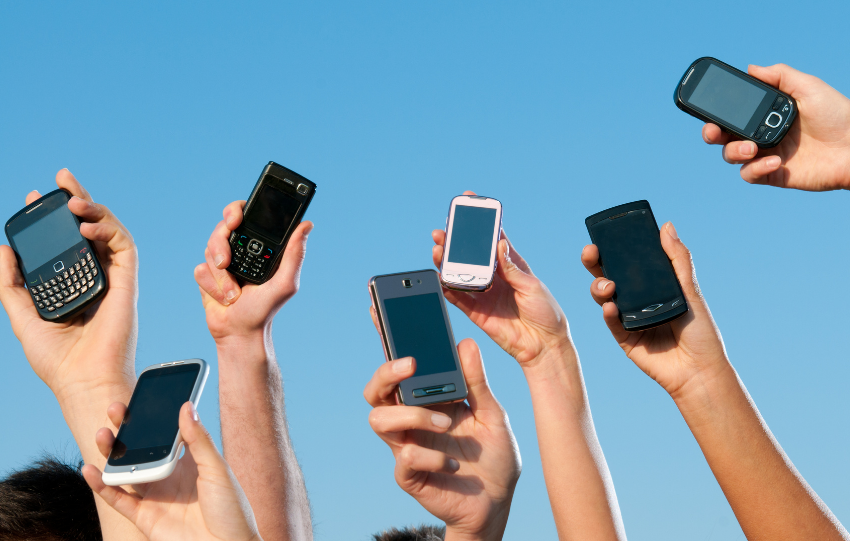 Matrix247 provides secure recycling of your firms' old mobile phones. This powerful service guarantees complete peace of mind when it comes to data protection.
By working with partners using strict collection, compounding and processing of phones using Government approved Infosec Level 5 software blanccoTM, we can assure you that absolutely no data is left residual on old mobile phones when they are re-used. The service is delivered at no extra charge as part of Matrix247's standard telephony service and comes with a £5million insurance indemnity against each wiped device.
What our clients say...
"What makes Matrix247 really stand out to us is the working relationship that we have got. They have spent a lot of time understanding what we need by speaking to us, meeting with us and also looking at the issues that we faced in a go live scenario and trying to make the whole solution fit for us."
What our clients say...
"An excellent company to deal with. Matrix247 have supplied our comms for a number of years now. We trust them to recommend what we need. They have never let us down. Ste Pritchard and his team, and our account manager Victor, really care about their clients. I would have no hesitation in recommending them."
What our clients say...
"Always receive great service from everyone involved at Matrix247. Engineers turn up on time and fix any issues. Mia, our account manager is very helpful and informative when dealing with any of our enquiries, I wouldn't hesitate to recommend the company for any of your communication needs"
What our clients say...
"We are very pleased with our switchover to Matrix247 and cannot recommend them enough. We had been with a large provider for many years with appalling service. Victor, Simon and all of the team have helped us through a very difficult transition and have gone the extra mile to make sure everything was transferred smoothly. We would have no hesitations in recommending this company to other businesses."
What our clients say...
"Matrix247 have provided us with a one stop shop for our business needs, in which it becomes time consuming to try and get the service you need to trade. My experience of dealing with both the sales and customer service team is that they are very professional, efficient and most of all friendly and approachable. The service provided by Matrix247 fits in with the companies Development plan and I will continue to use them at every new site."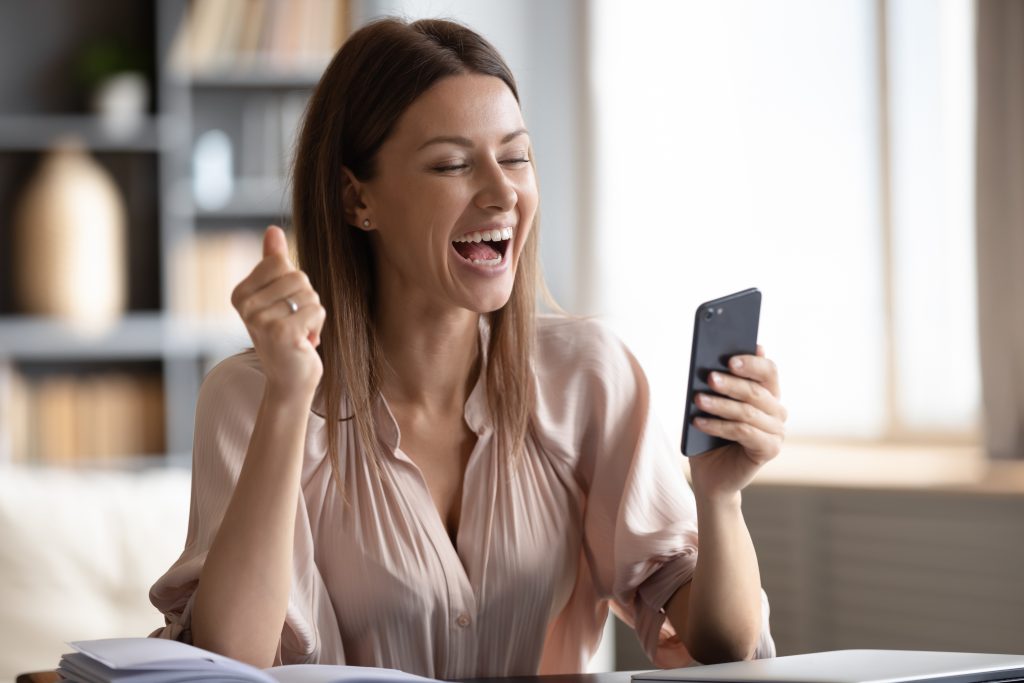 with the
Matrix247 Reward4Loyalty
Scheme
Loyalty matters. We pride ourselves in our decade (or longer) relationships, helping single-site organisations transition to multiple locations over the years, very simply, very effectively and very flexibly by implementing a well thought out joint ICT strategy.
That's why we introduced our Reward4Loyalty Scheme. We offer a hugely attractive plan for clients that deploy a combination of services, guaranteeing YOU the lowest possible investment and ongoing operating costs for your firm.
Let us tender for your business mobiles.
We provide all makes and models of mobile devices, as well as working with the UK's top tier mobile networks O2, Vodafone & EE. By completing a complimentary postcode analysis we can determine the best network for you.