Capture your customer data with Managed Wi-Fi
Implement secure GDPR compliant guest Wi-Fi
Book your 30 minute demonstration today
Capture Data and Increase Marketing Capabilities
As the need to have more accessible Wi-Fi becomes prevalent on-premises, it is incredibly useful for organisations to maximise the data collection potential that comes with a user connecting to their network. Managed Wi-Fi is your one-stop solution that is able to capture the data of every user who connects to your Wi-Fi, providing GDPR compliant data for targeted marketing for just a small monthly investment.
Read more about Managed WiFi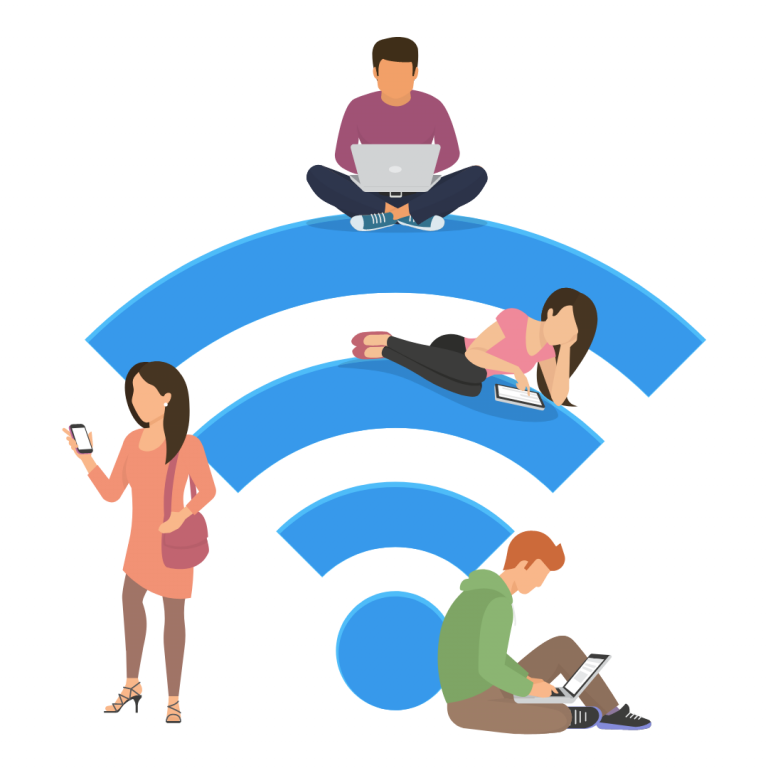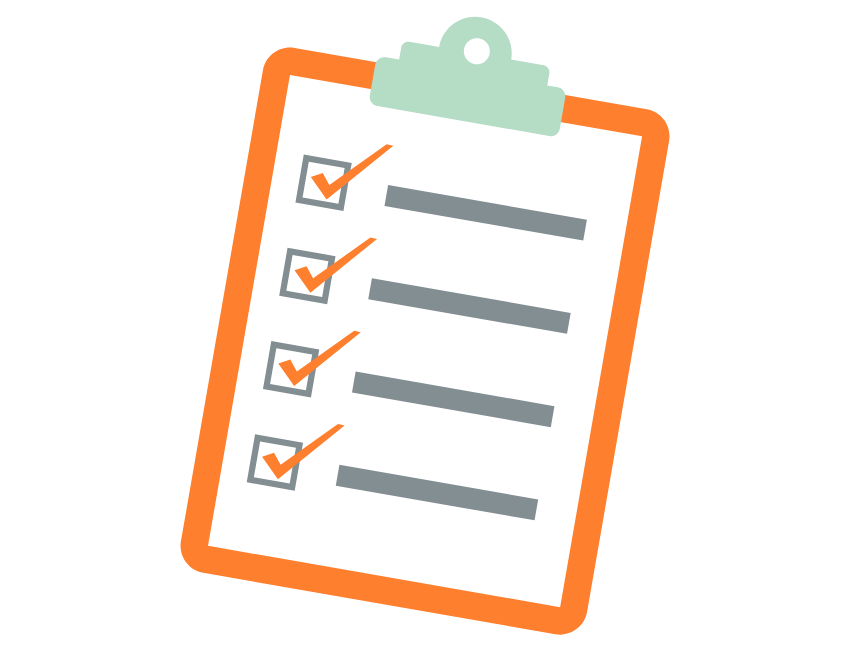 Bespoke landing page –

Direct users to your website, social media or dedicated landing page to enter their details

GDPR Compliant –

You can capture as much customer data as you prefer, from names and email addresses to more detailed fields such as how they heard about your business in a secure compliant manner

Safeguard Users –

With built-in content filtering, you can ensure your users/guests don't log in on any illegal or inappropriate websites which could cause them or others harm

Quick and easy log on –

Users can connect from any device in a matter of seconds

Improved marketing capabilities –

By understanding your customers/ guests, you can run more targeted marketing campaigns
Download Managed WiFi Brochure
For more information on our managed Wi-Fi solution, simply leave your details and our connectivity team will email you our Managed WiFi Brochure.
Alternatively, you can call us on 0345 3620 247 or email us at hello@matrix247.com
Broadband Connections Delivered
What our clients say...
"What makes Matrix247 really stand out to us is the working relationship that we have got. They have spent a lot of time understanding what we need by speaking to us, meeting with us and also looking at the issues that we faced in a go live scenario and trying to make the whole solution fit for us."
What our clients say...
"An excellent company to deal with. Matrix247 have supplied our comms for a number of years now. We trust them to recommend what we need. They have never let us down. Ste Pritchard and his team, and our account manager Victor, really care about their clients. I would have no hesitation in recommending them."
What our clients say...
"Always receive great service from everyone involved at Matrix247. Engineers turn up on time and fix any issues. Mia, our account manager is very helpful and informative when dealing with any of our enquiries, I wouldn't hesitate to recommend the company for any of your communication needs"
What our clients say...
"We are very pleased with our switchover to Matrix247 and cannot recommend them enough. We had been with a large provider for many years with appalling service. Victor, Simon and all of the team have helped us through a very difficult transition and have gone the extra mile to make sure everything was transferred smoothly. We would have no hesitations in recommending this company to other businesses."
What our clients say...
"Matrix247 have provided us with a one stop shop for our business needs, in which it becomes time consuming to try and get the service you need to trade. My experience of dealing with both the sales and customer service team is that they are very professional, efficient and most of all friendly and approachable. The service provided by Matrix247 fits in with the companies Development plan and I will continue to use them at every new site."
Benefits of Managed WiFi with Matrix247
Looking for business broadband?
If you're looking for generic business broadband and connectivity solutions, we work with the UK's leading Tier 1 carriers to compare the most competitive prices on the market and determine the best deal for you.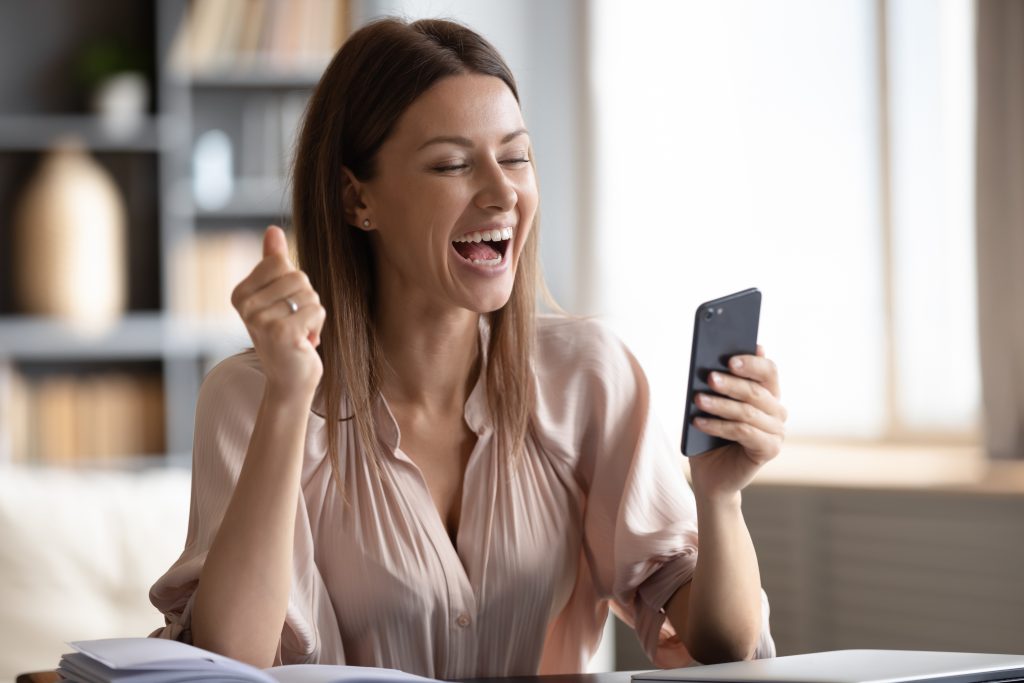 with the
Matrix247 Reward4Loyalty
Scheme
Loyalty matters. We pride ourselves in our decade (or longer) relationships, helping single-site organisations transition to multiple locations over the years, very simply, very effectively and very flexibly by implementing a well thought out joint ICT strategy.
That's why we introduced our Reward4Loyalty Scheme. We offer a hugely attractive plan for clients that deploy a combination of services, guaranteeing YOU the lowest possible investment and ongoing operating costs for your firm.
Speak to one of our Connectivity Specialists today
We know deciding the right solution for your organisation can be tricky. With lots of different options available, we can assist with a bespoke solution to suit your needs.