Today, more so than ever, your organisation needs to be more agile and able to respond to the challenging climate. Ensuring employees are equipped to handle a constant flow of queries across multiple channels whilst remote working in various locations is key to accelerating business performance. Horizon Collaborate addresses all of these needs seamlessly and is designed to improve productivity, save time and fast-track business decisions, wherever your employees may be.
Improve productivity, save time, and fast-track business decisions, wherever your employees may be.
Discover how Horizon Collaborate can help your organisation communicate on a daily basis...
Collaborate is a complete Unified Communications and Collaboration solution offering services such as instant messaging, presence, video, desktop and application sharing, and the calling features that you get with a hosted telephone solution. The solution is driven through a single, intuitive interface available on PC and Mac as well as iOS and Android smart devices. Think of it as a feature-packed, cloud-based, single unified communications replacement for hosted telephony, Skype for Business and LoopUp, with all the features and functionality of the award-winning Horizon telephony service.
Read more about Cloud Collaboraion
HOW DOES IT HELP BUSINESSES?
Employee engagement – Up-to-date tools help to attract and retain the best employees
Customer satisfaction – Connect your customers with the right people quickly
Meeting social obligations – Reduced travel by employees lowers the company's carbon footprint
Business growth – Collaborate reduces the need for travel and facilities, lowering operational cost and real estate overheads
Business continuity – Will reduce the impact of unplanned downtime and enable your business to stay agile, come what may
KEY FEATURES:
Instant Messaging – Online chat between users, reducing email inefficiencies
Presence – Shows personal status that helps determine the best way to communicate
Hosted PBX features – The full telephony feature set and service including bundled minutes
Video Calling – Create a stronger collaborative experience using visual communication from mobile, tablet or desktop app
Ad-hoc and planned conferencing – Quick and easy multi-party collaboration using My Room, a personal and fully managed conferencing space for voice, video and sharing
Call our team and you'll speak to someone who really understands our products and can give you an estimated quote, no hassle, no obligation.
A named and dedicated account manager will allocated to you, and provide a consultative approach to help find the right solution for your organisation. 
Call us on 0345 3620 247 or, alternatively fill in the form and we can call you back.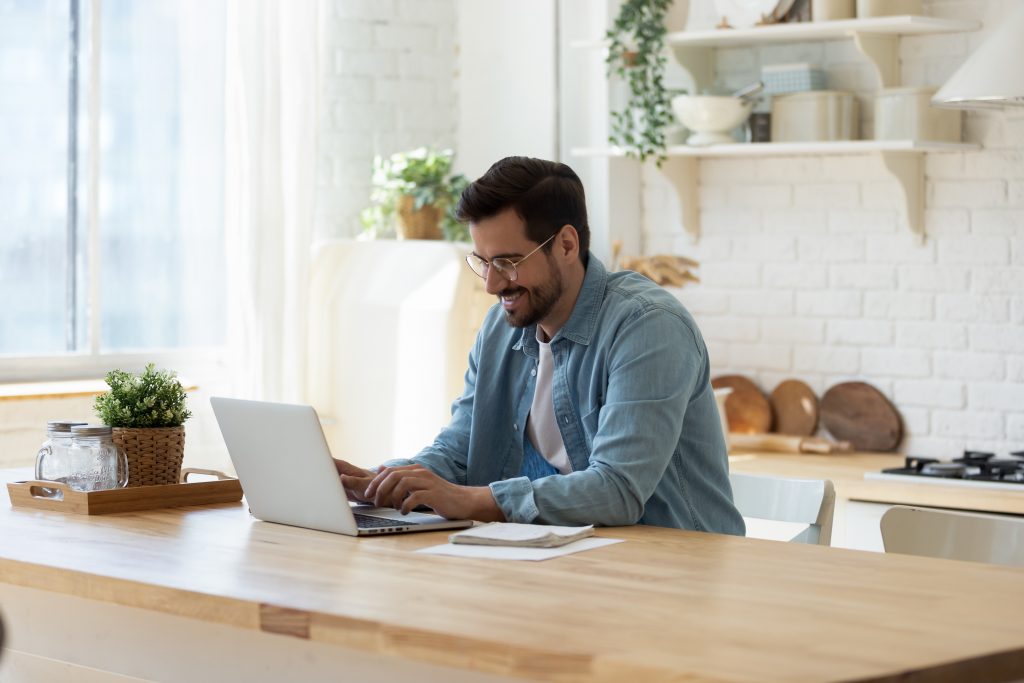 From every location, using any device
Users can access the Collaborate service from wherever they are located – whether in the office, on the move, or at home – using desktops, tablets or smartphones.
The service runs on Windows and Mac desktops, and iOS and Android mobiles. The user interface is intuitive and similar on all devices, and users experience seamless continuity when switching between types of device (e.g. leaving home or the office and transferring to a tablet or smartphone in real-time).
The guest facility of My Room enables non-employees, such as partners and customers, to be invited into an online meeting. If they have internet access, they can call directly as an IP call, or use call back. If they don't have internet access, they can dial in using a pin.
What our clients say...
"What makes Matrix247 really stand out to us is the working relationship that we have got. They have spent a lot of time understanding what we need by speaking to us, meeting with us and also looking at the issues that we faced in a go live scenario and trying to make the whole solution fit for us."
What our clients say...
"An excellent company to deal with. Matrix247 have supplied our comms for a number of years now. We trust them to recommend what we need. They have never let us down. Ste Pritchard and his team, and our account manager Victor, really care about their clients. I would have no hesitation in recommending them."
What our clients say...
"Always receive great service from everyone involved at Matrix247. Engineers turn up on time and fix any issues. Mia, our account manager is very helpful and informative when dealing with any of our enquiries, I wouldn't hesitate to recommend the company for any of your communication needs"
What our clients say...
"We are very pleased with our switchover to Matrix247 and cannot recommend them enough. We had been with a large provider for many years with appalling service. Victor, Simon and all of the team have helped us through a very difficult transition and have gone the extra mile to make sure everything was transferred smoothly. We would have no hesitations in recommending this company to other businesses."
What our clients say...
"Matrix247 have provided us with a one stop shop for our business needs, in which it becomes time consuming to try and get the service you need to trade. My experience of dealing with both the sales and customer service team is that they are very professional, efficient and most of all friendly and approachable. The service provided by Matrix247 fits in with the companies Development plan and I will continue to use them at every new site."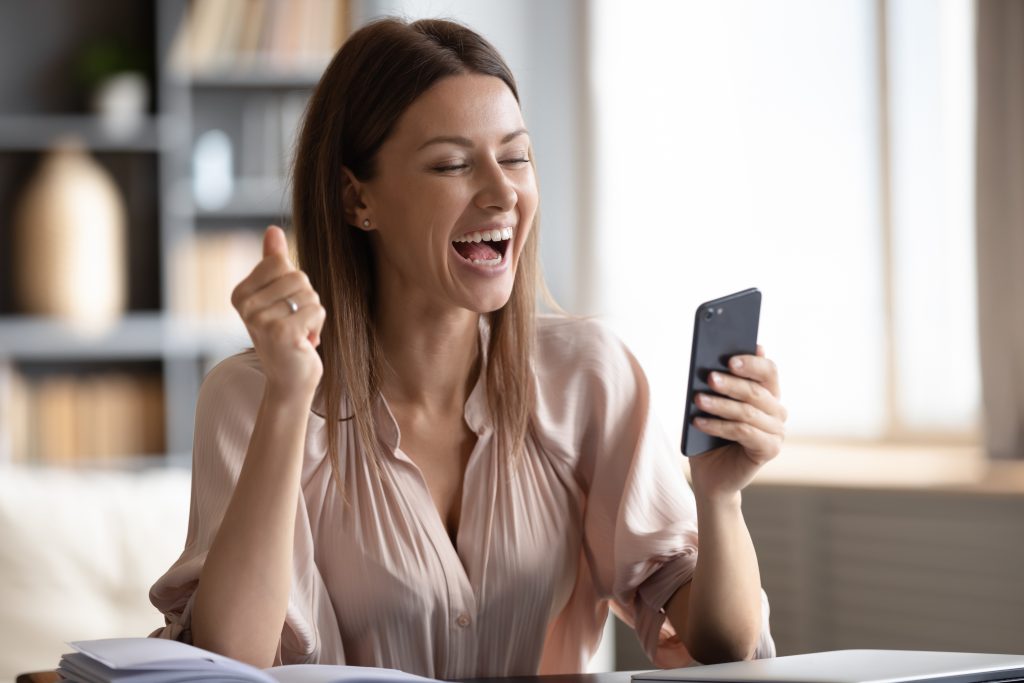 with the
Matrix247 Reward4Loyalty
Scheme
Loyalty matters. We pride ourselves in our decade (or longer) relationships, helping single-site organisations transition to multiple locations over the years, very simply, very effectively and very flexibly by implementing a well thought out joint ICT strategy.
That's why we introduced our Reward4Loyalty Scheme. We offer a hugely attractive plan for clients that deploy a combination of services, guaranteeing YOU the lowest possible investment and ongoing operating costs for your firm.
We'll help find the right package for you
A hosted telephone system allows for many bolt-on services from Collaborate, Call Reporting to Call Recording and Click-to-Dial services. Contact us to learn more about how these could enhance your customer experience.