The Great British Switch Off
Is your organisation prepared?
As your BT Openreach Wholesale Partner...
We are making you aware about BT's Great British Switch off. As per BT's announcement in 2015, the ISDN switch-off will be taking place in 2025. However, it's important to note that Openreach has already started the process of switching off various phone lines across Lancashire, Greater Manchester and Yorkshire. Therefore, we recommend that your business starts planning the migration to alternative communication technologies as soon as possible to avoid any disruptions. This upcoming upgrade involves the disconnection of:

Analogue Lines

ISDN Telephone Lines

Broadband Services

Telephone Systems

Fax Lines

Alarm Lines

Card Terminals

Lift Lines… and more.
VoIP and SIP are replacing ISDN lines.

As an authorised BT Openreach partner, we will provide you with free advice on the next steps to take, and let you know when the switch off is happening in YOUR area. 
Please provide your postcode area and one of our Openreach account managers will be in touch with the official stop-sell date for your organisation.
Announced originally in 2015, Openreach is running a forced migration, and the complete stop-sell of all ISDN-supporting products has actually already started. Meaning many organisations will have little time to prepare. Once switched off, it will be impossible to make any changes to services such as call diverts, additional lines and numbers. This could be detrimental to the running of your business and cause major issues during an office move, growth plans or future lockdowns.
Many major cities including Liverpool and Manchester have already had their lines switched off, with many more announced in 2023.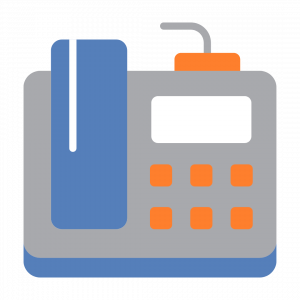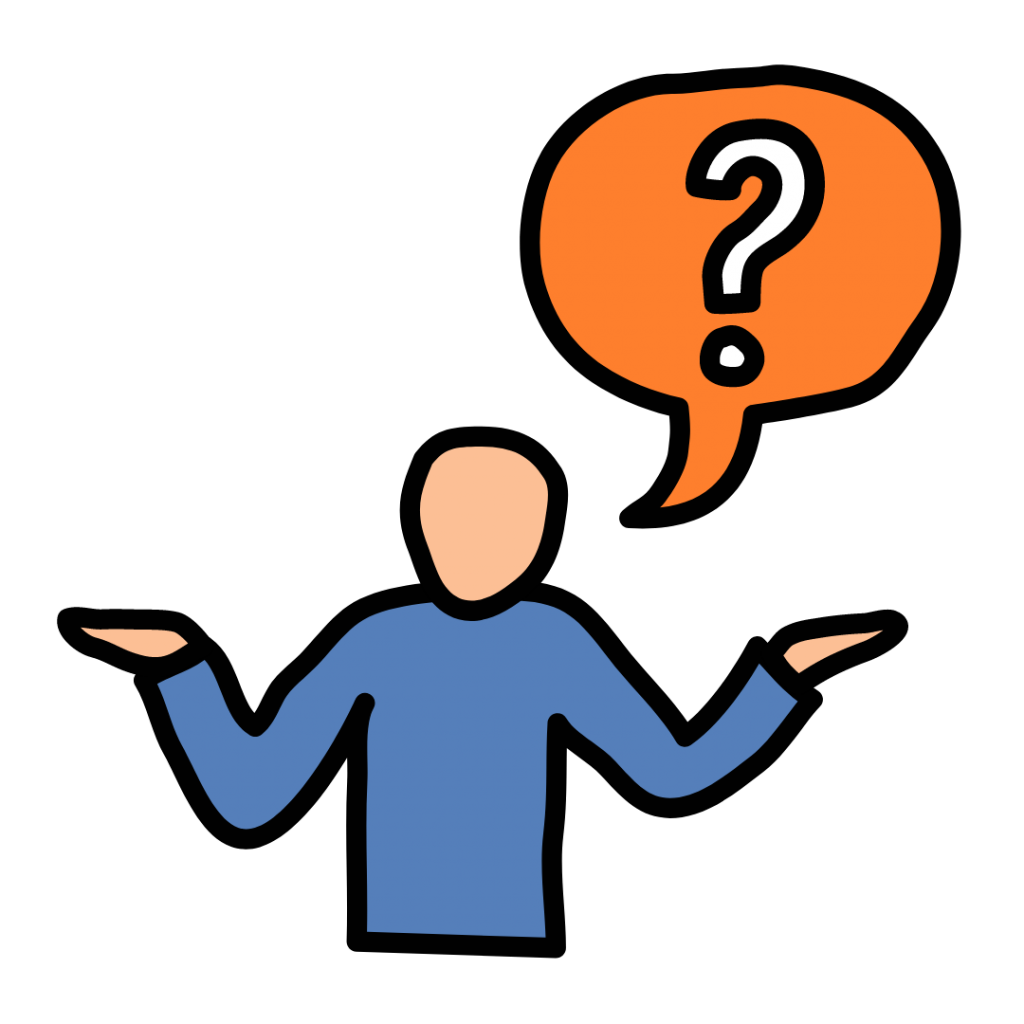 Why are they switching off traditional phone lines?
Back in 2012 our televisions made the switch from traditional analogue to digitalised freeview channels, where instead of 4-5 channels, we could access a whole list for a one-off cost. Phone lines are now making a similar transition into the new digital age.
Openreach acknowledged that communication has changed and that IP (Internet Protocol) is the best next step for businesses to take; so, they have decided not to invest any more time and money into a technology that won't enhance the business world.
Matrix247 have been proving us with a great service now for many years. We recently purchased a new telephone system from them. Victor and Warren were great! They went through all options with us in detail, to ensure the system met our exact requirements. I would definitely recommend!
This, as with other recent enquiries, have been dealt with quickly and brought to a positive conclusion every time. Furthermore, they've taken the time to give advice and guidance along the way. Really helpful team. Thank you.
As a firm we've dealt with Matrix247 for our telecoms for around 10 years and they have always proven to be reliable, through in their planning and very easy to work with. The project was managed from start to finish by Matrix247 and despite the complexity was done very smoothly with no down-time for our staff. I would highly recommend them.
We are very pleased with our switch over to Matrix247 and cannot recommend them enough. Victor, Simon and all the team have helped us through a very difficult transition and have gone the extra mile to make sure everything was transferred smoothly.
Having moved to Matrix247 we were very impressed with the transition. Victor lead our project and was very efficient and thorough. Since going live, we have been very happy with the service Matrix247 offer us. They are timely in their responses, very efficient!
After engaging with Matrix247 and having a complimentary savings review done, Sharples Group overall communication overheads dropped significantly... and the pro-active customer service team at Matrix247 handled the change-over effortlessly and took full responsibility. A breath of fresh air.
We at Banks Wealth have been Matrix247 since our day 1 in 2011. They have provided excellent support at competitive prices during that time and have helped us expand our communications as our company has grown
We have dealt with Matrix247 recently and could not be happier. Both Vicky and Sarah came to our office to assist us with upgrading our existing system and they were both very efficient, polite and helpful. I would highly recommend them.
Great service from everyone involved at Matrix247. Engineers turn up when they say and sort any issues. Mia, our account manager is very helpful and informative dealing with any of our issues or queries, wouldn't hesitate to recommend the company for any of your communication needs.
We'll help find the right solution for you
As an established firm running over 30 years, we have implemented cloud-based telephone systems to virtually all sectors of all sizes, and so can create the perfect bespoke solution for your organisation.