Complimentary Print Health Check
Identify savings, improve efficiency and drive success
As an Award-winning Managed Print consultancy, we've consulted with hundreds of clients who have been overcharged on their print spend, some paying double for cost per copy; displaying savings of over £50,000 across a contract term. We know how detrimental an ad-hoc approach to print can be to a business. Buyers laboratory reports show that 90% of organisations don't track printing costs, which is shocking considering office printing remains an underexploited savings opportunity, and actively managing it can reduce spending by 10% to 30%.
With the volume of paperwork social housing associations use, we are offering a no obligation thorough print health-check this October. The document will identify ways to improve your document usage, and potentially consolidate your hardware. Having too many devices scattered around your organisation will cost more to maintain and use up space and electricity, so by looking at your current set-up, spend and document use, our print experts will have the ability to calculate the true cost of your print approach and identify ways to make savings.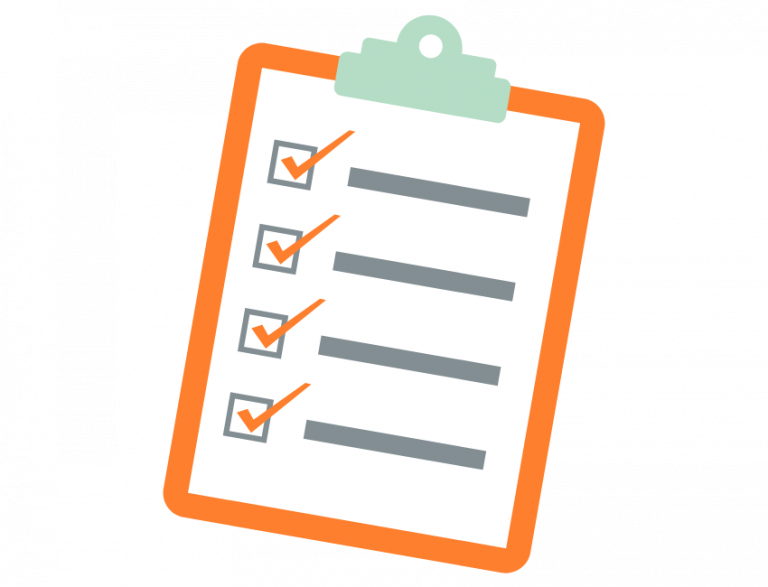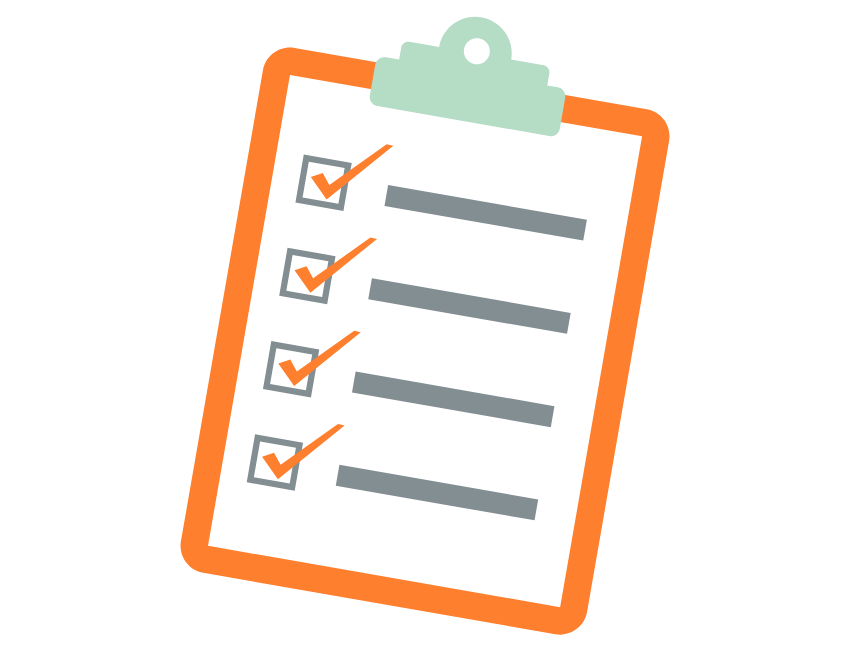 Claim your complimentary audit
Our print experts will have the ability to calculate the true cost of your print approach. Please leave your details below and one of our strategic print executives will be in touch.
The Print Health Check is non-intrusive, and simply identifies savings to reduce your operating costs and potentially add value to your document usage.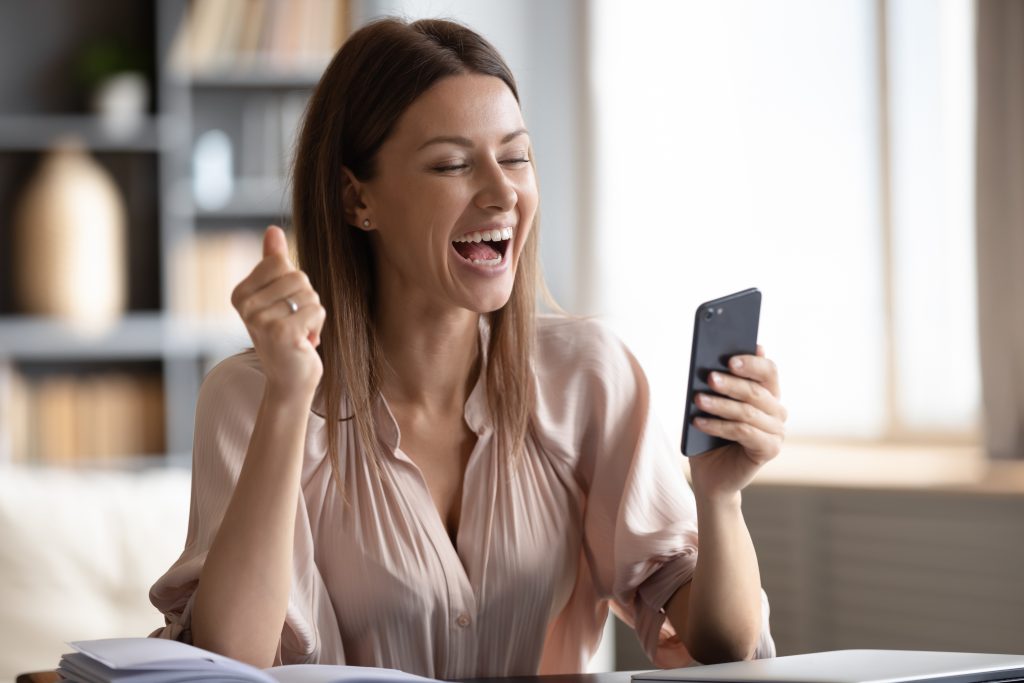 with the
Matrix247 Reward4Loyalty
Scheme
Loyalty matters. We pride ourselves in our decade (or longer) relationships, helping single-site organisations transition to multiple locations over the years, very simply, very effectively and very flexibly by implementing a well thought out joint ICT strategy.
That's why we introduced our Reward4Loyalty Scheme. We offer a hugely attractive plan for clients that deploy a combination of services, guaranteeing YOU the lowest possible investment and ongoing operating costs for your firm.
We'll help find the right package for you
As an Award-Winning Managed Print supplier, we're here to help you find the right solution to meet your corporate goals.