The customer service platform for everyone.
Today, customer experience is key with existing and prospective customers interacting via an array of media channels, from the traditional phone and email, to more modern methods like Facebook, webchats, and WhatsApp etc.
Is your business interacting with your customers across all media channels? Are your customers getting a great customer experience? Matrix247 can help!
The Matrix247 Omnichannel platform enables your business to manage every aspect of customer contact simply, effectively and in one place. When an insurance company uses multiple communication channels properly, it can increase the new and existing customers experience, which ultimately increases conversion rates and repeat business.
Watch the video below to learn more. 
Request a FREE demonstration
See the powerful technology for yourself.
You'll speak to someone who really understands our solutions and how they can transform your Insurance company. Our demonstrations can be done over a video call at a time that suits you.
Call us on 0345 3620 247 or, alternatively fill in the form and we will be in touch to organise your complimentary demonstration.
Build an unstoppable workforce
It doesn't stop there – this powerful technology allows for much more than just communication. Match specific customers with experienced members of staff who have the best knowledge to handle the enquiry,  empowering your employees whilst delivering the best possible service.
Managers can monitor wait times and survey scores in real-time with live reporting and forecasting, easily viewing what staff are doing vs their set targets. This solution revolutionises management and motivates employees to meet their targets. 
Tailored to the insurance industry, the Matrix247 Omnichannel software can utilise resources, motivate team members, improve customer retention and ultimately increase overall conversion.
Improve the customer experience
With intelligent routing, inbound enquiries will automatically be sent to the employee they spoke with last, allowing your employees to provide a more personalised approach. The speech analytics feature picks up specific keywords and generates suggested responses that staff can send at the click of a button. This ultimately saves valuable time and keeps your brand aligned.
Our software works around the clock, the 24/7 web-chat communicates on behalf of your organisation out of hours and can schedule a call within business hours which automatically logs in an employees diary. When your team are working out of hours, they can simply log in to the mobile app and communicate through the main dashboard, guaranteeing every customer interaction is tracked and recorded in your CRM, and mitigating any risk of brand damage by having full visibility of your employees.
Customer experience platform for insurance
As we know customer experience rules and getting it right for your customers and your team is essential and can be very beneficial to your business.
Benefits of using the Matrix247 Omnichannel platform as an insurer includes:
Easy to use: Simple, intuitive and customisable layout. Featuring superior administration and workforce management tools with easy workflow management and reporting.
Personalised customer service: Deliver a unified personalised client experience, with visibility across all channels.
Multiple channels: Integrate with phone, email, Facebook, webchats, WhatsApp, Twitter and more.
Improve customer retention: The system is designed to improve overall conversion and customer retention.
CRM integration: Options to integrate with your existing CRM or CMS system.
Remote working: The system enables remote working for team members which is scalable, flexible and secure.
Single view (customer): The single customer view feature makes easier to deal with a customer and avoids them being transferred from department to department. 
Mitigate reputational damage:  Respond to social media comments immediately.
What our clients say...
"What makes Matrix247 really stand out to us is the working relationship that we have got. They have spent a lot of time understanding what we need by speaking to us, meeting with us and also looking at the issues that we faced in a go live scenario and trying to make the whole solution fit for us."
What our clients say...
"An excellent company to deal with. Matrix247 have supplied our comms for a number of years now. We trust them to recommend what we need. They have never let us down. Ste Pritchard and his team, and our account manager Victor, really care about their clients. I would have no hesitation in recommending them."
What our clients say...
"Always receive great service from everyone involved at Matrix247. Engineers turn up on time and fix any issues. Mia, our account manager is very helpful and informative when dealing with any of our enquiries, I wouldn't hesitate to recommend the company for any of your communication needs"
What our clients say...
"We are very pleased with our switchover to Matrix247 and cannot recommend them enough. We had been with a large provider for many years with appalling service. Victor, Simon and all of the team have helped us through a very difficult transition and have gone the extra mile to make sure everything was transferred smoothly. We would have no hesitations in recommending this company to other businesses."
What our clients say...
"Matrix247 have provided us with a one stop shop for our business needs, in which it becomes time consuming to try and get the service you need to trade. My experience of dealing with both the sales and customer service team is that they are very professional, efficient and most of all friendly and approachable. The service provided by Matrix247 fits in with the companies Development plan and I will continue to use them at every new site."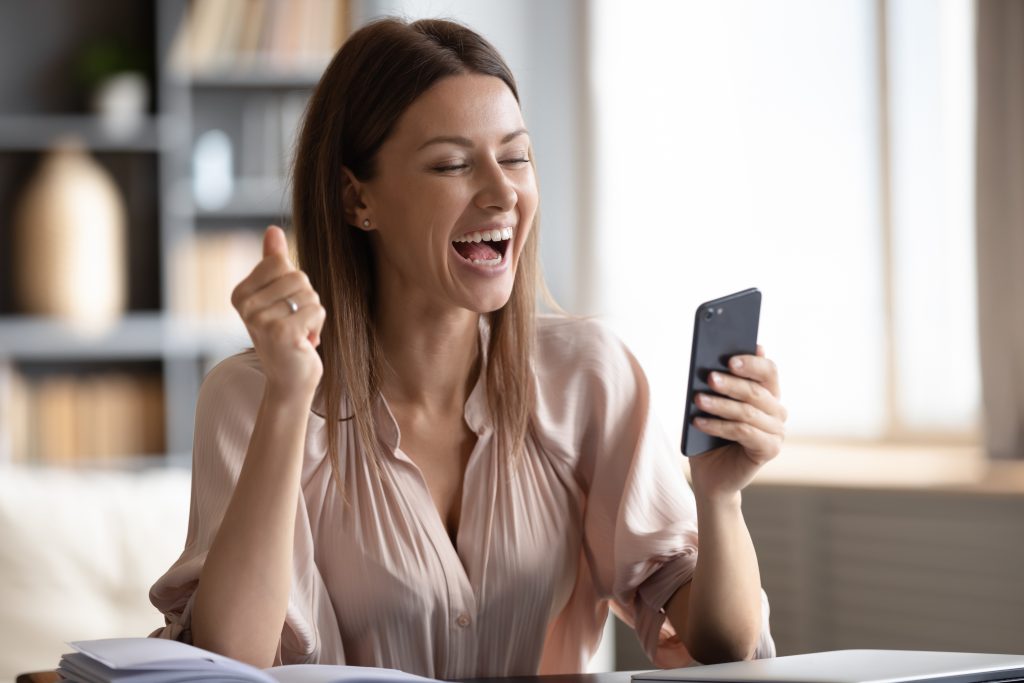 with the
Matrix247 Reward4Loyalty
Scheme
Loyalty matters. We pride ourselves in our decade (or longer) relationships, helping single-site organisations transition to multiple locations over the years, very simply, very effectively and very flexibly by implementing a well thought out joint ICT strategy.
That's why we introduced our Reward4Loyalty Scheme. We offer a hugely attractive plan for clients that deploy a combination of services, guaranteeing YOU the lowest possible investment and ongoing operating costs for your firm.
We'll help find the right package for you
We understand how omnichannel can transform UK Insurance Firms. Get in touch to discuss the right solution, for the right investment. We're always happy to help.