Is your organisation prepared?
Mitel Lifecycle Announcement
As an authorised Mitel partner, we would like to inform all users that Mitel has made the decision to initiate the end of life process for the MiVoice Office 250 solution. 
ALL of MiVoice Office 250 related products and systems will be affected by this event which will be taking place over a period of time.
Products that will be affected by this includes line cards, trunk cards, software licenses and broader components such as Attendant console, PS-1, and CT Gateway as well.
We will continue to review as we get closer to the date to assess if there is demand or inventory to consider any extension. Please note that any extension would be communicated separatelY.

Lifecycle Plan Milestones
The following table shows the lifecycle milestones for MiVoice Office 250 and Application Suite. Application Suite has the extended part availability and support due to the recent increase of its use as the work style and environment is changing.
Please note that dates shown beyond the formal end of new sale milestone are planned dates at this time and could extend further based on supply and demand. Any change to these dates would be advised under a separate communication or a revision to this bulletin.
| | | | | |
| --- | --- | --- | --- | --- |
| Product Line | End of New System Sales | End of Add-on Sales | End of Software Design | End of Technical Support – End of Life |
|   | January 31, 2022 | June 30, 2022 | January 31, 2023 | June 30, 2026 |
| MiVoice Office 250 | HX Controller and all marketing kits which include the HX Controller | 85×8 Digital Phones System cards, expansion cards/bays Software licenses CT Gateway |   |   |
Speak to our Mitel Upgrade team today
As your Mitel partner, we have all dates that are being discontinued and the advised next steps to avoid any business disruption. Leave your details and we will provide a consultative approach to upgrade your organisation to a more compatible solution
Alternatively, call us on 0345 3620 247
How will this impact you?
End of New System Sales
After the End of Sales date, no new MiVoice Office 250 system sales will be available. The base packages for Application Suite will continue to be available until the End of Sales (Application Suite).
End of Add-on Sales
All parts for MiVoice Office 250, except the Software Assurance renewal parts, are discontinued after the End of Add-on Sales.
End of Software Design
There will be no scheduled software release for MiVoice Office 250 after the End of Software Design.
End of Technical Support/End of Life
Between the end of design support and end of Technical Support, we will continue to take calls and offer help to resolve (but no software changes will be made). Please note that to continue to access Technical Support Services, Software Assurance must be maintained.
Hardware warranty service will be available based on the eligibility date of each hardware unit.
Repair of out of warranty unit is available at the best effort basis.
What our clients say...
"What makes Matrix247 really stand out to us is the working relationship that we have got. They have spent a lot of time understanding what we need by speaking to us, meeting with us and also looking at the issues that we faced in a go live scenario and trying to make the whole solution fit for us."
What our clients say...
"An excellent company to deal with. Matrix247 have supplied our comms for a number of years now. We trust them to recommend what we need. They have never let us down. Ste Pritchard and his team, and our account manager Victor, really care about their clients. I would have no hesitation in recommending them."
What our clients say...
"Always receive great service from everyone involved at Matrix247. Engineers turn up on time and fix any issues. Mia, our account manager is very helpful and informative when dealing with any of our enquiries, I wouldn't hesitate to recommend the company for any of your communication needs"
What our clients say...
"We are very pleased with our switchover to Matrix247 and cannot recommend them enough. We had been with a large provider for many years with appalling service. Victor, Simon and all of the team have helped us through a very difficult transition and have gone the extra mile to make sure everything was transferred smoothly. We would have no hesitations in recommending this company to other businesses."
What our clients say...
"Matrix247 have provided us with a one stop shop for our business needs, in which it becomes time consuming to try and get the service you need to trade. My experience of dealing with both the sales and customer service team is that they are very professional, efficient and most of all friendly and approachable. The service provided by Matrix247 fits in with the companies Development plan and I will continue to use them at every new site."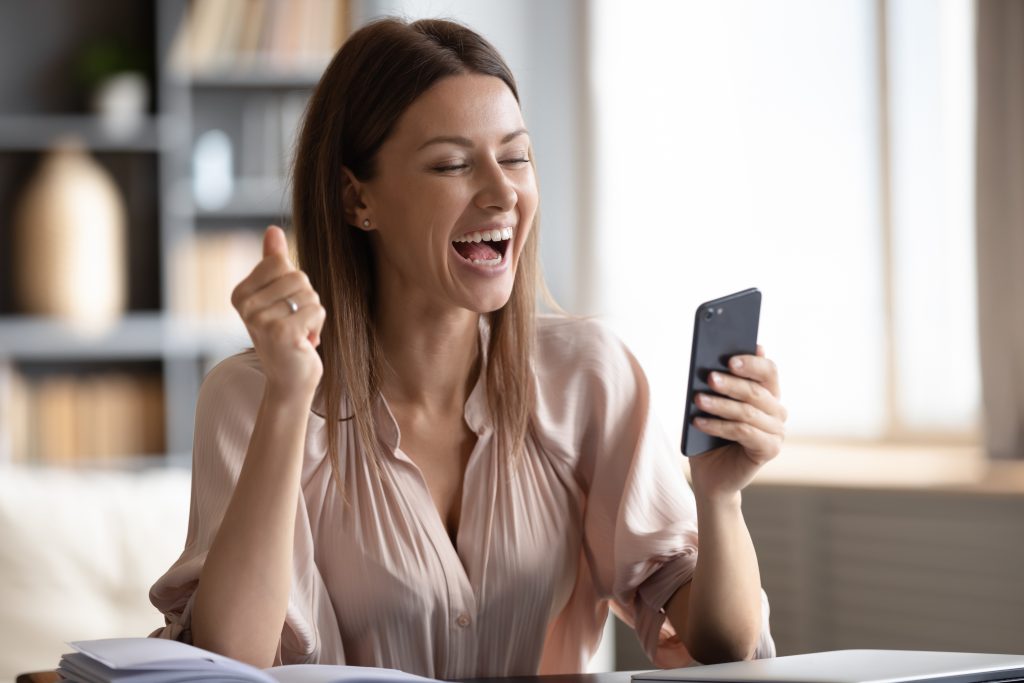 with the
Matrix247 Reward4Loyalty
Scheme
Loyalty matters. We pride ourselves in our decade (or longer) relationships, helping single-site organisations transition to multiple locations over the years, very simply, very effectively and very flexibly by implementing a well thought out joint ICT strategy.
That's why we introduced our Reward4Loyalty Scheme. We offer a hugely attractive plan for clients that deploy a combination of services, guaranteeing YOU the lowest possible investment and ongoing operating costs for your firm.
We'll help find the right package for you
As an Award-Winning ICT supplier, we offer a consultative approach to finding the best solutions to fit your business model