Achieve a Holy Grail 360 View of Your Clients
By blending people and technology, you can meet each of your client's' unique needs at any right time, on the right channel, and with empathy
Today, prospective clients will initially interact via an array of media channels, from the traditional phone and email, to more modern methods like Facebook, webchats, and WhatsApp etc. What is happening when they do? Do you know what the average response time is by your staff from each or any of these platforms?
Our omnichannel dashboard allows you to manage interactions effortlessly across any channel, delivering a personalised client journey. When law firms use multiple communication channels properly, it can increase the prospect's experience with the firm which ultimately increases conversion rates to instruction.
Watch the video below to learn more.
Request a complimentary law firm demonstration
See the powerful technology for yourself.
You'll speak to someone who really understands our solutions and how they can transform your Law Firm. Our demonstrations can be done over a video call at a time that suits you.
Call us on 0345 3620 247 or, alternatively fill in the form and we will be in touch to organise your complimentary demonstration.
Human initiative, powered by technology, strikes the right balance between responding to client enquiries and proactively anticipating their needs.
Integrating with case management software, our solution is built to automate timely processes so you can focus on driving success and providing the best possible client experience.
The client's case record and details will pop up as soon you touch base, so any questions can be answered accordingly, with the right response. Our solution can convert the call recording into transcripts, so you can quickly extract any information at your fingertips when working on a case.
When handling calls, our intelligent software can pick up on any keywords, such wills, conveyancing, moving house, then suggest responses to assist your team, keep your brand aligned and save valuable time.
Our omnichannel solution isn't just for communicating, with advanced reporting you can view key customer service levels in real-time. Whether you want to view average wait times, conversion rates or efforts per employee, you can view the full client journey in one, secure, platform.
With intelligent routing inbound enquiries will automatically be sent to the employee they spoke with last, improving the client experience and allowing your employees to provide a more personalised approach.
Omnichannel can be seamlessly integrated with the best software on the market. We can work your firm and build a solution to suit your needs. Our legal team can demonstrate a free demo, so you can see the technology for yourself.
Empower Staff & Fee Earners
Empower staff to manage interactions effortlessly with an easy to use dashboard – integrating with over 30 apps and platforms and bringing contact from different channels into one single inbox!
Deliver a unified personalised client experience, with visibility across all channels.
Improve client retention.
Single view of the client makes it easier to deal with a client's case, rather than being transferred from department to department. This is done quickly and without repetition.
Mitigate reputational damage – respond to social media comments immediately.
This enquiry handling solution provides a single view of the customer through an easy-to-use online dashboard keeping track of all phone calls, emails, SMS texts, WhatsApp messages, Facebook Messages, Twitter Messages (you name it) enabling "channel switching". This means you may start a conversation with a customer via online chat, but seamlessly move this to SMS, WhatsApp or Facebook Message… whichever is easier for the client.
What our clients say...
"What makes Matrix247 really stand out to us is the working relationship that we have got. They have spent a lot of time understanding what we need by speaking to us, meeting with us and also looking at the issues that we faced in a go live scenario and trying to make the whole solution fit for us."
What our clients say...
"An excellent company to deal with. Matrix247 have supplied our comms for a number of years now. We trust them to recommend what we need. They have never let us down. Ste Pritchard and his team, and our account manager Victor, really care about their clients. I would have no hesitation in recommending them."
What our clients say...
"Always receive great service from everyone involved at Matrix247. Engineers turn up on time and fix any issues. Mia, our account manager is very helpful and informative when dealing with any of our enquiries, I wouldn't hesitate to recommend the company for any of your communication needs"
What our clients say...
"We are very pleased with our switchover to Matrix247 and cannot recommend them enough. We had been with a large provider for many years with appalling service. Victor, Simon and all of the team have helped us through a very difficult transition and have gone the extra mile to make sure everything was transferred smoothly. We would have no hesitations in recommending this company to other businesses."
What our clients say...
"Matrix247 have provided us with a one stop shop for our business needs, in which it becomes time consuming to try and get the service you need to trade. My experience of dealing with both the sales and customer service team is that they are very professional, efficient and most of all friendly and approachable. The service provided by Matrix247 fits in with the companies Development plan and I will continue to use them at every new site."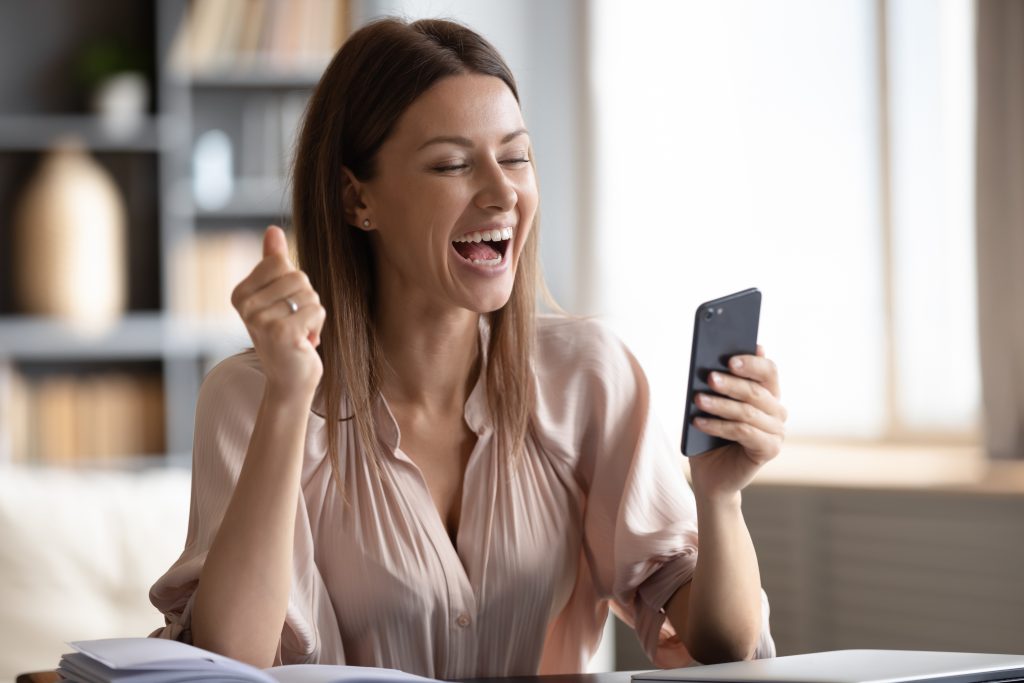 with the
Matrix247 Reward4Loyalty
Scheme
Loyalty matters. We pride ourselves in our decade (or longer) relationships, helping single-site organisations transition to multiple locations over the years, very simply, very effectively and very flexibly by implementing a well thought out joint ICT strategy.
That's why we introduced our Reward4Loyalty Scheme. We offer a hugely attractive plan for clients that deploy a combination of services, guaranteeing YOU the lowest possible investment and ongoing operating costs for your firm.
We'll help find the right package for you
We understand how omnichannel can transform UK Law Firms. Get in touch to discuss the right solution, for the right investment. We're always happy to help.