The Company
Matrix247 is a very exciting company to work for having established a 30-year track record with an outstanding presence in the telecoms, data comms and mobile comms market place whilst recently complementing this capability with the acquisition of an IT Managed Service and Digital Print Service business.
With a particular emphasis in some exciting vertical markets, a performance track record and a strategy for growth an exciting opportunity for the right individual to develop their career has been created.
The Role – Nature and Scope
Reporting to the I.T. Manager, this is a new position where engagement and communication with the team is an integral part of the role.
Principle Accountabilities
To provide second level support to high calibre customers and personnel, both onsite and remotely.
You will support the first/second line team to resolve issues that come into the service desk acting as a point of escalation for more challenging issues.
Ensure that incidents are resolved in a timely manner to meet defined service level targets.
Proactively help resolve tickets where required.
To participate as a project resource as and when required.
Participate in on call rota as required.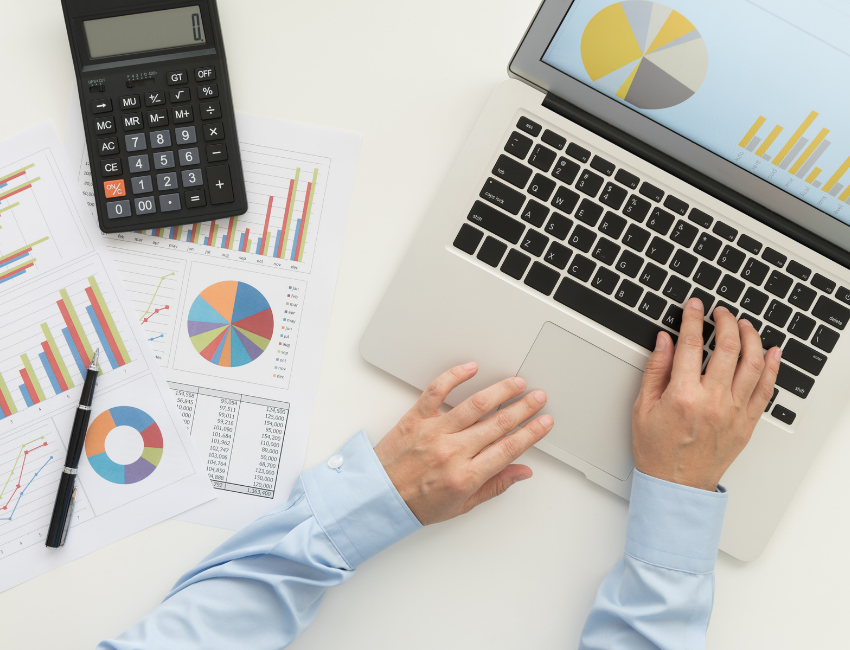 Person Profile
Background Experience
Minimum of 2 years of exposure in a similar IT Role.
Ideally from an IT Managed Services Sector.
Experienced in working with SME's and Corporate clients.
A wide knowledge of the industry and a strong understanding of the full range of technology on the market and how it is used within the vertical markets targeted.
Communication Skills
A natural communicator both written and verbal.
Ability to deal with challenging situations.
Engage with each member of the team and gain respect.
Great telephone ability.
Intellectual Skill
Windows Server 2008 R2 / 2012 R2 / 2016 and 2019, Windows 7/8/10
Office 365 Administration including SharePoint Online / Exchange Online / Microsoft Teams / Microsoft Intune
Azure Administration / Design
Microsoft SQL
Active Directory / MS Exchange
Citrix technologies, e.g. Netscaler, Director, XenDesktop, XenServer
Microsoft RDS installation/administration
Email security products, e.g. Mimecast / MessageLabs
HyperV / XenServer / VMware vSphere / vCenter Server
Networking knowledge covering LAN / vLAN / WAN / VPN and Managed Switching
Dell/HP Server and SAN Hardware Installation and Administration
Dell/HP Desktops and Notebooks
HP/Cisco Switch technology
Powershell / Management Shell for Windows Server and Exchange Server
Proactive server monitoring and patch management
Sophos and Avast Antivirus
Watchguard Firewall/Draytek Routers and Secure Remote Access appliances
Good knowledge of GPO deployment and configuration
Knowledge of Worksite/manage or Legal sector applications would be advantageous
Backup Software – Veeam/Altaro/Backup Exec
Experience of Migration from Exchange On-Prem to Exchange Online using Cutover and Hybrid migration paths and Identity Synchronisation using AADConnect
Experience of Migration from On Prem to SharePoint Online
Experience of Disaster recover – Exchange Server / Active Directory Server and Windows Server Restoration
MS-100 would be desirable.
Aspiration and Motivation
Enjoy being part of a team.
Pleasure from over achievement of targets and objectives for potential reward.
Able to commit.
Excited by the opportunity for potential career development and additional responsibility within a growing company.
Emotional Factors
Able and willing to work additional hours, sometimes at short notice.
Ability to handle stress and pressure from interface with end users, third parties and other staff members.
Ability to be responsible and accountable.
Position Benefits
Holidays are 20 days per year plus Bank Holidays – an additional day's holiday is accrued for each full year worked up to a maximum of 25 days in the first 5 years. A maximum of 30 days holiday can be achieved through time-served long-service additional days accumulated.
Staff Pension.
Health Insurance.
Long service awards and time-served bonus'
Other Information
Standard hours of work are 08.30am to 17:30pm Monday to Thursday & Friday 08:30am to 17:00pm
However, the job holder may be expected to work outside these hours on occasion to ensure the completion of any outstanding work
Ideally candidates would live within 40 minutes commuting distance of Matrix House in Haslingden, Rossendale, Lancashire and will have access to their own transport. Agile remote working is also available.
Job Type: Full-Time/Permanent
Pay: £25,000 – £30,000 per year