What is the cyber essentials accreditation?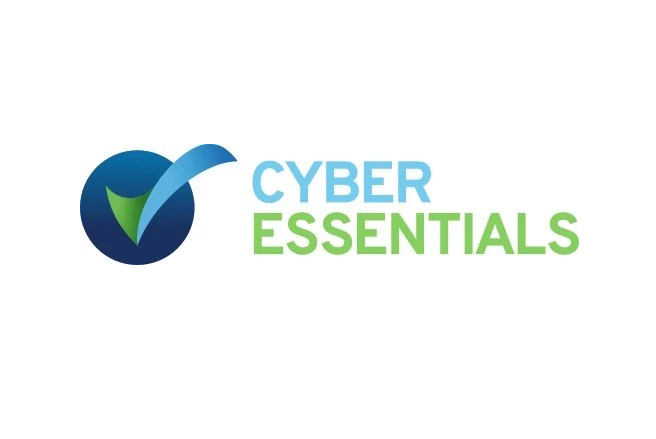 Cyber Essentials can help protect your business against 80% of the most common types of cyber threats. It also shows your clients & customers that your business is taking responsibility for cyber security.
What Is Cyber Essentials?
Cyber Essentials is a Government backed scheme which will help protect your organisation against the most common types of cyber attacks.
With cyber-attacks becoming increasingly more popular, and a small business being hacked every 19 seconds, Cyber Essentials could prevent your business from spending thousands to recover from a cyber attack in the future.
82% of data breaches are caused by human error. Therefore, it is vital for companies to undertake Cyber Essentials so their employees understand how to avoid cyber risks.
Cyber Essentials will guide you through how to prevent the common types of cyber attacks and reassure you that your defences will help prevent cyber attacks. You will then need to fill out a self-assessment online questionnaire which will assess the security systems your business has in place. The certification will be valid for 12 months once completed.
Why do Businesses Need the Cyber Essentials Accreditation?
Reassurance for your clients and partners that you are taking the necessary steps to avoid cyber attacks or data breaches
Gain a clear idea of your company's cyber security level
Some government and local council contracts can require a Cyber Essentials certification
Protect your business from 80% of cyber attacks
What Is Cyber Essentials Plus?
Cyber Essentials Plus is a more hands-on technical verification that is carried out, as well as the self-certified Cyber Essentials.
It is the highest level of certification offered by the Cyber Essentials scheme. Cyber security experts will carry out rigorous tests of your company's cyber security systems to ensure your business is protected against hacking and phishing attacks on top of the self-assessment questionnaire. 
Speak to our IT experts today for advice on getting your Cyber Essentials Accreditation!
We can help guide and suppory you and your business get Cyber Essentials & Cyber Essentials PLUS.
Call us on 0345 030 5601 or, alternatively fill in the form and we can call you back.