What Is Faster Britain? How does it work?
UK fibre networks, have launched their Faster Britain scheme, aimed at providing organisations with ultrafast, reliable and affordable internet connectivity. The government has pledged an initiative to bridge the digital divide and to make the UK a leading player in the global digital economy.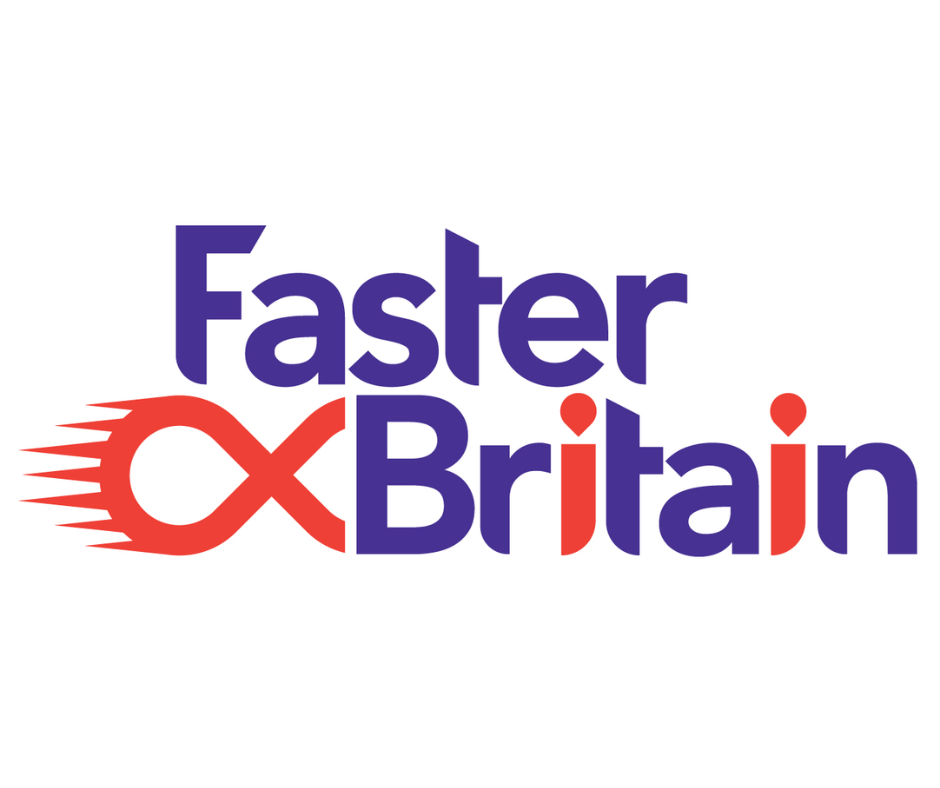 Faster Britain is a government-led scheme offering organisations the opportunity to upgrade their internet connectivity to gigabit speeds. This provides them with lightning-fast upload and download times, improved connectivity, and greater security. Gigabit and Terabit speeds across internet allows organisations to take advantage of new opportunities for collaborative working between companies bringing innovative processes leading to a significant increase in productivity. 
How Does Faster Britain Work?
Faster Britain works by partnering with leading internet service providers (ISPs), such as Matrix247, to provide organisations with the latest full fibre broadband at competitive rates. By utilising the latest fibre-optic technology, UK network providers are modernising existing legacy infrastructure.
Matrix247 have 30 years expertise in the field, and are playing a critical role in delivering high-speed internet to organisations in the UK through the investments central government and third parties have made in the infrastructure.
Affordable Gigabit Speeds
Through a combination of government subsidies and upgrades to existing broadband lines, Faster Britain offers organisations high gigabit speeds for an extremely low investment.  
By utilising existing ducting underground, no extensive and costly roadworks are required. This results in substantial savings for organisations enabling them to improve their internet connectivity while incurring minimal expenses.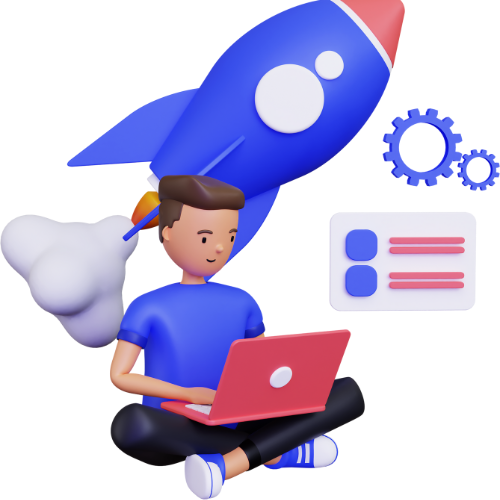 What are the Benefits of Faster Britain for Organisations?
By upgrading to gigabit speeds, businesses can expect to see a significant increase in productivity and competitiveness. They will be able to take advantage of new opportunities for growth and innovation and operate in a fast-paced, technology driven environment. Faster Britain is a cost-effective solution for businesses, offering them a fast and reliable broadband connection, at affordable prices.  
What Products are Available with Faster Britain?
There are three products available through Faster Britain: Fibre Bright, Fibre Light & Fibre One. So, what are the differences? 
Faster Britain's full fibre enterprise solution incorporating fixed leased lines, boasting ultrafast speeds, offer the premier gigabit connectivity solution for larger organisations. With equal upload and download speeds of up to 10Gbps, FibreBright is ideal for providing enterprise-grade internet access or building a robust data network. This fully managed solution targets 100% availability, 24/7/365, ensuring that your mission critical operations are always supported, and your connectivity remains uninterrupted. Enjoy peace of mind knowing that Fibre Bright has got you and your organisation covered. 
Faster Britain's full fibre SME solution. Fibre–Light is a top-grade service specifically designed for medium size organisations or smaller operations rapidly growing. It offers gigabit capabilities and is perfect for small to medium enterprises looking for dependable Fibre to the Premises (FTTP) connectivity with cost-efficient symmetrical upload and download speeds. Additionally, with the flexibility to increase bandwidth as your organisations needs evolve, Fibre–Light ensures that your operation stays ahead of the curve and remains equipped for future success. 
Fibre–One is ideal for small organisations seeking to enhance their operations with highly dependable full fibre connectivity. As copper-based services become obsolete, full fibre is transitioning from a luxury to a necessity. Fibre-One offers a seamless entry to the world of FTTP, future proofing organisations with scalable bandwidth speeds that can be easily adjusted as requirements change and expand. Get ahead of the competition with Fibre-One's cutting edge full fibre connectivity. 
Product 

FibreBright 

The ultimate connectivity for larger business. 

Full fibre leased lines providing a resilient gigabit connectivity solution for Enterprise. 

FibreLight 

Super scalable connectivity for growing businesses. 

Cost-effective, business grade, ultrafast broadband. 

FibreOne 

Super-reliable connectivity for internet reliant organisations. 

Perfect for smaller businesses. 

Bandwidths (Typical) 

Up to 10Gbps 

Up to 500Mbps 

Up to 200Mbps 

Symmetry 

Symmetric 

Symmetric 

Asymmetric 

Managed Router 

Yes 

No 

No 

ONT Presentation (No router) 

No 

Yes 

Yes 

IP Addressing 

Static /30 

Static /32 

Dynamic 

Support 

24/7/365 

Office hours 

Office hours 

Fix Time 

(Priority 1 & 2) 6 hours 

24 hours 

48 hours 
Where is Faster Britain Available?
Northwest networks currently live:
Northwest networks coming soon:
For a list of additional exchanges outside of the Northwest, contact us on 0345 3620 247 or leave your details below and we would be happy to check any UK postcode.
Check Whether Your Business Is Eligible Today!
Faster Britain is being rolled out across select areas of the UK including Blackburn, Burnley, Bury, Manchester, Preston, Chorley, Wigan and more!
You could potentially be getting faster speeds for significantly lower costs…
Input your postcode and we'll perform a quick check to determine your new fibre availability and provide an estimated quote, no hassle, no obligation.
Latest
Blogs
News
Articles
Events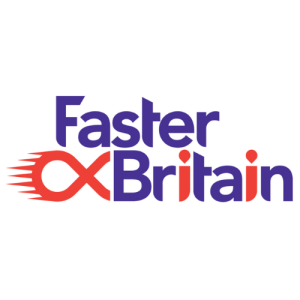 Faster Britain is a government-led initiative offering businesses gigabit-speed internet connectivity, thanks to a partnership between the government and ISPs such as Matrix247. It has three main products available, Fibre-Bright, Fibre-Light and Fibre-One, which cater to organizations of all sizes and requirements, and are designed to provide cost-effective, ultrafast and dependable connectivity.
Read More >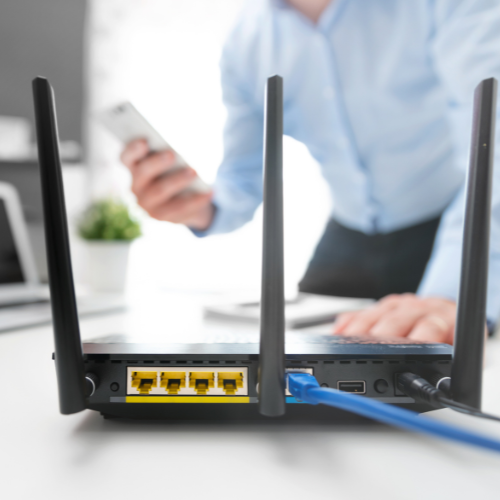 In today's world, businesses of all sizes require a fast and reliable internet connection to thrive. However, not all internet plans are created equal. It is crucial to understand the difference between home broadband and business broadband, especially when deploying remote workers.
Read More >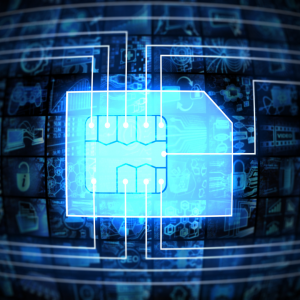 5G has just arrived…but how long before 6G surfaces? The Origins of 5G So what is 5G? 5G stands for 'fifth generation mobile networks' and is the next step in
Read More >