Top Tips To Enable Staff To Work From Home Seamlessly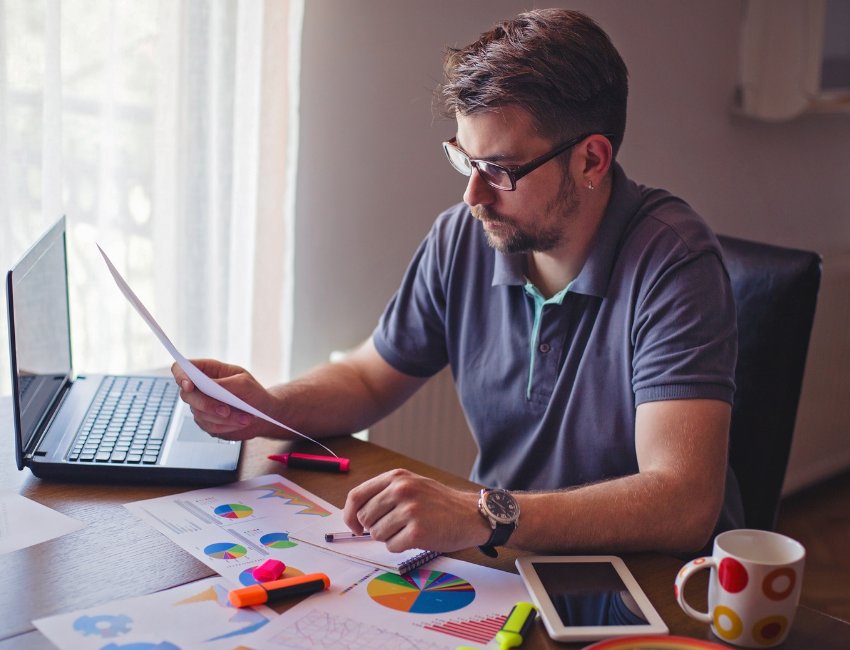 The impact of COVID-19 changed the world of work forever. Over 76% of the UK work-force took to remote working, yet despite lockdown's being phased out, over 40% of UK organisations expect to retain some form of remote working. 
This global movement into a more adaptable, agile workplace helps businesses reduce operating cost whilst potentially retaining to same efficient productive environment…
That is with the right systems in place. We've got you covered with some of out top tips for a seamless home-working experience for your organisation 
Use existing home telephones to become 'like magic' your office desk phone linking to all users & becoming an extension automatically.

A desk-phone or mobile phone that seamlessly connects to the office and displays inbound number so staff know who is calling AND presents the right company number when dialling out.
All employees across all departments can contact each other as they would in the office, but while at home. E.g. with the right customer data records, phone calls to each other with a clear view of who is available or on calls.
All staff have laptops/tablets connected to the business data network so they can access files and customer information securely ensuring customer data records are encrypted with a reliable, fast and secure business-grade internet connection – ensuring the highest customer experience.
So what can we do to help?
Call logs of all calls in & out for each staff member working from home real-time and/or historically.
Call recordings of all staff calls accessed by management with permissions and/or linked to customer file records.
Visibility of who is on/off the phone whilst at home with reporting apps which enable you to keep track of how many calls each staff member is taking. Is one employee taking a lot more calls than others?
Typically, businesses are increasing their remote working capacities and capabilities, and increasing their bandwidth in preparation for such a scenario. Matrix247 can quickly help you with:
Provide unlimited filtered tap water

Have reusable dishes and cutlery in the kitchen

Encourage eco-habits, gift reusables to your teams (e.g. lunchboxes, water bottles)

Request that suppliers use less packaging

Bring your own lunch to work. Avoid sad sandwiches wrapped in plastic-covered cardboard. Just make an extra portion when making your evening meal the previous night and bring that in with you. This might even save a few pounds.

Bring a reusable coffee cup with you. The UK gets through 2.5 billion coffee cups a year, the vast majority of which aren't recyclable.

Remove all rubbish bins from desk areas and provide centralised recycling points
To plan effectively for capacity requirements, or if you think you may need support, please contact your account manager. Alternatively, you can call us on 0345 362 0 247 or email mia@matrix247.com.