The true creator of invention is Necessity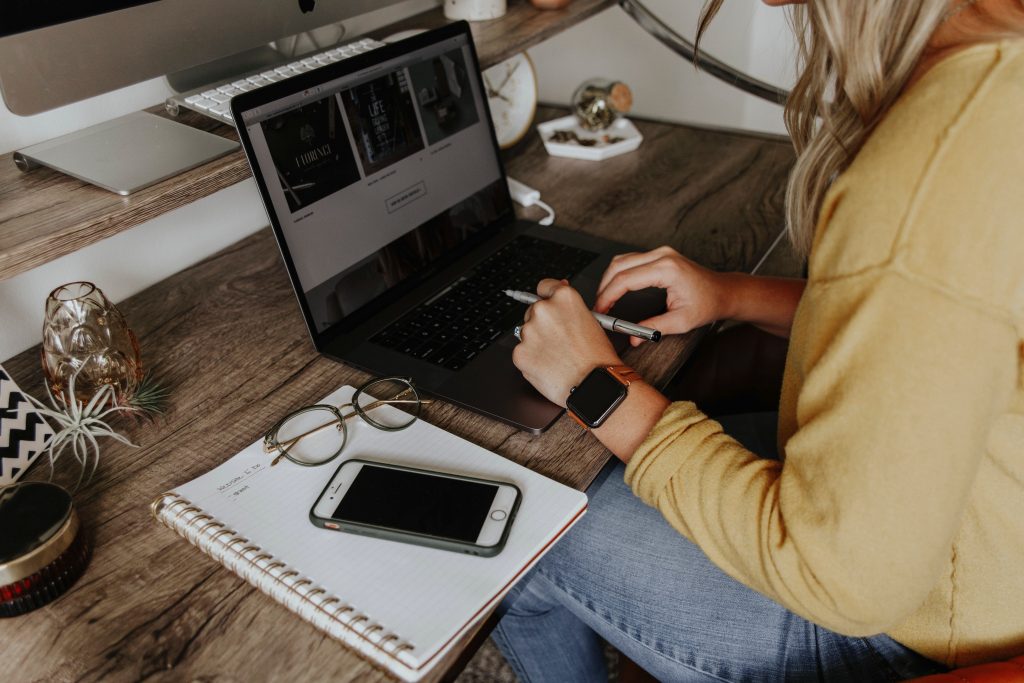 How Matrix247 helped a Lancashire Law Firm use technical innovation to overcome the challenges of COVID-19 and are now realising the benefits.
Laura Dover, Operations Director at Harrison Drury, a 120-employee firm explains:
"Leave me where I am", was the underlying message received back from staff at the firm in the first two months of 'lock-down' after COVID-19 struck.
This message was not so much around their concern of ensuring isolation and health protection but as a direct response to what necessity had enforced in collaborative working from home.
For a mid-sized, multi-discipline law firm, with over 120 employees across Lancashire & Cumbria, the challenge is how they look to return to the world after-Covid-19 as it had become evidently clear that homeworking had a positive impact on efficiency and has provided the balance sought by many of their staff. 
A big influencing factor has been the reduction in travel time. Travel that historically was done as part of a commute to and from the office, meeting with clients and inter-branch to meet with colleagues across all departments.
As there have never been problems with trust amongst staff across the firm, discussions between the heads of departments and the board have clearly spelled out the many benefits that can be derived from a well-thought-out strategy for staff, their clients and the business. 
The necessity of the recent changes bestowed upon the firm has helped them to achieve agile working across the business sooner than they may have previously anticipated.
Harrison Drury saw the return to 'normality' as a two-phase process.
The first is a pre-vaccine precautionary manoeuvre due to social distancing. Following the COVID-19 safe standard code, seating plans have been revised to ensure social distancing for those wanting to spend time in the office.
Rota-based working is being considered to ensure the firm can make it possible to offer the blend of office and home-based working.
Whilst many businesses are looking at remote working as an opportunity to save money on-premises costs, the consensus was that it would be difficult to do this during 'Phase One'.
Whilst there are fewer staff in the offices, they remained committed to following the COVID-19 secure 2m social distancing guidance and recognise the limitations placed on desk-sharing until a vaccine is made available.
Prior to the end of social distancing measures and the development of the vaccine, Harrison Drury reviewed how the rota-based system has operated for the firm by looking to understand from each department head and members of their teams what has worked, and the lessons learnt to help inform a long-term homeworking policy.
Considering both productivity and what positives coming out of working in a more flexible and agile manner, whilst ensuring the culture of the firm is maintained.
Stephen Pritchard, Chief Executive Officer of Matrix247, outlined: "The ability is available to Harrison Drury to implement remote working and eventually 'hot-desking' through their cloud-based telephony system.
Harrison Drury are hoping this capability will enable the firm to offer agile working across their business and realize many of the benefits this can provide for their people, their clients and their business.
Enabling the firm to both expand headcount without taking on additional premise costs and, for some locations, to potentially reduce floor space rental costs."
Stephen adds: "Directors, solicitors, and those working in business support roles at Harrison Drury are avidly using the collaboration suite of desktop tools such as video-conferencing that is fully integrated into the cloud-based telephony platform.
The feedback from several heads of departments is that productivity is clearly unaffected, and in some cases increasing. Should this prove to be the permanent change indicated, the amount of time saved in car journeys together with notable drops in fuel costs during the COVID-19 crisis will hopefully remain significant benefits for the firm."