The Great British Switch Off - Are You Prepared?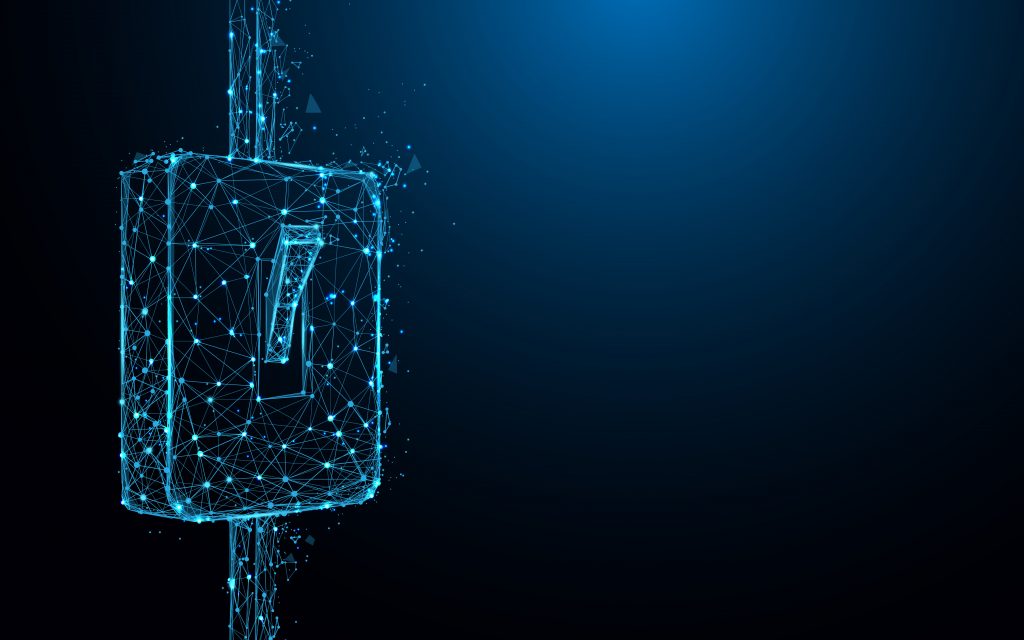 The ISDN (traditional phone line) switch off has gained a lot of attention since OpenReach first announced the transition in 2015. The movement has led thousands of businesses to talk about it and start getting prepared to make the switch, so it's vital to know where that leaves your business.
What is the ISDN Switch Off?
Back in 2012 our televisions made the switch from traditional analogue to digitalized freeview channels, instead of 4-5 channels, we could access a whole list for a one-off cost. Phone lines are now making a similar transition into the new digital age.
The Switch Off refers to the termination of all copper services used for voice: ISDN, PTSN, and multi-lines. Although 2025 is the deadline when ALL organisations will be switched off, this process has actually already begun as of last year. 
Already starting in December 2020, BT have already disclosed the postcodes which are going to be switched off, with the next batch targeting some Greater Manchester, Leeds & Liverpool postcodes in June 2023.
Where does the Switch Off leave my organisation?
If you're one of the millions of UK businesses that rely on ISDN phone lines for your communications, you will need to upgrade to avoid disruption. The new modern technology is more sustainable and most importantly, cost-efficient and allows for a more seamless, intelligent approach to communications.
Contact us with your postcode...
 We will provide you with free advice on what next steps to take, and let you know when the switch off is happening in YOUR area. 
Whilst you might not need to make the switch urgently, it will be worth checking when your contract is up for renewal.  Regardless if you're still in contract, we can offer to cover the termination cost, if you're eager to reap the benefits of a cloud based system as soon as possible!
OpenReach will officially stop the sale of any ISDN products and will not support the installation of products. Unlike traditional ISDN telephone systems where you have to invest in expensive hardware and hire engineers to set up the equipment, a cloud based system is not only quick and easy to set-up, but super cost-efficient, with no up-front cost.
At Matrix247 we have infrastructure in place to help UK businesses upgrade to the right solution, at the right investment. We can conduct a complimentary communications savings review, to display the huge savings that can be made, and even offer a cash incentive for recycling your end-of-life telephone system with our beloved Green Scheme.
Find out more about the benefits of a cloud based telecoms system here.