Advantages & Disadvantages of Cloud-Based Telephone Systems
Cloud Phone Systems, also known as hosted phone systems, are a technology that allows organisations to make and receive phone calls using a secure internet data connection rather than traditional phone lines. These systems are becoming increasingly popular among organisations of all sizes due to the many benefits they offer but most importantly, the National Switch Off of old-phone lines.
However, like any technology, there are also potential drawbacks to consider. Here are some of the pros and cons of cloud phone systems:
Advantages of Cloud Phone Systems
One of the main advantages of cloud phone systems is that they are often more cost-effective than traditional phone systems. Cloud phone systems do not require upfront costs for hardware or installation, and organisations only pay for the number of lines and features they need. This can save organisations thousands of pounds of upfront and ongoing costs.
Cloud phone systems are highly scalable, allowing organisations to easily add or remove lines as needed. This is particularly beneficial for organisations that experience fluctuations in demand (such as seasonal and contract-dependent) or are rapidly growing.
Cloud phone systems are hosted on servers and backed up in multiple secure data centres, which ensures reliability and uptime. Cloud phone system providers also typically have systems in place to minimize downtime in the event of a server failure or other issue.
Integration With Other Applications
Cloud phone systems can easily integrate with other organisation tools, such as customer relationship management (CRM) software and collaboration tools. This can improve efficiency and productivity.
Cloud phone systems can be accessed from anywhere with an internet connection, which allows employees to be more mobile and flexible. This can be particularly useful for organisations with remote teams or employees who frequently travel.
Disadvantages of Cloud Phone Systems
One of the main cons of using cloud phone systems is the dependency on the provider. If the provider experiences financial or operational issues, it can impact the availability and reliability of the phone system. Ensure to choose a provider with accreditations such as ISO27001 and Cyber Essentials and look at their track record of growth.
Like on-premise phone systems, there is a risk of data breaches or cyber-attacks with cloud phone systems. While cloud phone system providers typically have very strong security measures in place with automated back-ups, ensure you work with a cloud-solution provider who has clear fraud protection measures in place.
There is also a risk of data loss with cloud phone systems, either due to server failures or human error. This can be mitigated by implementing robust automated data backup and recovery systems. 
Depending on the industry in which an organisation operates, there may be specific compliance requirements relates to the handling of the sensitive data. Organisations should ensure that their cloud phone system provider is compliant with relevant regulations. 
With the Great British Switch Off well underway, organisations are ideally placed to transition to a cloud-based phone system. While cloud phone systems can provide many benefits, it is important for organisations to use a provider who will consider any potential drawbacks for the transition and take steps to mitigate them.
Find out more about Matrix247's approach to
Cloud Telephony Here:
Latest
Blogs
News
Articles
Events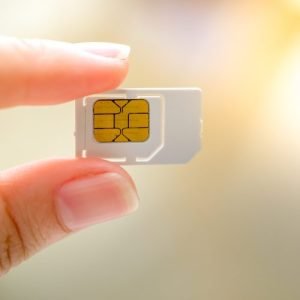 As businesses increasingly rely on mobile devices, multi-network SIMs offer greater coverage and connectivity, streamlined management, and cost-effectiveness. In this post, we explore how businesses can maximize the benefits of multi-network SIMs, including achieving the best network coverage, simplifying mobile network management, content filtering, reducing internet disruptions, and supporting IoT and M2M learning.
Read More >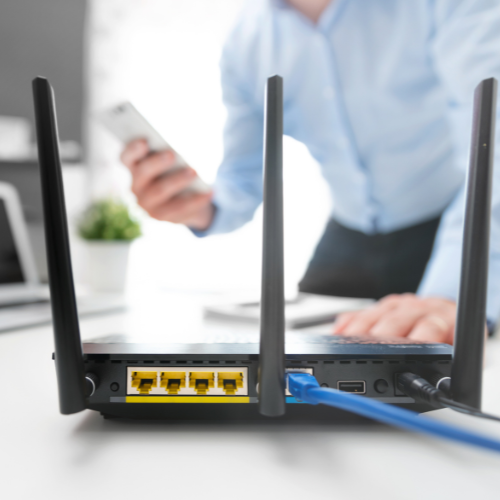 In today's world, businesses of all sizes require a fast and reliable internet connection to thrive. However, not all internet plans are created equal. It is crucial to understand the difference between home broadband and business broadband, especially when deploying remote workers.
Read More >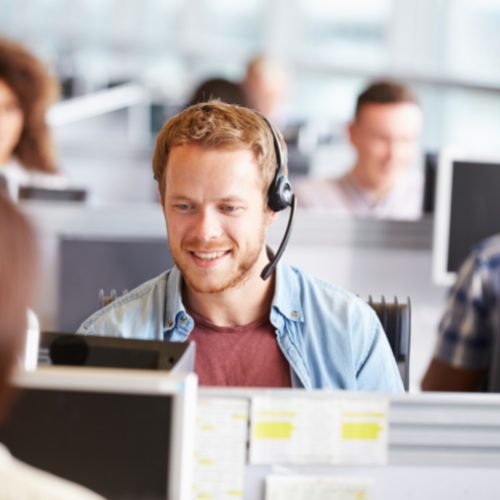 Say hello to the ultimate customer service solution – omnichannel software. Omnchannel (also known as Contact Centre as a Service / CCaaS), combines phone calls, webchat, email, text (SMS) and social media channels like Whatspp and Facebok into a single seamless platform.
Read More >