Going mobile in the legal sector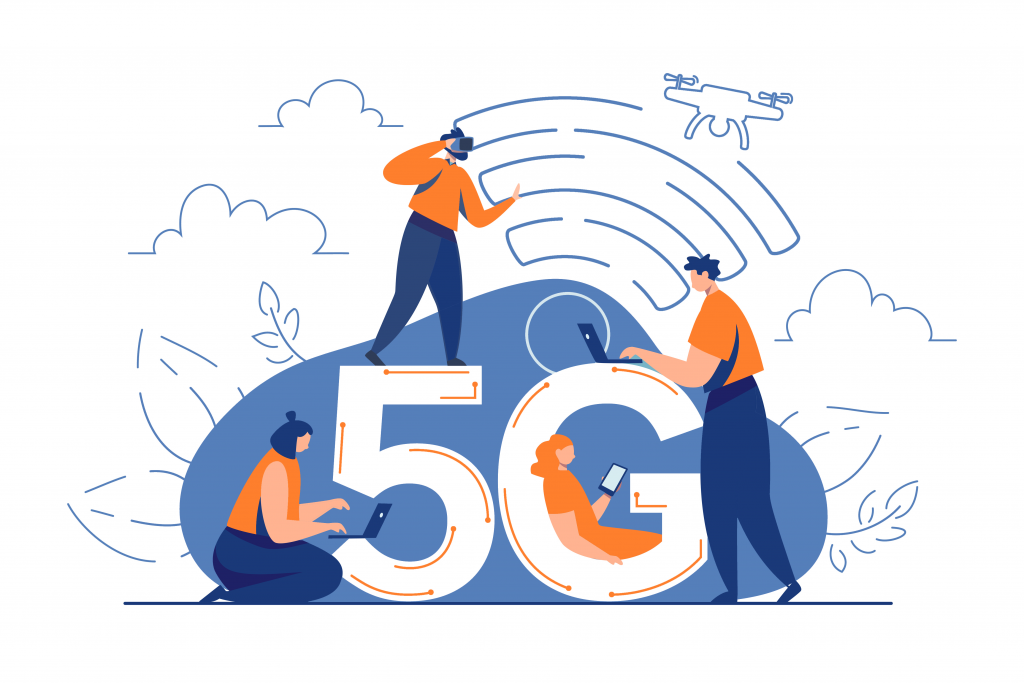 As the law firms move towards a hybrid world of work, having the technology to enable working from anytime, any where is critical.
This is where intelligent connectivity comes into play… multi-network SIMs guarantee the strongest signal every time, something steered counterparts simply can't compete with. This signal resilience opens up a range of opportunities for Law firms, to help them excel in a more agile workplace…
Connection Resilience 
Multi-Network SIMs guarantee the strongest connection every time. Solicitors will be able to offer interaction with clients at video conferences and virtual meetings at any time with no disruption. This ability allows law firms to maximise billable hours by keeping connected with clients at every opportunity.
Case protection
When it comes to cybersecurity, fixed-line connectivity has always been the star of the show, leaving mobile devices stuck with basic, bare-bones options of security. 
With no layer of extra security when using mobiles, solicitors are at a high risk of compromising their devices, or even the whole network, by unintentionally visiting websites that host malware, viruses, and phishing scams. 
Multi-Network SIMs have intelligent AI-powered content filtering built-in, which moves harmful URLs to the block list to keep data safe. 
This industry-leading technology is helping law firms work mobile and keep connected on their devices whilst ensuring SRA regulations are met at all levels.
Continuity of service to clients
Law Firms are continuously challenged to improve the client experience as the sector becomes more competitive and dynamic, and ensuring clients receive the right service is critical when handling cases.
Many Law Firms are implementing Multi-Network SIMs for 5G backup failover. By adding the SIMs to back up wired connectivity at the office, if an issue does arise, the network automatic failovers to the SIM to ensure continuity of service to clients. This eliminates any possible disruption in the event of an outage on a primary connection.
Law Firms know keeping connected is crucial in the day-to-day operations of a successful firm. And in an agile, wireless environment, multi-network SIMs are a cost-efficient solution that give Law Firms the competitive edge they need.
Speak to our Legal Team today
With over one hundred Law Firm clients, we can provide case studies and evidence of how mobile data solutions are transforming the legal sector.
A named and dedicated account manager will allocated to you, and provide a consultative approach to help find the right solution for your organisation. 
Call us on 0345 030 5601 or, alternatively fill in the form and we can call you back.