How Are Multi-Network SIMs Used In Retail?
Multi-network SIM is a type of SIM card that can connect to multiple mobile networks, allowing for greater coverage and better connectivity in any location. They can be installed in various digital devices such as digital signs, card machines and transport allowing for a range of opportunities for retail businesses to gain a competitive advantage.  
Let's explore how multi-network SIMs are used in retail and the benefits they offer. 
Reliable And Secure Connection
Multi-network SIMs provide reliable and secure connectivity for retail devices, such as point-of-sale (POS) systems, digital signage, and inventory management systems. 
Example: Waitrose use multi-network SIMs in their stores to ensure uninterrupted connectivity for their POS systems, such as tills, card machines and receipt printers. This is not only improves the customer experience, but also increases operational efficiency.
Supporting In-Store Wi-Fi Networks
Multi-network SIMs can also support in store Wi-Fi networks, which have become an essential part of the retail experience. Retailers can offer their customers free Wi-Fi access while they browse the store, which can lead to longer dwell times and increased sales.  
Example: John Lewis uses multi-network SIMs to support their in-store Wi-Fi network, which has led to seamless streaming and increased consumer engagement and loyalty.
Asset Tracking And Inventory Management
Multi-network SIMs can be used for tracking and inventory management.
Example: River Island uses RFID (radio-frequency identification) tags equipped with multi-network SIMs to track their inventory in real time and monitor their supply chain. This not only ensures that the right products are available at the right time, but also reduces the risk of stockouts and overstocks, leading to increased sales and reduced costs.
Multi-network SIMs are commonly used for digital signage, which has become an increasingly popular way for retailers to engage with their customers. Digital signage displays can provide targeted messaging and promotions based on customer demographics, behaviour, and preferences. With multi-network SIMs, these displays can be updated in real time, ensuring that the right message is delivered to the right customer at the right time.  
Example: Tesco use multi-network SIMs in their digital signage to deliver targeted messaging and promotions to their customers. They use the digital signs to promote their Clubcard and seasonal offers, which may differ in each store location, all controlled from their headquarters in Hertfordshire without having to drive to each of the stores. This has led to an increase in sales and brand awareness.
Additional Layer Of Security
Multi-network SIMs also guarantee an additional layer of security for retail operations. By connecting to multiple networks, multi-network SIMs can provide backup connectivity in case of a network outage, ensuring that critical operations continue without interruption. This can prevent data loss and downtime, which can be costly for the retail sector. 
Example: Boots Retail Stores use multi-network SIMs to ensure uninterrupted connectivity for their POS systems, preventing any loss of sales due to network downtime.
Retailers who adopt these Multi-Network SIMs will gain a competitive advantage and position themselves for long term success.
Find Out More About How Multi-Network SIMs Can Transform Your Business
Latest
Blogs
News
Articles
Events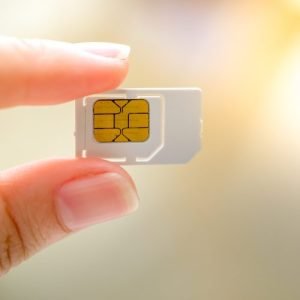 As businesses increasingly rely on mobile devices, multi-network SIMs offer greater coverage and connectivity, streamlined management, and cost-effectiveness. In this post, we explore how businesses can maximize the benefits of multi-network SIMs, including achieving the best network coverage, simplifying mobile network management, content filtering, reducing internet disruptions, and supporting IoT and M2M learning.
Read More >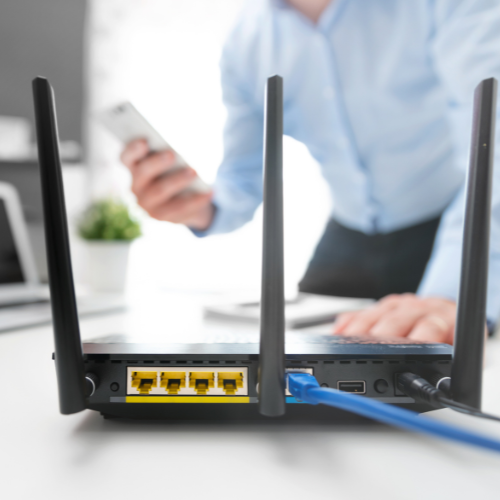 In today's world, businesses of all sizes require a fast and reliable internet connection to thrive. However, not all internet plans are created equal. It is crucial to understand the difference between home broadband and business broadband, especially when deploying remote workers.
Read More >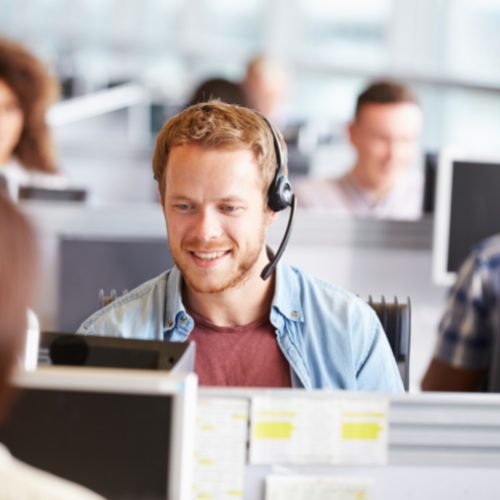 Say hello to the ultimate customer service solution – omnichannel software. Omnchannel (also known as Contact Centre as a Service / CCaaS), combines phone calls, webchat, email, text (SMS) and social media channels like Whatspp and Facebok into a single seamless platform.
Read More >