Re-imagining your Law Firm: Modern Technologies for Law Firms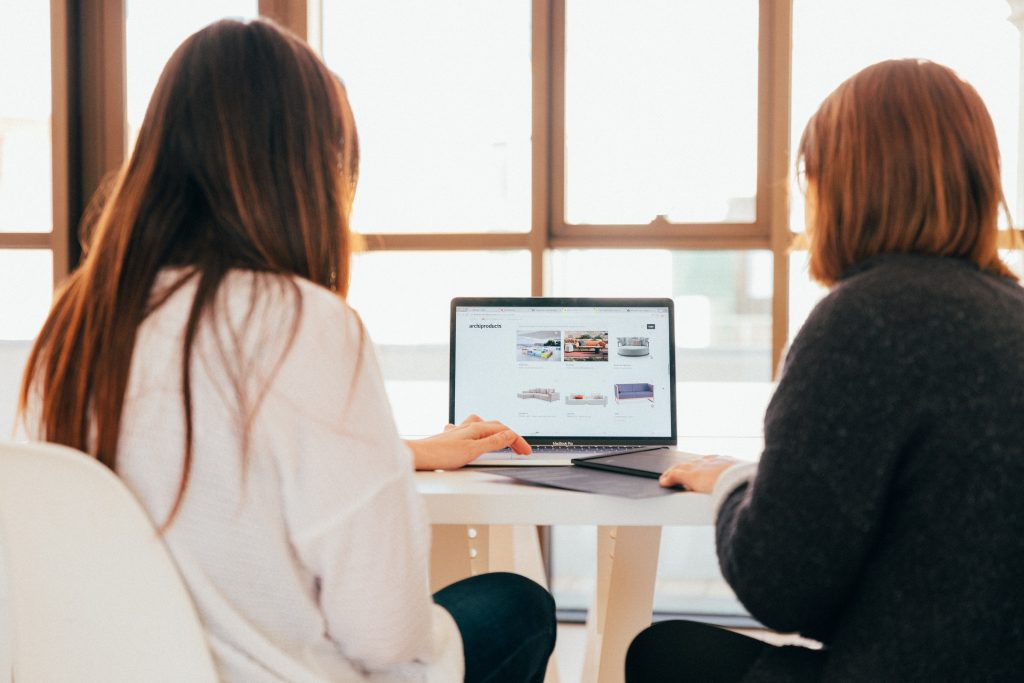 Necessity is the Mother of Invention, PLATO. 375 B.C.
Well, he actually said, "our need will be the real creator"….but 400 years ago it was translated into the above….so don't tell me off here!
What we do know is that the current pandemic creates uncertainty in accurately planning and forecasting an existing law firm's business strategy. 
It has become evidently clear however, after we have now had discussions at senior level with over 100 of our existing law firm clients, that necessity has indeed been the mother of creative inventions; with law firms looking now at how they are re-inventing their business strategy and the IT Tech required to ensure the tools and software available to deliver successful infrastructures is available.
Change is the ONLY constant in Life, Heraclitus. 505 B.C.
But 'Digital Transformation' does NOT mean spending lots of money and starting again!
Law firms are definitely realising, in the last 12 months more than ever before, the requirement to review the IT & Comms landscape with a view to starting that 'digital transformation'. The legacy systems we found in the majority of our law firm clients when we reviewed before they joined Matrix247 were obviously designed and 'built-for-purpose' on the historic and previous law firm business strategy.
Due to the necessity of change in law firm strategy moving forward now, elements of what is in place will probably need to be updated, but in a strategic logical and hopefully cost-neutral way!
It's simply about aligning the revised business strategy with a revised Legal-Tech Strategy. But until you understand the art-of-the-possible, i.e. a supplier-partner that understands both the legal sector and the way you operate. A very good commercial brain that also understands all options on Legal-Tech available is needed, not just the products on their portfolio. This then enables a choosing from an unlimited list.
Then it can become a little 'chicken & egg', in how do you build an accurate business strategy without knowing all tools available, but how do you build your Legal Tech strategy without having a business strategy first!… this is where we can help.
Stop putting 'plasters-on-plasters'!
On many deployments, we can leave in situ a lot of existing infrastructure and hardware enabling your law firm to 'sweat-the-assets' longer …spending a loss less money basically. But always with the well thought-out pre-planned phased project over several years to do the right logical swap-outs at the right time. The key is ensuring the right foundation for home and remote working is ensuring the right foundation is in place.
Why a Managed ICT Cloud environment is right for a Reimagined Law Firm
Implementing your law firm in cloud-based, hosted desktop environment simply enables ANY device to work from ANY location at any time.

Let me start with the following key benefits.
No capital investment needed, Flexible and Scalable. Pay as you go and spread across the term all set-up fees into monthly operating costs. Hosted desktop is a model that is completely scalable, to flex-up or flex-down as needed, which enables optimum financial planning and forecasting with fixed costs.
Optimise the management of risk. Security for COLPs. By building in business continuity/disaster recovery plans as standard, the levels of back-up already built into the remote data-centres that would be hosting your business critical applications across multiple locations, far outweigh the cost-justification of a re-imagined law firm doing this.
Outsourcing your ICT department. Reduce the ongoing expense in keeping IT staff skilled-up to the never-ending battle against threats and breaches, recruitment and training costs and the extra time needed in management time, stress and de-focus when managing a larger IT department inhouse. As IT staff gain more accreditations through your investments in them, expect and forecast for their salaries to continue to rise, unless you wish to run the risk of them moving to another organisation who wish to buy in those skills, after you have paid for their training over a year or two!
Immediately build-in the optimum security wrap protecting client data. The investments needed to achieve the same levels that data centres provide you when they host your law firms critical applications can not be matched.
Integration and collaboration between your law firms applications of Case Management / Practice Management software, Time-Recording for billing software, telecommunication platforms with call recordings embedded into case files, integration between these and Microsoft teams and partners mobile devices is all becoming very common-place in law firms today who are reaping huge benefits in very slick automated working processes with the management information and tracking built in via KPI dashboards.

To do all the above in your law firm business premises will prove extremely costly and difficult if the vendors have done little integration before. By deploying your law firms application in a data-centre operated and managed by a supplier who specialises in the legal sector, you should find many instances where all the usual suspects are already integrating within the same data centre. Why re-invent the wheel and start paying higher fees to do this, when a large element is proven and ready to go?
Agile & Homeworking Solutions. In mid-July last year, The Mail newspaper published an article by Stanton House citing:


One in five professionals wished to continue working from home permanently.
54% Wish to work no more than 1-2 days per week office based.
72% Wished to work no more than 3 days per week.

Many mid-size and larger law firms have now decided to keep remote working models to varying extents, now the large number of benefits gained throughout the law firm and for the individuals on mental, life-style balance and increased productivity has been established. This includes all the time and cost savings made by reducing office space, or renting out what is not needed and removing the need for business travel.

These changes also reduce the carbon emissions of your law firm and increase your sustainability credentials. It is proven that an agile and flexible management mindset is a major contributor in acquiring the very best talent and retaining them, with top fee-earners seeking out law firms that offer arrangements aligned to their personal circumstances.


Level the Playing Field against Competition.

Above are just the headlines. Put simply, re-imagining your law firm and adopting a cloud-based hosted ICT strategy enables the levelling of the playing field against the largest of law firm competitors with hundreds of staff and partners in large city locations. It enables just a handful of staff with one or two partners to have access to ALL the same business tools and applications as a Top 100 law firm, but just investing at exactly the same cost per user per month.

To enable us to share with you more ideas of how we can help you design the right ICT foundation, or assist in a 'digital transformation' strategy for your law firm picking ideas from over 100 law firms we currently support, contact Stephen Pritchard at teamlegal@matrix247.com.