Re-imagining your law firm: modern communications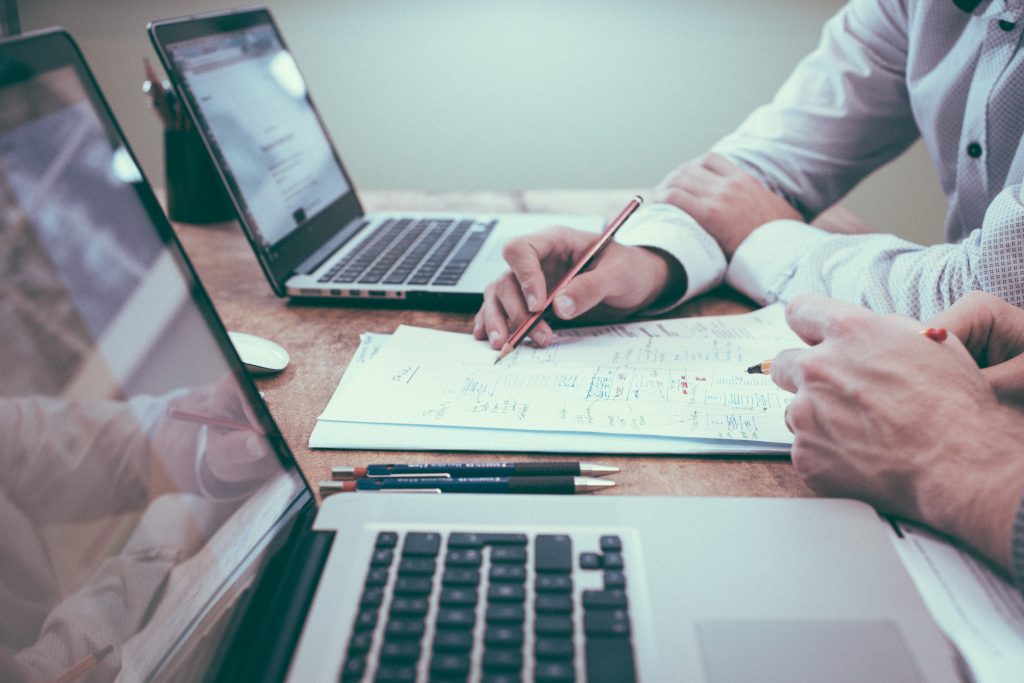 Re-imagining your law firm has its challenges from ALL aspects, the communications, the finance, the clients, staff and partner engagement & measuring, and the Legal IT tech platforms and requirements.
It can seem on the surface to be overwhelming, especially with the legal sector moving to a remote working/agile working culture; there is unquestionably a lot to think about.
For many law firm owners and partners, giving the option for employees and fee-earners to work from home comes down to both trust and treating lawyers like adults. A survey of over 5,000s professionals cited the top three reasons why an agile working culture was a key factor in choosing the law firm they wished to work for:
Fewer distractions and more productive when not in the office environment (72%)
Stress, loss of time, and expense of commuting (70%)
Power to control a flexible schedule (69%)


However, with agile working comes worry and panic for law firm owners, with thoughts such as "how can I keep track of staff?", "how do I know what they're doing?", "surely the technology is better at the office?" "how will they answer calls?". Especially for a different way of working now, where you have to start as you mean to go on, you want to make sure you're on top of everything and leading in the right way.
Many law firms are using the following solutions, particularly in the past year, to keep up with remote working and helping staff work from home.
Whole of Market Coverage Check
Broadband checks can be done to ensure whether superfast fibre is available, whether this be at the current office/(s), a new/alternative proposed office, or employees' homes, as well as mobile network availability and 5G coverage. The coverage check assists in finding the right place to operate from, if applicable, and ensures the best-fit telecom products and services are being provided.
Telecommunications firms can help source local telephone numbers for your law firm before finding an office or starting to working in a new geographic area, being virtual now.
This helps to organise literature, business cards, websites, marketing material, etc. (You don't need a phone system or landline to do this). We have done this for hundreds of law firms, so can share a few insights before you speak with your current suppliers.
Operate a "one number" approach by providing a single, direct number for each employee. This could be a landline number or a 03 number which points to their business mobile. Very rarely will any law firm now advertise partner and staff mobile numbers.
There are many reasons for this we are happy to share. By being clever with number planning allows your law firm to own and manage any and all numbers advertised, ensuring that should employees or partners move on, their business number and potential new client instructions remain with YOUR firm…not taken away.
Calls Directed to Employee Mobiles

Telephone profiles can be activated at the network level, allowing law firms to operate with a professional greeting such as "Welcome to ABC Solicitors, please press 1 for xxx, 2 for xxx, etc.". Even without an office or any landlines, inbound calls can be set up and transferred directly to employee mobiles with no call costs whatsoever.
Supply your team with a number of secure business mobile devices giving access to business calls and emails. Or if preferred, and a less costly option, provide a "SIM-only" option if they wish to use a pre-existing mobile phone. This is very quick and easy to set up and takes the strain away from having to manage employees claiming back expenses using their own phone.
Business Grade Broadband for Remote Employees
If your law firm is looking to operate as a "virtual" firm, think about providing a dedicated "business" grade broadband link (whether via a landline or a mobile network) for staff working from home, ensuring staff have a dedicated, uninterrupted connection unaffected by use from family members, such as streaming music, video, calls, radio etc. All of which can affect the ability to work. The use of mobile broadband dongles is great too, providing fast access over the Vodafone or O2 network, so not touching employees' own home broadband which may be saturated by their children or partner using it. We can do all this very securely with no setup fees.
Most Important of All – Security
Ensure the right security products are in place for your telecoms and law firm mobiles. Security within the cloud is fairly standard, but security software across mobile and tablet devices ensure client data is protected in the event of the device becoming lost, stolen or breached. Mobile Device Management can remotely locate, lock, and wipe stolen or lost devices for only a couple of pounds per month – it's a small price to pay as opposed to a leaked client record. There are many low-cost solutions available to help your law firm as a first step, which ensures you are still providing the best client experience. Best of luck!
For more information on any topics in this article and how your law firm can benefit from modern communications, please contact Stephen Pritchard at teamlegal@matrix247.com.