Mobile phone Recycling: Get cash for safe disposal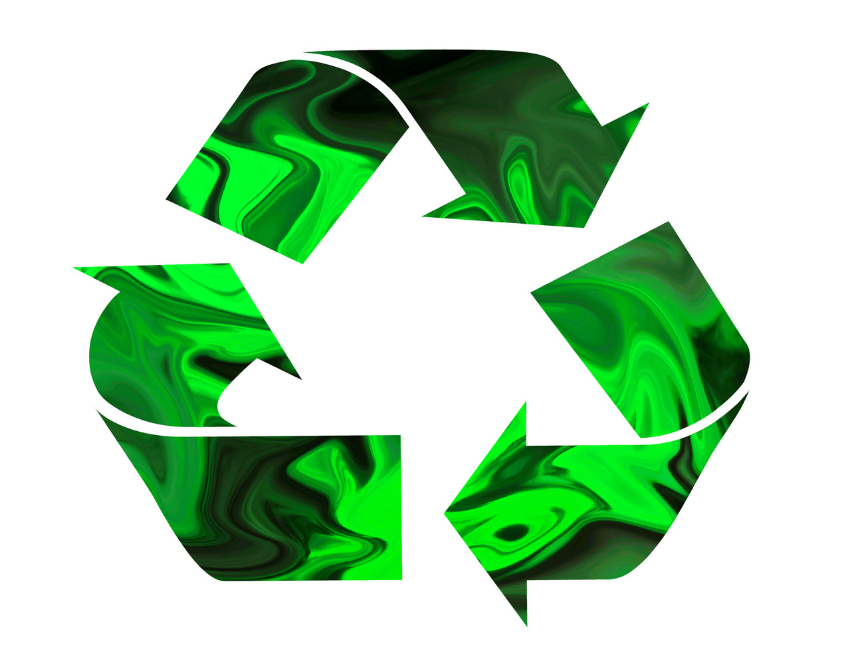 The phrase 'going green' is becoming more and more prominent in the media, the whole nation is jumping on the Eco-friendly movement, from a sustainable diet to the electric car switch, the health of planet earth is becoming an absolute priority – but, have we all converted to recycling our old phones yet?
Statistics show a huge 88% of people's old phones are just sitting in miscellaneous draws and bedside cabinets as we tap away at our new upgrades, forgetting our long-lost devices. Perhaps we had intentions of selling them on, or even getting them fixed if they're broken, either way Brits are missing out on a staggering £9.81billion on trading in phones.
Many people doubt their ability to completely wipe their device or possibly never even had a chance when the screen breaks. The fear of someone gaining access to our passwords, photos, and logins is real, so real some of us hoard our old phones which have little, if not no use to us.
Matrix247 will pay you for your old handsets and take care of recycling your mobile phone on your behalf. We recognised the common factor preventing trading in old devices and offered a resolution: Certified Data Wiping; Using advanced, reliable software, it is guaranteed any phone traded in is completely cleared with no possibility of data recovery. Complete peace of mind for all parties involved.
But our recycling scheme doesn't just revolve around the safe disposal of phones, our ultimate goal is to reduce the astounding £50bn worth of electric waste that gets tossed in landfills every year.
Why Recycle with Matrix247
Fast, Free, Secure Courier Collection – We'll arrange a courier collection at your convenience.
Secure Data Destruction/Erasure Service – We can securely remove all data from your mobile device. We'll then supply you with data destruction certificates which contribute to your ISO 27001 accreditation.
We Accept Damaged Phones
Seamless – We manage the recycling mobile phone process from start to end making it easy for you.
Protection of Environment
Fast EASY Payment – Cash or voucher towards new hardware.
Recycle your phone in 3 easy steps:
Quotation – Tell us what mobile devices you would like to recycle and we will tell you how much we will buy them for.
Collection – Once happy with the quote, we will arrange for a courier to come to your office and collect the device off you.
Payment – Once we have received the device, we'll provide report details and confirmation certificates stating your mobile has been recycled and you can send us an invoice for the agreed price.