Matrix247 Nominated For Comms National Award 2020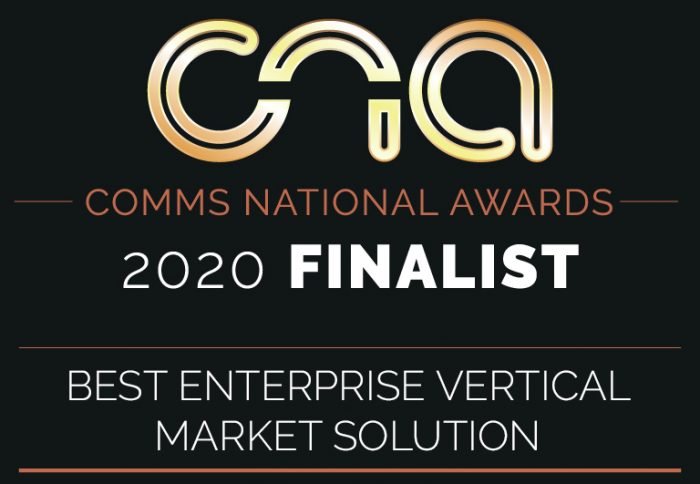 Best Enterprise Vertical Market Solution
Matrix247 have once again asserted themselves as a first-choice provider in business communications services after being nominated for the "Best Enterprise Vertical Market Solution" award at the Comms National Awards.
The Lancashire based business will compete against some of the UK's leading communications suppliers on Thursday, October 22nd for the accolade. This year's event will be streamed live from London.
CEO of Matrix247 Stephen Pritchard was delighted to receive the nomination "We are delighted to be nominated for such a prestigious award in our industry. This nomination reflects the rapid growth of the business in recent years."
The judges all have established careers within the ICT industry and take an independent and impartial approach. The panel base their decision on outstanding channel support and exceptional communication solutions. Click here for more details about Matrix247.