Matrix247 Acquires Task Office Systems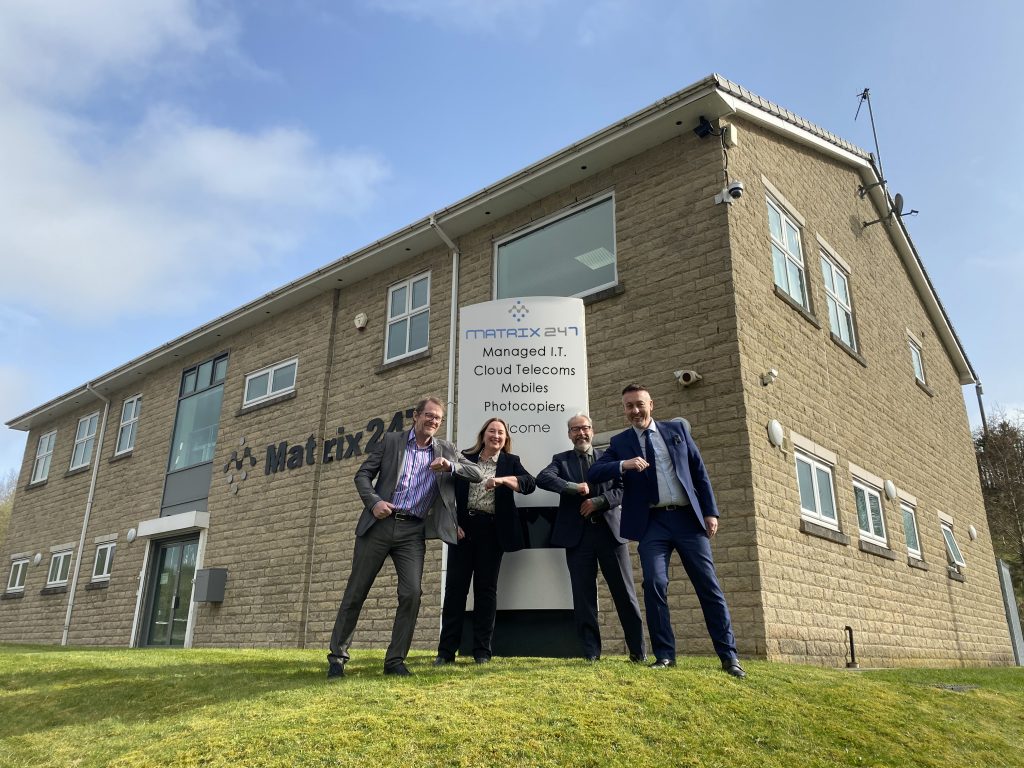 Matrix247 notches up first acquistion on growth trail
Wider range of services with acquisition of IT and digital print company
New staff recruitment to meet demand
Further acquisitions afoot
TELECOMS and mobile solutions provider Matrix247 has acquired Task Office Systems as part of its 'buy and build' strategy.
The deal means Matrix247 is able to capitalise from a surge in demand for technology and systems to enable new ways of working – triggered by lockdown – by adding Microsoft Office products, IT support, digital photocopiers with document management to its existing range of services.
Set up by Stephen Pritchard and Geoff Wright in 1991, Matrix247 has established itself as one of the largest owner-managed providers of telephone and communication systems in the UK.
The acquisition takes the Matrix247 team to 40 full-time employees, with the company actively looking to recruit more Microsoft engineers and additional staff into its sales, finance, customer service and marketing teams.
To reflect its expanded range of services, Matrix247 has restructured into three divisions:
telecoms and mobile services;
managed IT; and
digital print with document management.
The company is on target to achieve £10 million turnover by 2024, having already reported a 25% increase in turnover and 40% increase in pre-tax profits for the year ending 2019. Working with strategic business growth consultants Cube Thinking a part of the Lancashire government backed partnership initiatives has really assisted in the last three years increase in profits due to adopting lean thinking principles across the entire operation.
Recent research by the IoD revealed that 74% of businesses plan to allow their workforce to continue working from home in some capacity in the future, while a December 2020 report by Deloitte indicates that over 90% of companies are expected to rely on cloud technology by 2022.
Stephen Pritchard says market dynamics, coupled with the movement to paperless offices, endorse the decision to expand now:
"The lockdown has changed peoples' attitudes to technology forever. There is no going back. Home-based working means that companies need agile and seamless integration between home and office. 
"We have received a flood of calls from potential customers who admit they'd been resistant to change in the past but now recognise the need to protect their business by embracing evolving technologies, such as integrating Microsoft Teams with their existing telecoms and mobile devices. 
"Ironically, this prompted us to examine how we could future proof our own business. Bolstering our core activities by investing in a Microsoft partner of 30 years standing was the obvious strategic path so we've accelerated our growth strategy.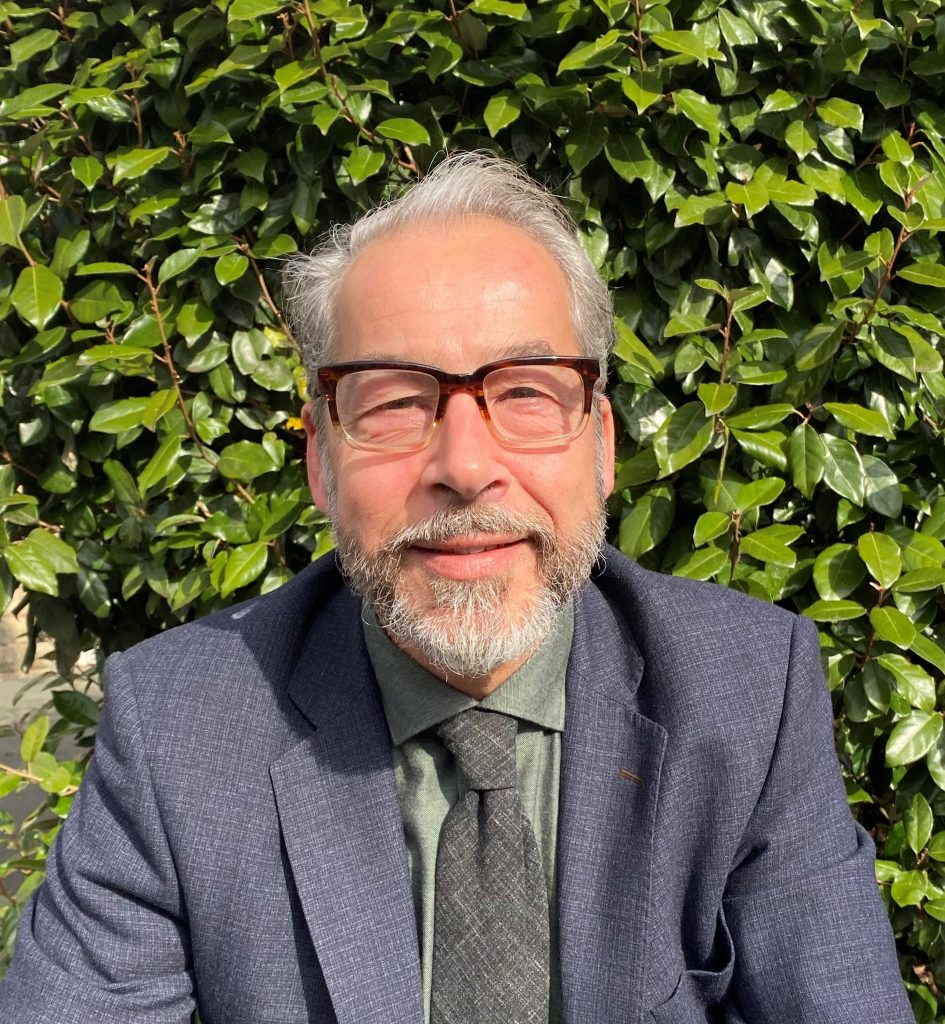 "There is a clear convergence between all the things that make a modern office function efficiently – telecoms, mobiles, software, IT support, cyber security, digital print, document management, scanning, archiving and shredding.  Our customers will now benefit from having all of these essential business functions from one source, bringing greater efficiency and cost savings.
"Taking decisive action was a no brainer for us. To echo the words of Microsoft CEO Satya Nadella, we've seen years of digital transformation in just months."
Although well established in professional services, education and healthcare, where clients range from single office organisations to those with 800 staff across multiple sites, Pritchard believes Matrix247 is now positioned to enter new sectors, target bigger companies and compete with larger players in the market.
"Being a family-run business is a big bonus.  However much we grow, we will never lose our appetite for providing unparalleled advice and providing exceptional service," he adds.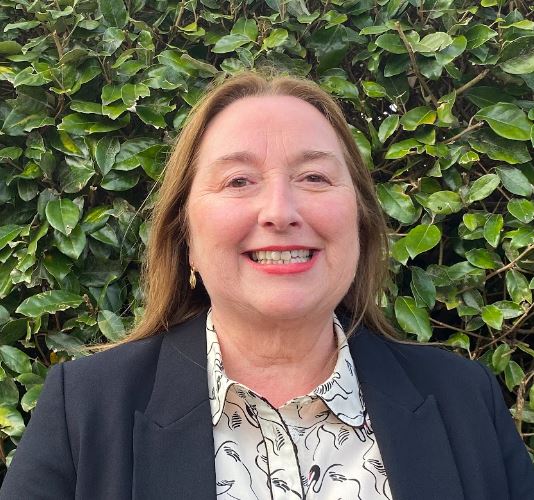 Teresa Bell, who founded Task Office Systems with David Butler in 1990, will remain actively involved. She said:
"We have collaborated with Stephen and his team on many occasions over the years. I know we share the same values and commitment to service delivery.
"Becoming part of Matrix247, which is such a well-managed business, will provide excellent opportunities for our team to benefit from training and career opportunities.
"Everyone at Task is delighted to be joining the Matrix247 family and we're very excited about what the future holds."
Call our team and you'll speak to someone who really understands our products and can give you an estimated quote, no hassle, no obligation.
A named and dedicated account manager will allocated to you, and provide a consultative approach to help find the right solution for your organisation. 
Call us on 0345 030 5601 or, alternatively fill in the form and we can call you back.