Matrix247 Partnering with Marine Conservation Society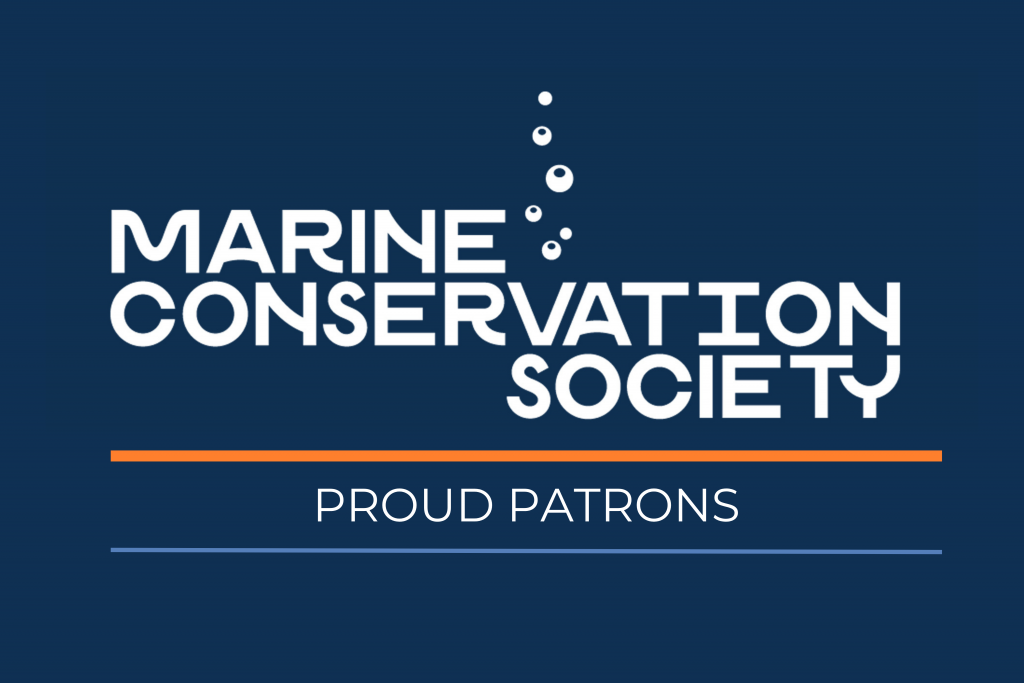 Matrix247 are delighted to be a proud company patron of the UK's most inspiring marine charity for protecting our seas, shores and wildlife. 
At Matrix247 we are very passionate about the environment and being eco-friendly. With some of the team being qualified scuba divers, saving our seas is close to our hearts.
After raising over £100,000 for charities throughout the North West, our company mission is to drive positive environmental change, and our partnership with the Marine Conservation Society allows us to do exactly this.
Through sponsoring hundreds of turtles, implementing a clear zero-plastic tolerance and attending annual beach clean-ups, we're taking significant steps to protect oceans and support the planet we live on.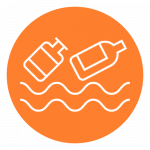 Without a global response, there could be more plastic in the sea than fish by 2050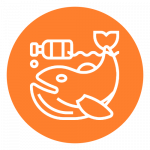 An estimated 300 billion pieces of plastic are floating in the Arctic Ocean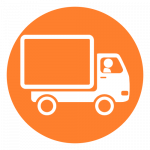 It is estimated that one rubbish truck load of plastics enters the ocean every minute
These plastic items start life on land and make their way into the ocean through improper collection and recycling. Every creature is affected, such as hundreds of seabirds being found dead with stomachs jammed full of items like bottle caps, printer ink cartridges, and golf balls. 
Microplastics are also a major concern. Items entering the sea as plastic bags, fishing nets, and other waste packaging products are broken down by the sun to become tiny plastic particles, known as microplastics.
These microplastics are too small to remove from the ocean so are consequently ingested by plankton; organisms which are the foundation of the marine food chain. As larger fish and marine animals eat the plankton, they are also inadvertently eating the plastic.
These microplastics bioaccumulate within predators and through a process known as 'biomagnification', are present in large concentrations in predators (including humans) at the top of the food chain. 
It's clear protecting our oceans, is protecting future generations. This is why it is critical we act now and do business for the better.
So what can we do to help?
We introduced a zero-plastic tolerance to our Lancashire office. By providing staff with reusable water bottles, bamboo lunch boxes, recycled note-books, bamboo toothbrushes, and cotton bags, we are making a big step in the right direction to stopping wasteful plastic entering the building.
These 'goody bags' will also be extended to new clients when they come on-board with us. Matrix247 will be contacting all suppliers to explain it now has a zero-tolerance to non-recycled plastics and for suppliers to confirm that all packaging used to send deliveries are in recycled materials.
We're also excited to announce: WITH EVERY NEW ORDER WE WILL NOW BE SPONSORING A TURTLE ON YOUR BEHALF.
6 top tips how you can reduce plastic in your workplace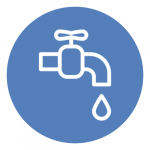 Provide unlimited filtered tap water
Have reusable dishes and cutlery in the kitchen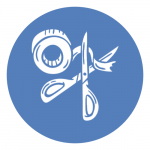 Request that suppliers use less packaging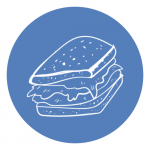 Bring your own lunch to work. Avoid sad sandwiches wrapped in plastic-covered cardboard.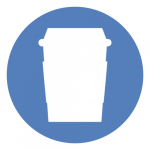 Bring a reusable coffee cup with you. The UK gets through 2.5 billion coffee cups a year, the vast majority of which aren't recyclable.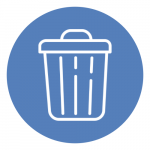 Remove all rubbish bins from desk areas and provide centralised recycling points
Do you want to go paperless and help the environment?
Speak to one of our team about how our Document Management solutions can eliminate paper use in your organisation. Call us on: 0345 3620 247