North West Law Firms Move To Matrix247 As Mobile Phone Suppliers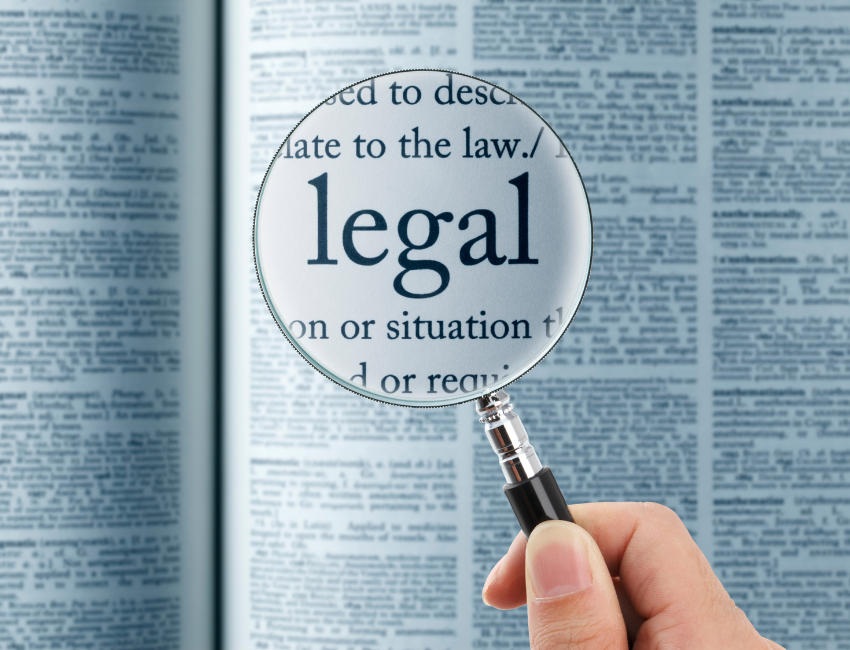 Let us help you compare the market to ensure your firm is getting the best deal…just like the rest of our customers.
As a Law Firm, you need your staff to be contactable at all times enabling the highest quality of client satisfaction.
Here are 10 Reasons why we are Manchester Law Society's chosen communications supplier:
Speak to our Legal Team Today
Call our team and you'll speak to someone who really understands our products and can give you an estimated quote, no hassle, no obligation.
A named and dedicated account manager will allocated to you, and provide a consultative approach to help find the right solution for your organisation. 
Call us on 0345 030 5601 or, alternatively fill in the form and we can call you back.