It's Good To Talk… But Not JUST Talk! (Part 1)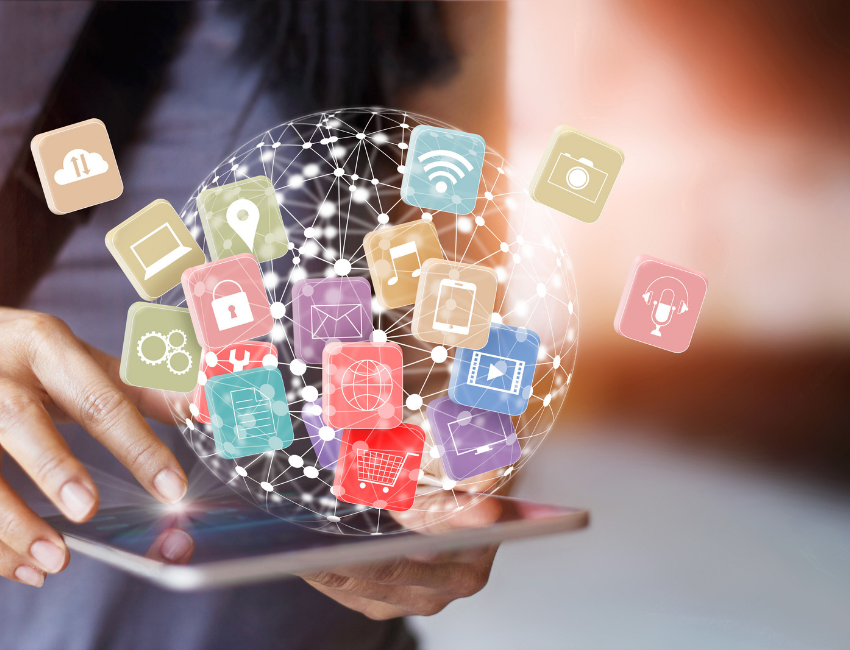 In the first of a two-part blog, Ste Pritchard explores the changing role of telecoms in today's law firm.
I came into Telecoms when Maureen Lipman famously played grandma Beattie in BT's advertising campaign of the day, It's Good to Talk. By the early 90s, the first mobiles were appearing, but emails were years away! Fax machines, meanwhile, were ushering in the end of the telex.
For the next twenty years law firms installed traditional telephone switchboards with receptionists handling all inbound calls and taking messages for partners. Communication between staff worked and clients? expectations were met.
Why is a modern telecom system no longer a telecom system?
In one word. Speed.
The world of client communications has changed hugely in the last 15 years. In the last five years, scarily so. Law firms have now entered the world of multimedia, omni-channel communications.
Today, prospective clients looking to choose their preferred law firm will initially interact via an array of media channels: phone, email, webchats, LinkedIn, Facebook, mobile text messages, Twitter, Instagram, blogs.
You'll probably think that you have this covered. You can point to your website with its icons offering visitors the chance to engage through multiple media channels. But ask yourself this:
Q1. What is happening when they do?
Q2. Do you know what the average response time is by your staff from each or any of these platforms?
Q3. Have you tried communicating yourself or had a mystery shopping exercise done to get independent feedback as to the actual customer experience received /Tried evenings/weekends?
Although your current legacy platform offerings may tick the boxes and adorn your business cards with ways to contact you. It could backfire on your firm's brand if not thought through or consistently delivered and measured.
Get it right, and clients can promote your law firm brand in an instant. If they have a great experience, they can share that with a thousand followers at a press of a button. Great for referrals, which will definitely nudge profits and billable hours in the upwards direction?
Get it wrong, and your brand can be tarnished in that same button-pressing blink of an eye.
That'll take the shine off your profits.
The challenge of the omni-channel customer experience
The omni-channel customer experience sounds a bit of a mouthful but all we're talking about here is ensuring clients get the seamless experience, the same message, however they choose to interact with you. No matter which platform, which device, which icon they tap, there's a consistency of approach and cohesion of brand.
That means your telecom system has to evolve and serve more as a multimedia communication platform. It needs to act as a hub, bringing together all your legacy systems and providing a management information dashboard as to what is actually happening in your firm and supporting the push to deliver that crucial omni-channel experience for clients.
In part two, we'll start with the basics of building that multimedia communication capability. If Beattie could see us now?
For more information on this topic, please contact Stephen Pritchard at teamlegal@matrix247.com, or call 0345 362 0247