Achieve More Billing From Every £ Of Marketing Spend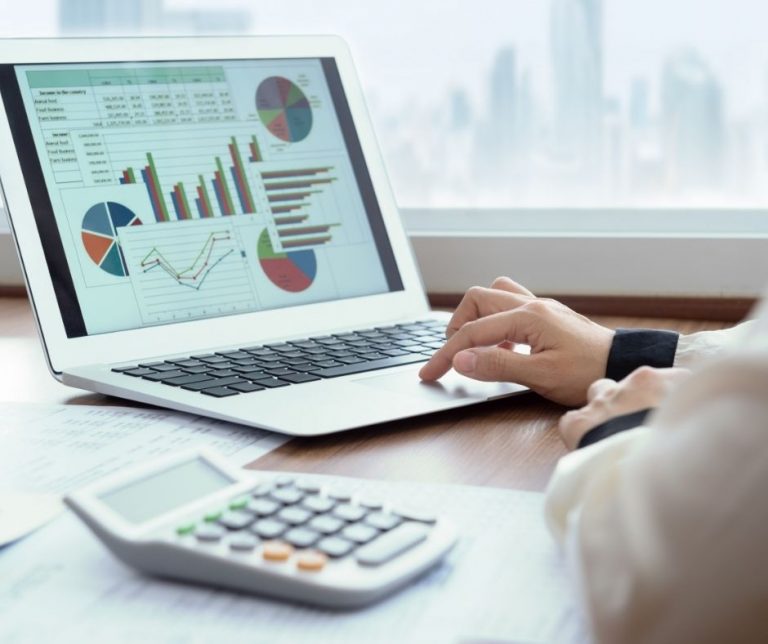 Manchester mystery shopping exercise reveals all… We know it's not the thing usually done. A partner or fee-earner following up a prospective client enquiry, prior to the client formally issuing an instruction to act.
A 2018 survey carried out by Insight6 showed that after mystery shopping 70+ Manchester law firms, none had made pro-active contact with the prospective client after they had spoken with a fee-earner or partner! They hadn't even contacted them to ask if they had received all the information required to help them make an informed choice. Not one.
I understand that there are many traditional schools of thought on this. A partner or fee-earner has their expertise in the law and wishes to exclusively deliver exactly that. Certainly not arrange for the enquiries for which they have offered initial advice to be contacted. Even by someone else in the firm. When the prospective client is ready to proceed with their enquiry and offer the instruction to act then they will contact us straight away…won't they?
What's your client experience?
New prospective clients often will look at and communicate with numerous law firms before making a purchase decision. What is your client experience like through your firm's various contact touch-points? Today these touch points could be through various routes from phone calls, emails, website, web-chats to social media.
Do your staff know, in each department, what your head of department expects as a response to an incoming enquiry? Each area of law is subtly different we know. Criminal Law will differ from Conveyancing and again from Family. As a Senior Partner, CEO, COO, or Head of Marketing your responsibilities I'm sure will include protecting your law firms' brand. Do you have a communications policy so staff know what is expected so you can ensure brand protection is upheld? How can you measure that this is happening?
Do you know your reality?
How much does your law firm spend annually promoting your brand and attracting new client enquiries? Imagine for a moment that your law firm had a foolproof way to access real data for the conversion rate of these pounds spent on marketing to instructions and billable hours from new client enquiries. The answers are out there. For more information email: hello@matrix247.com
STE PRITCHARD, CEO, MATRIX247