Receive up to £2000 for Recycling your Old Telephone System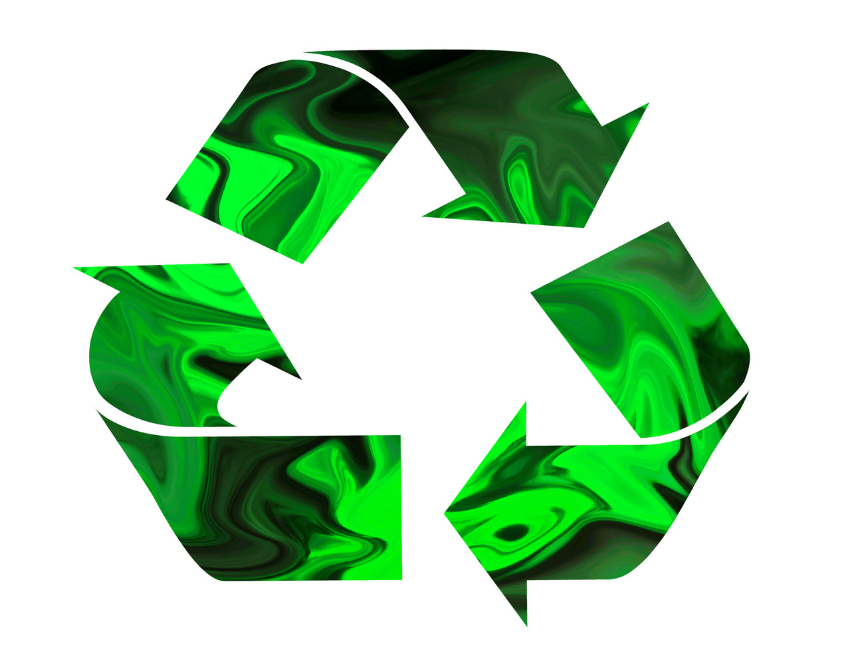 BT has announced that from 2020, they will no longer be supplying ISDN and by 2023 they will no longer support it. BT are doing this to drive the move from copper to fibre technology meaning if you're currently using ISDN lines, it's time to upgrade.

Matrix247 have partnered with several suppliers to offer, for a limited period only, up to £2000 for your current, end-of-life telephone system as part of the upgrade to a new, compatible phone system appropriate for you (with NO UPFRONT COSTS).
If you run your phone system over ISDN we recommend you avoid investing in any updates and focus on your upgrade options instead.
Contact us to check if your phone system is compatible with fibre and once you know if it's compatible or not, you can then evaluate the alternatives to ISDN that are available to you.
Take advantage of upgrade offers available.
To encourage organisations to upgrade from ISDN to fibre there are several offers available, such as:
Free installation of fibre to your business premises
Receive up to £2,000 back for your old telephone system, when you upgrade to a new fibre-compatible phone system
By upgrading to a new hosted telephone system, your organisation will immediately benefit from:
Home & Flexible Working Solutions
Low Monthly Payments – No capital outlay (and maintenance is included)
Multi-Site Deployment – Only one system to buy
Highly Reliable & Scalable – A phone system that can scale easily as you grow
Enhance Client Experience – Integrate your CRM system & provide personalised greetings
Increase Return on Marketing Spend – With multi-media dashboards
Secure – With disaster recovery built-in
How do I know if my phone system needs upgrading?
Certain models of the following phone systems will become end-of-life, so don't miss your opportunity to receive up to £2000.

Contact us with the make and model of your existing telephone system and we will let you know what we can do (and how much we can get) for you.