How Flip Phones have Flipped Back into Popularity
For millennials, there are so many iconic mobile phones that defined that generation, from the durable Nokia 3310 to the Blackberry craze of the early 2010s, as technology developed, so did the look, feel and overall performance of mobiles themselves.
Talking about 'the look' of a mobile, nothing truly captured the modern design of a phone as much as the flip or 'clamshell' phones in the early to mid-2000s. The most iconic being the Motorola Razr, which just like its name, was a sharp and sleek phone that everyone wanted.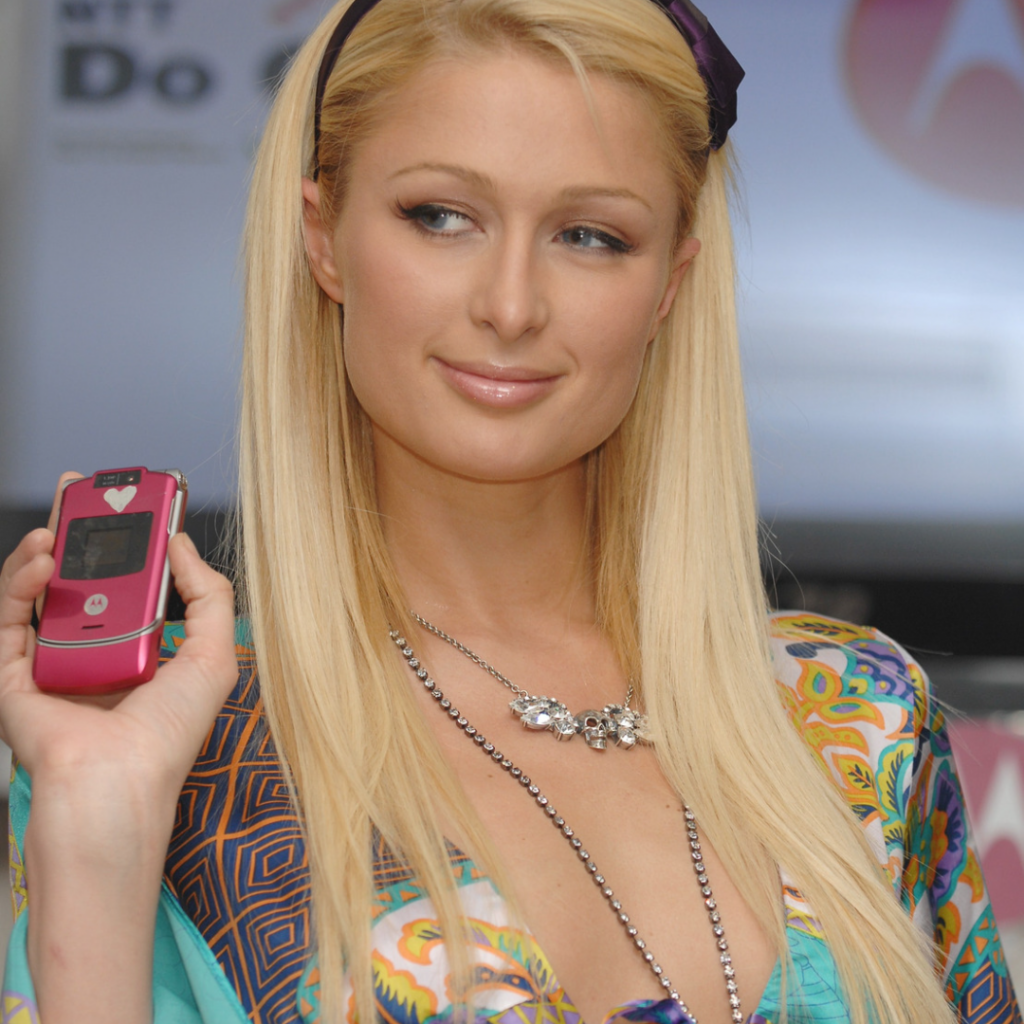 The Razr did something that no other phone had done up until that point. It had become a fashion statement, with celebrities such as Paris Hilton and Rihanna being pictured with them, people were literally 'flipping' out over it!
But alas, all good things must come to an end, and when Steve Jobs stood on stage in 2007 and revealed the very first iPhone, the mobile industry, as well as the world, changed forever.
The creation of the digital touchscreen phone, the idea that you no longer had to type 3 times to get the letter you were looking for, predictably meant we as users didn't want a keyboard phone or a flip phone and as time went on, those phones became obsolete.
So flip phones were thrown in the scrap pile where it rested with CD Players, VHS tapes, MP3 Players and other relics of a bygone era and it seemed as though Gen Z will never know the satisfaction of slapping a phone shut after ending a call.
But things in the past have a funny way of coming back around again, and for some bizarre reason, people have become awfully nostalgic for technology that no longer serves much practical purpose in the modern world.
Despite music streaming services such as Spotify and iTunes, there has been a resurgence in vinyl and cassette tapes, where in the UK there was a 103% increase in sales, with 75,000 cassette tapes being sold by the end of 2019.
Whether it's the remastering of iconic video games such as Grand Theft Auto or Snapchat releasing a VHS effect filter, people are yearning for the 'good old days' before the reliance of modern-day technology.
Newer technology has begun to compliment the older versions, and nothing shows this more than flip phones which have flipped back into popularity thanks to the combination of its original design and modern day technology.
Talking about mixing the old with the new, that seems to be the case with flip phones which have flipped back into popularity thanks to newer models having a bigger screen, better font, and smartphone features including better camera and specs.
The latest line of foldable phones, such as the Samsung Galaxy Flip3 and the Motorola Razr 5G, have very little in common with the flip phones of the early 2000s besides the fact that they flip.
Phone manufacturers are competing on all fronts when it comes to revolutionizing their technology, but users aren't going to be mind-blown by a phone being 0.1mm smaller than the last edition.
That is why a flip phone with a compact and lighter design, a touch screen display, and advanced features offers users something genuinely new and out of this world and with technology coming on leaps and bounds, manufacturers are now able to marry the old with the new.
Flip phones of old would have a screen in the top half and a physical keyboard at the bottom but now manufacturers can produce bendable glass displays so that the entire inside surface is one screen. The feeling you get when you're able to flip open your phone to accept a call or flick it down with meaning when your mid-argument with the person on the other end is a feeling unlike any other, and the fact that you can do that with a sleek and modern looking phone is amazing
There is Substance along with the Style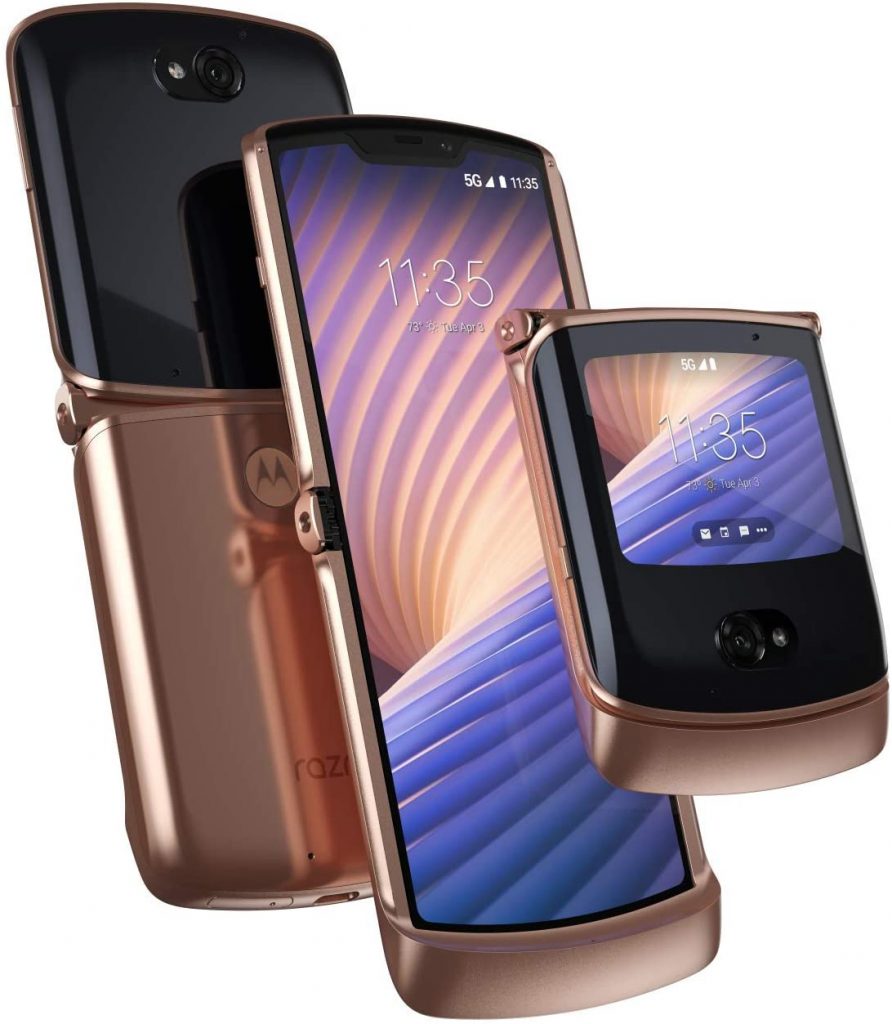 A flip phone is in demand for its sturdy build, and with the flip function, the chances of accidental breakage and scratches on the screen are less on this phone, whilst phones such as the Samsung Galaxy Flip3 have been credited for being strong enough to withstand falls and potential water damage.
The phones compact design means it is easy to carry and once folded, it slips right into your pocket and the overall look means it is both a fashion statement and even a novelty item… you are more likely to get people glancing over at your phone if it is both touch screen and flip.
Look at the Motorola Razr 5G, aesthetically, the phone has a similar feel to the original Razr design of the mid 2000s, with the key difference being that the moment the phone flips open, there is a touch screen rather than the buttons that the older models had.
Aesthetically, flip phones are a lot more exciting than the usual smartphones with there being more variations in the style and design of flip and slide phones, bringing it to the Gen Z generation.  
How Many Flips can it do in the Long Term?
The flip phone is an example of what the cultural zeitgeist currently finds itself in and whether they'll be a success remains to be seen, are they just a novelty item or a long-term solution to the new smartphone era?
A major stumbling block for the new flip phones is the price, with the Samsung Galaxy Z Flip3 retailing at £1,699, compare that to the iPhone 13 Pro retailing at £949, a stark contrast in pricing, with the major difference being that one phone flips and has an extended screen. 
It won't be until we see any other major manufacturers bend to the change in design that will allow us to know if the flip phone market will indeed be "the next big thing".
Nonetheless, it's refreshing to see smartphone manufacturers trying something new. However, there was a reason they died out once before and with customers so used to their glass rectangles, it won't be easy for manufacturers to pry them away.
So… let's see who flips first!
Working with the UK's leading network providers to supply bespoke business mobile contracts nationwide, Matrix247 stock the latest models on the market and most importantly, assist in tailoring the perfect mobile package to suit your organisations needs.
Order Your Flip Phone Today!
Simply leave your details and a member of our mobile team will be in touch with exact prices and to arrange delivery.
We partner with the UK's leading providers such as Apple, EE, Vodafone and O2 to offer the best prices on the latest mobiles at competitive prices.
Call us on 0345 030 5601 or, alternatively fill in the form and we can call you back. 
Latest
Blogs
Case Studies
Articles
Events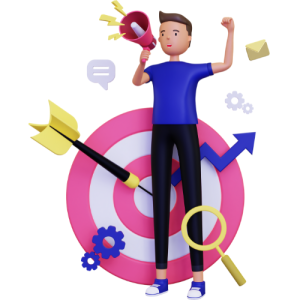 Company culture – the most important thing that nobody really understands. It's like the unicorn of the business world – everyone talks about it, but nobody has ever seen it. Many companies claim to have a great culture, but their employees are secretly plotting their escape. Others have terrible cultures, but their employees are too scared to leave because they're paid in snacks and ping-pong tables.
Read More >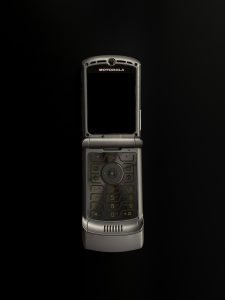 Overseeing multiple business phones within an organisation is often seen as a chore but controlling mobile data usage is crucial to avoid excessive charges and maintain operational efficiency.
In this guide, we will provide valuable insights and strategies tailored specifically for managers seeking effective mobile data management without incurring unnecessary expenses.
Read More >
Brace yourself for lightning-fast speeds and unparalleled connectivity that will revolutionise the way you operate, empowering seamless communication, collaboration, and data transfer like never before. With 5G as your ally, you can work from anywhere, at any time on any device. It's time to embrace the next gen technology that will redefine the future of business.  
Read More >