'Digital Britain' Government Initiative Is Forcing Law Firms To Migrate From Traditional Technologies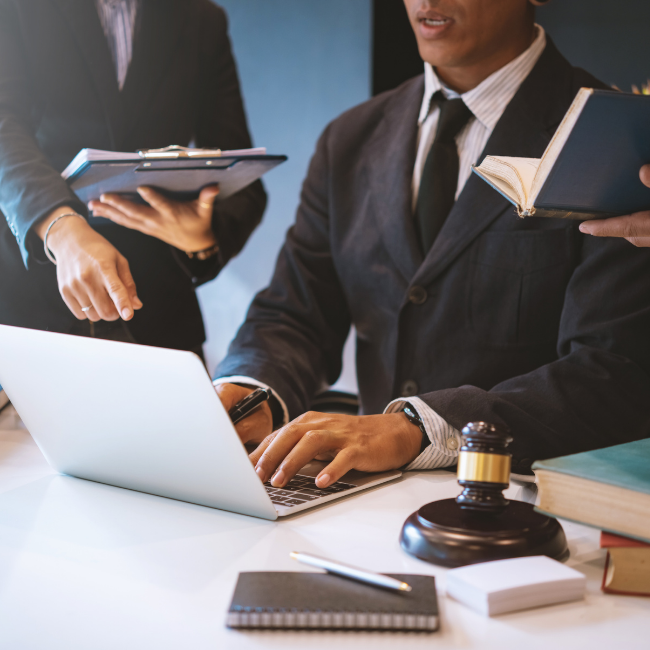 A major factor for the migration of technologies is the fast-changing legal technology that law firms use. We need to keep up and ensure communication for them is in place. Things change quickly in the technology world. From the days of post, through phone, telex, fax, and mobile. Now 5G mobile data speeds bring the ability to send and stream data super-fast regardless of your device. In an ever-growing agile working world, ensuring your firm isn't left behind with connectivity is essential.
WHAT DOES THIS MEAN FOR LAW FIRMS?
In line with the government initiative, BT Openreach are 'Switching the Lights Off' on traditional ISDN digital telephone lines over the next few years. The isdn switch off means new line orders are being taken from 2020 and there will be no support or fault calls taken in the years following. This significant change announced by BT late in 2018 is to assist in forcing the migration to route telephone calls over fast-fibre connections. For more information on the switch read here
Law Firms need to plan ahead well in advance of the deadlines to avoid a cliff edge with their essential communication infrastructure. Firms need to understand what the very best communication platforms can offer and are they a fit for their business. Firms need to ensure due diligence on potential solutions to ensure they will be able to cope with future technologies.
The UK Government is keen to assist UK firms in having access to as much broadband capacity as they need. The government has selected a number of UK connectivity firms (including Matrix247) to have the ability to provide £2,500 of government vouchers toward the investment of high-speed Gigabit (1000meg) data links for law firms. 
A fibre network will deliver not only superfast data speeds for law firms, but also a backbone for mobile operators to enable the roll-out of 5G and IoT (Internet of Things) technologies.
WHAT ARE THE BENEFITS FOR LAW FIRMS?
The main benefit of these changes is the ability to converge data connectivity, telecoms and mobile communications together. The opportunity for law firms to fuse data streams to deliver extra financial savings, efficiencies and a consistently superior client experience is a game changer. A.I enabled customer experience tools are a reality.
Become a law firm for the next generation today… contact us to assess your cost-saving opportunity and future proof your communications in one.