Get Creative with microsoft teams:
How to customise your video call backgrounds
Are you tired of staring at a boring wall or messy room during video calls? Fear not, because we've got just the thing to jazz up your Microsoft Teams calls: Customised backgrounds!
Not only can custom backgrounds add a touch of professionalism to your internal calls, but they can also represent your company in external meetings. And lets be real, hiding a cluttered home office has never been more important.
Luckily, Microsoft Teams has got you covered with a variety of pre-made backgrounds to choose from, or you can create your own custom background to showcase your company's brand identity.
How to set up a customisable Teams background:
Create your corporate background: First, create a 1920 x 1080 pixel graphic to be used as your background. Once your happy with it, save and export the image to a JPG or PNG file.
2. Start your video call and show background effects: Open Microsoft Teams and start up your video call. Then, select additional options (the button with the three dots) and click on "Apply background effects."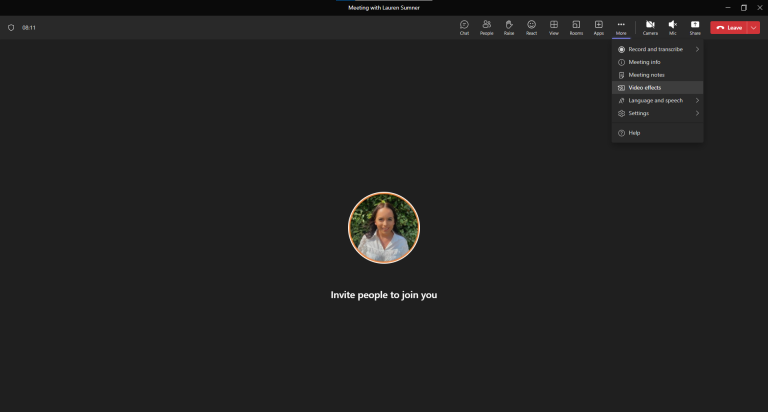 3. Add new, upload, and apply: You'll then be given the option to chose an existing Teams default background or "Add new". Select "Add new" and choose your image to upload. Once uploaded, select your background, preview it, and then apply it to make it live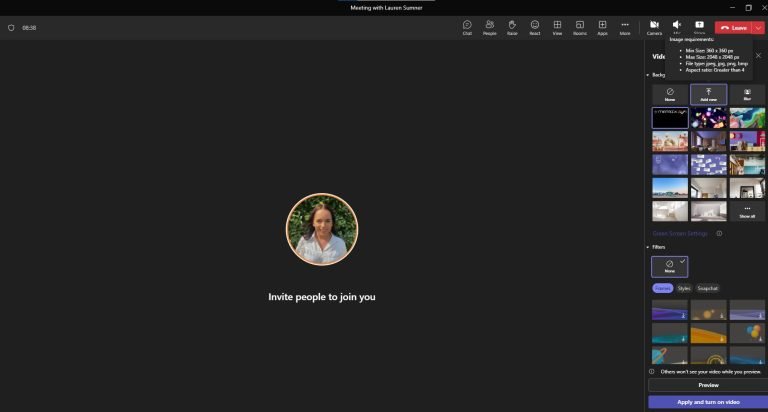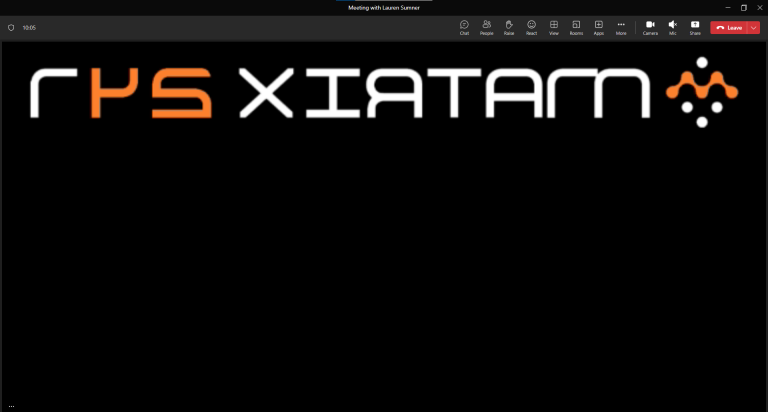 And voila! You're now ready to impress your colleagues and clients with your customised background during your next Teams call! Remember – if you have text on your image, it will appear reverted like ours as the Teams camera is flipped when looking at your own screen.
Require additional help with your IT?
Don't hesitate to get in touch with Matrix247. We can help you quickly set up and deploy Microsoft tools such as Microsoft 365 and Microsoft Teams, so your business can work effectively, efficiently, and innovatively.

Whether you need managed IT, communication solutions, or support for your business, we've got your back!

Contact us now and let us take your businesses IT to the next level!
Latest
Blogs
News
Articles
Events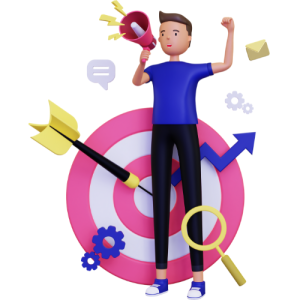 Company culture – the most important thing that nobody really understands. It's like the unicorn of the business world – everyone talks about it, but nobody has ever seen it. Many companies claim to have a great culture, but their employees are secretly plotting their escape. Others have terrible cultures, but their employees are too scared to leave because they're paid in snacks and ping-pong tables.
Read More >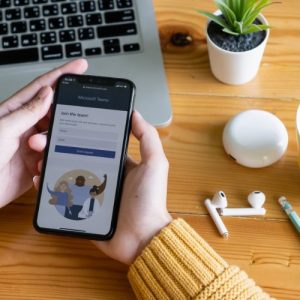 Elevate your video calls to the next level with custom backgrounds in Microsoft Teams. Learn how to create and upload your own backgrounds, and represent your company's brand identity in virtual meetings with ease.
Read More >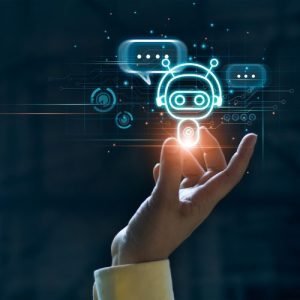 Get ready to work smarter, not harder, with Microsoft's latest update – Copilot, an AI-powered chatbot that takes care of tedious tasks like writing emails, creating presentations, and more. Partnering with Matrix247, Microsoft has developed a game-changing tool that will revolutionize the way you work
Read More >