Case Study: Haven Insurance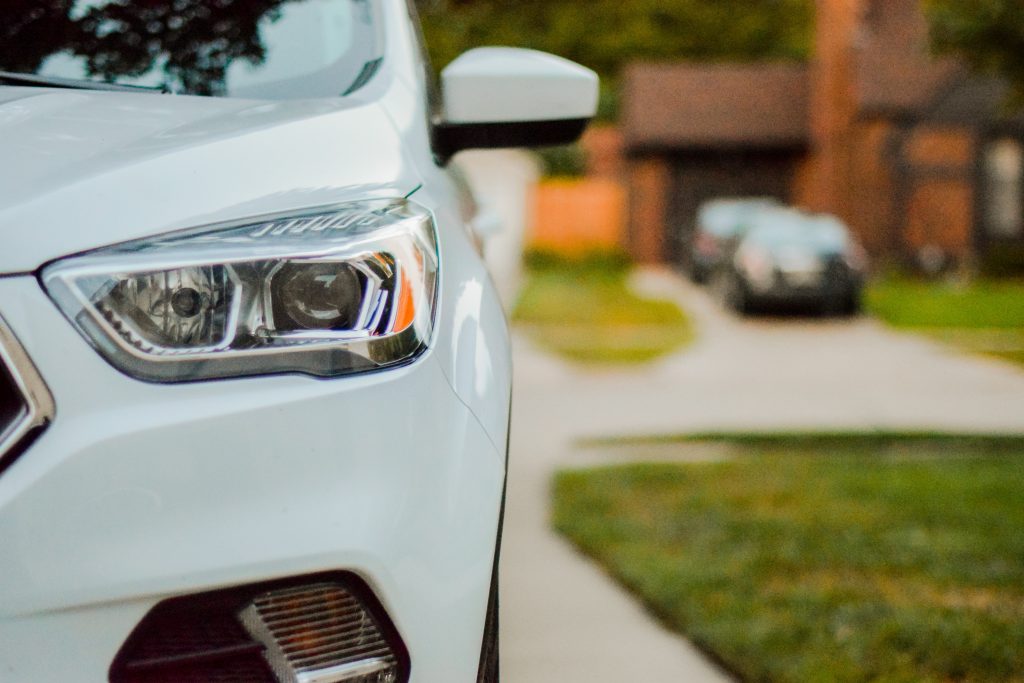 Established in 2002, Haven Insurance are specialist home and motor insurers located in Kent. With 125 staff they need reliable communications in order to deliver the best customer service experience.
Firstly to introduce the most resilient telecoms system possible to protect client communication as well as significantly reducing operational support and call costs. Secondly, to establish disaster recovery and business continuity ensuring the best customer experience could be delivered by the firm. Haven Insurance wanted call handling and message delivery to be absolutely seamless and a single telephony network which would present a unified face to the client.
Key operators could only have awareness of whether staff and directors were free or busy and needed management information on their system to analyse call response times and review client billing information. Call handling facilities for staff were extremely limited which could possibly impact the customer experience and so finding a telecoms partner that could not only engineer the optimum technical solution but who understood the insurance environment was essential to ensure an element of business continuity was wrapped around the solution.
Haven Insurance gained a communication link connecting the systems in all offices. The telecom processors were linked seamlessly enabling a level of disaster recovery to be built in for the firm. Access to important messages enabling anytime, anywhere retrieval was also catered for with call charges being allocated to the low-cost Matrix247 tariff plan. Finally, to analyse sufficient call charge savings to make the new deployment cost-neutral and back-up the digital line to give full redundancy.
Enhanced performance – fast, seamless call handling and transfer; on-screen dialling and a range of intuitive call features have all made for better customer and staff experience.
Immediate awareness by operators when a client contacts of previous client call history with all staff.
Advanced call routing allowed the company to save money by not becoming entirely reliant on a telephone answering service.
Enhanced call queuing for rapid response to answer first time.
Free calls between locations, office phones to mobiles & PDA's.
Remote access is securely available for home and mobile working.
Centralised admin of multi-location through a hosted portal.
Positive adoption by users from the outset, owing much to very intuitive, easy to use phones.
Provided full site resilience in the event of network or hardware failure via the automatic recovery settings.
Matrix247 took over the line management giving the company access to improved rental rates and superior response rates.
Predictable operating costs.
Free calls between networked locations.
More resilient and stable telecom system.