How To Determine The Best Phone System For Your Organisation
There are several factors to consider when determining the best phone system for your organisation:
Organisation Size & Needs
The telephony solution that is right for your organisation will depend on the size of your company and your specific communication needs. For a more complex system, you may require call recording, softphones for remote working capabilities, or call reporting to measure activity and service quality.
Consider your budget when selecting a phone system. Cloud based phone systems may be more cost-efficient than on-premise systems as they require no upfront cost and provide a very quick return on investment.
Choose a phone system that can easily scale up or down as your organisation grows or changes. Ensure you choose a provider with great customer service who will support your organisation as it grows. 
Consider the features that are important to your organisation, such as voicemail and call forwarding. A good provider will build all the features you need into your phone system. 
If you use tools, such as customer relationship management (CRM) software or collaboration software (i.e. teams) a cloud-based phone system can easily integrate with multiple different software. 
By considering these factors, you can determine the best phone system solution for your organisation. Providers such as Matrix247 have strategic partnerships with the UK's Leading phone system distributors, so can offer product demonstrations on available options to build a tailored solution to meet organisations' requirements.
Find out more about Cloud Telephony here:
Latest
Blogs
News
Articles
Events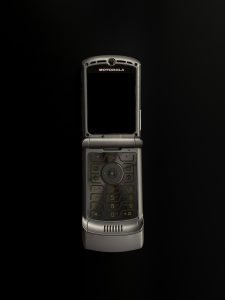 Overseeing multiple business phones within an organisation is often seen as a chore but controlling mobile data usage is crucial to avoid excessive charges and maintain operational efficiency.
In this guide, we will provide valuable insights and strategies tailored specifically for managers seeking effective mobile data management without incurring unnecessary expenses.
Read More >
Brace yourself for lightning-fast speeds and unparalleled connectivity that will revolutionise the way you operate, empowering seamless communication, collaboration, and data transfer like never before. With 5G as your ally, you can work from anywhere, at any time on any device. It's time to embrace the next gen technology that will redefine the future of business.  
Read More >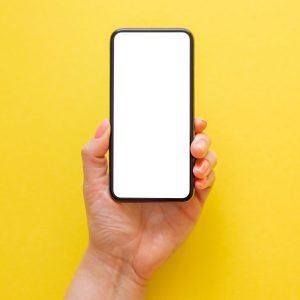 Staying connected and productive is essential for running a successful business. One crucial factor that can make or break your mobile experience is the battery life of your phone. . T Matrix247 have compiled a list of the best business phones with impressive battery capacities
Read More >